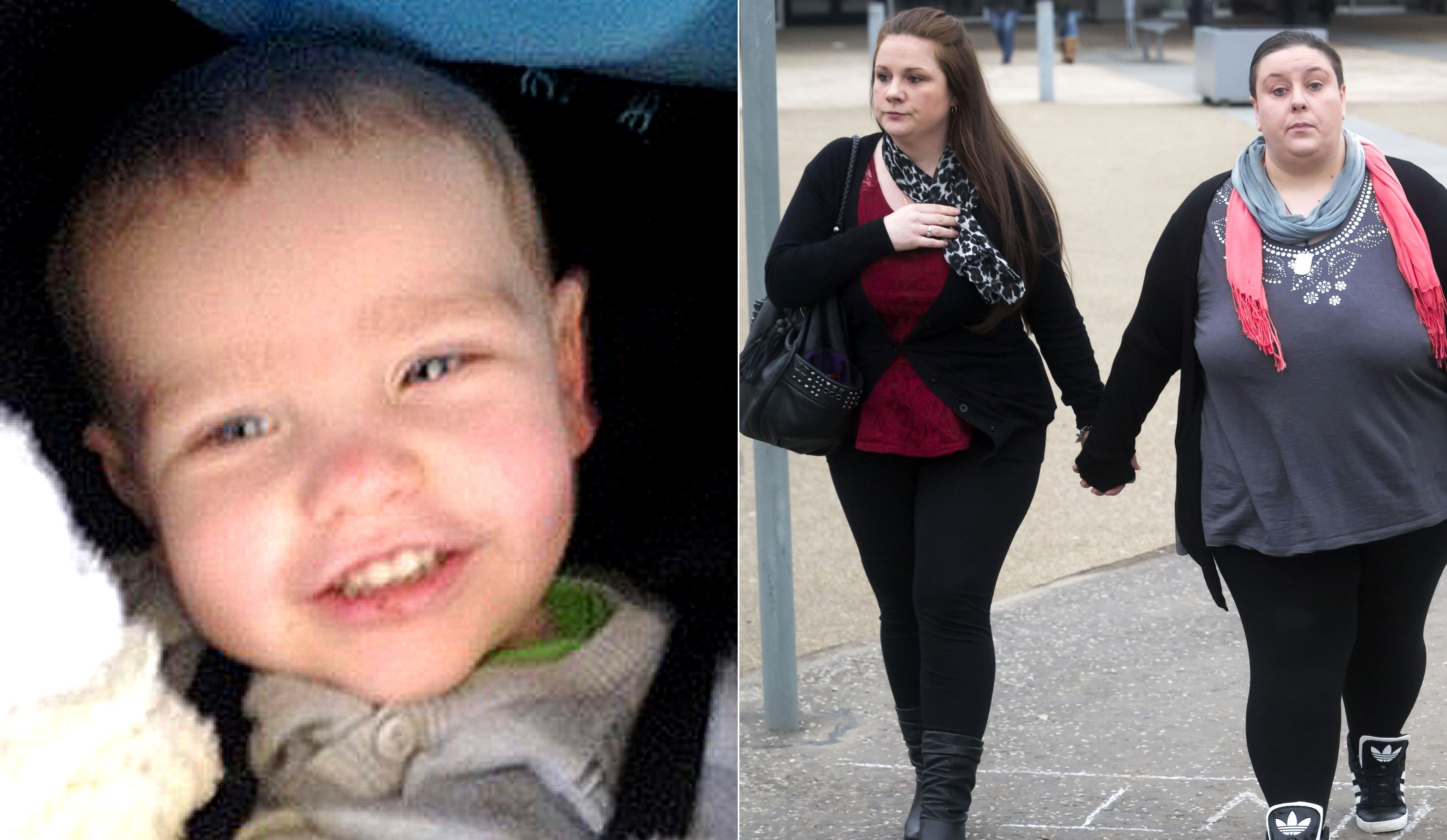 A juror on the Liam Fee murder trial has told how the traumatic evidence will never leave him.
Alan Tait from West Lothian said he still experiences flashbacks and has found himself in tears on more than one occasion.
Mr Tait, who sat through four weeks of evidence before being excused because of illness, said there are "some things burnt into my brain".
In an interview with BBC Scotland, Mr Tait said: "There are things I don't think will ever really leave me.
"It's hard. It's one of the most traumatic parts of my life.
"You get dragged back to it and it's not something I'll ever leave behind.
"There are some things burnt into my brain."
He was speaking in the week Rachel Fee and her civil partner Nyomi Fee will be sentenced for murdering Rachel's two-year-old son Liam.
The toddler was found dead at his home near Glenrothes in Fife on March 22 2014, having suffered a ruptured heart as a result of severe blunt force trauma.
The two women, originally of Ryton, Tyne and Wear, were also found guilty of a catalogue of abuse against Liam and two other boys.
Mr Tait said: "I have a five-year-old daughter who is six months older than Liam would have been.
"And you see all the life in her and you think what happened to him. It can be testing at times."
The abuse included forcing the boys to sit in a cage made of a metal fireguard, tying them to the cage with cable ties or a dressing gown cord and making them stand under a cold shower if they wet the bed.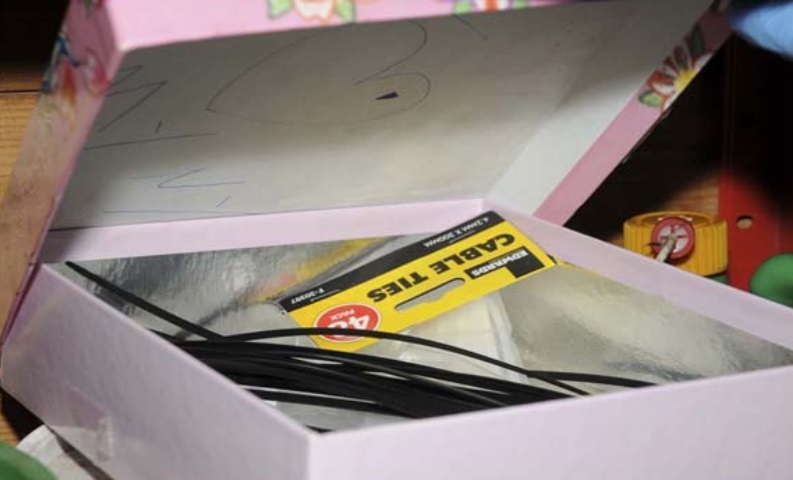 "One of the things that triggers me off are cable ties," said Mr Tait. "During the election there were posters tied to lampposts with cable ties and it just takes me back to that part of the evidence which was very traumatic."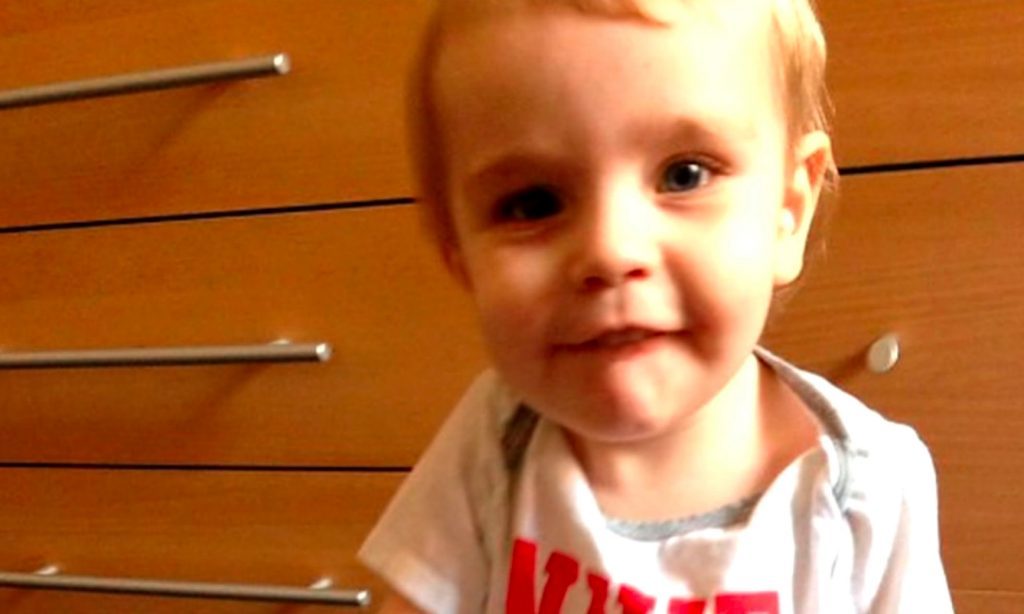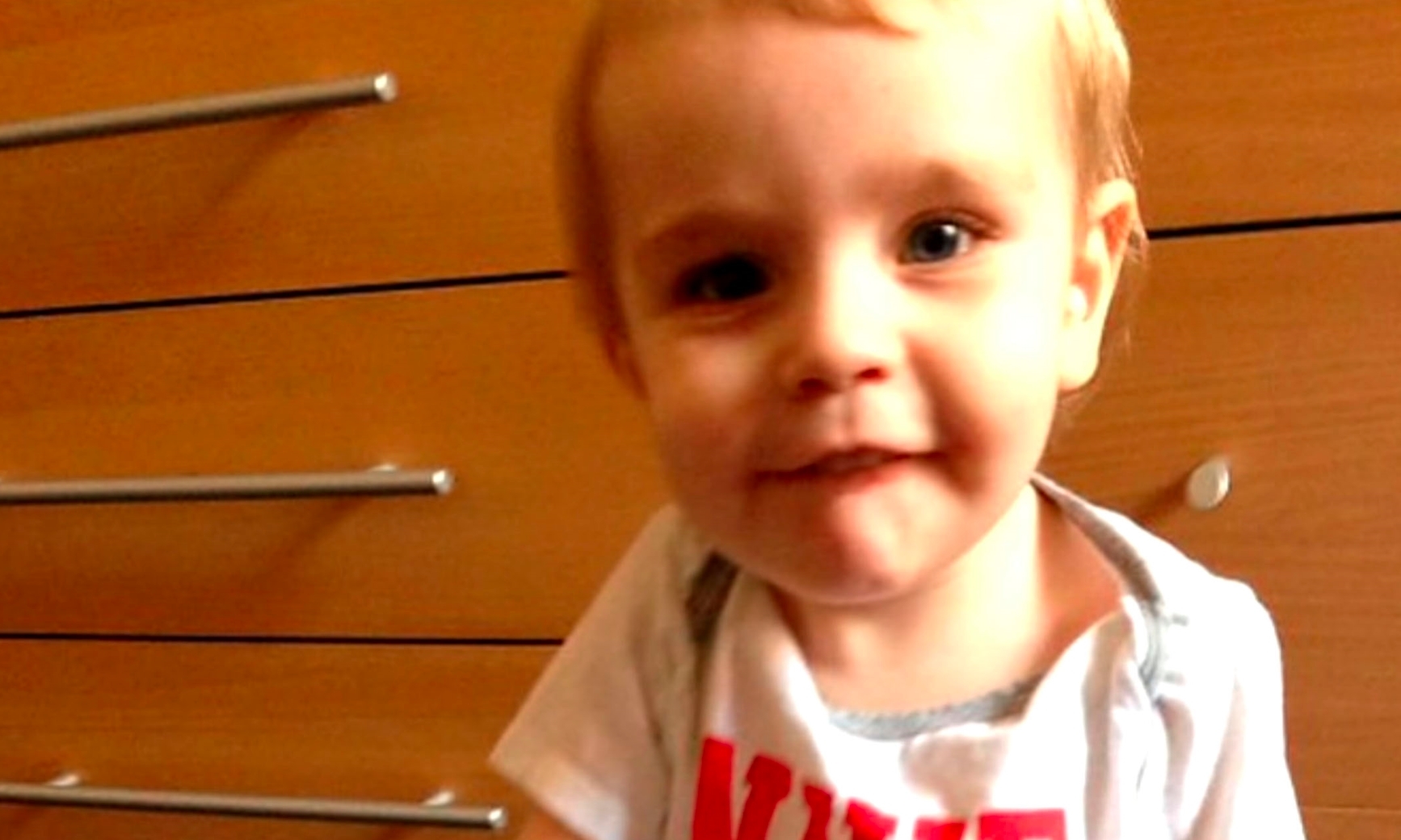 Jurors had been in tears during some of the evidence of the terrible abuse inflicted on the three boys.
Judge Lord Burns described the case as "long and highly distressing" and recommended that the members of the jury be excused further service for 10 years.
Mr Tait said: "There was a 360 degree photograph – and the prosecution QC explained you could see Liam in it.
"There was a mess of colours at the bottom and suddenly it came into focus and there was Liam lying under the duvet and as quick as it appeared it had gone again.
"And that is absolutely burned into my mind. I can't get that picture out of my head.
"It was an instant, a split second but it just appears to me and I wake up in the middle of the night and it's there.
"And I have dreams about being in a cage."
Scotland does have counselling for jurors who seek it but some academics and legal professionals want to see help offered as a matter of course.
Cases such as the Liam Fee trial have led a top QC to suggest the court system needs to provide better support for jurors.