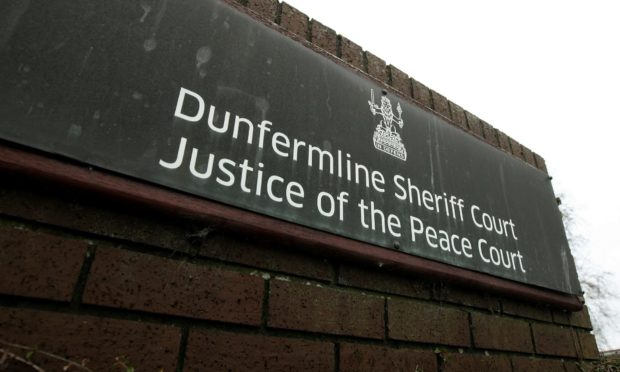 A "riot" broke out in a Fife pub after a woman was headbutted by another female, a court has heard.
A Wild West style bar brawl involving more than 15 people saw glasses flying, chairs hurled, a woman being thrown over a table and the floor covered in broken glass, a trial at Dunfermline Sheriff Court has been told.
The alleged victim was pinned on the floor with Michelle Kirby straddled over her in a packed Lochgelly bar on the Sunday night of a bank holiday weekend.
Kirby, 32, of Capledrae Court, Ballingry, denies that on May 3 last year at Diamonds Bar, Bank Street, she assaulted Kim Melville, seized her by the hair, pulled her to the floor, repeatedly butted her on the head and repeatedly punched her on the head and body to her injury.
Kirby claims that she in fact was the victim and was knocked out by Mrs Melville's husband.
Mrs Melville, 44, a machine operator, told the court that the incident happened shortly after she had gone into the bar with her husband and friends.
They had enjoyed a "great day" at karaoke at another pub earlier.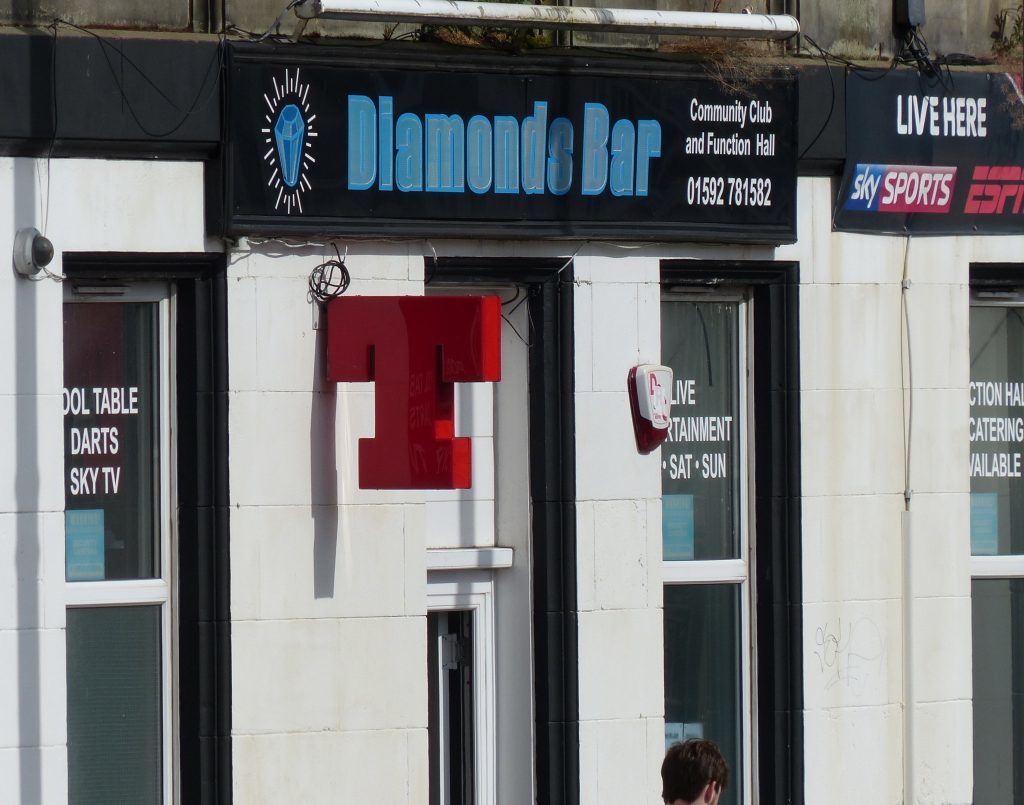 However, she said she was attacked by Kirby, a complete stranger.
"She came over and stuck the head on me. She was on top of me. The whole pub was on top of me. I couldn't breathe," said Mrs Melville, who became upset at recalling the incident.
"I was screaming for help. The whole pub was on top of me, some trying to get her off and others who were her friends were jumping in. It ended up a free-for-all."
Kirby is representing herself and had the opportunity to put questions to the woman she is alleged to have assaulted.
She asked: "How could I punch and kick someone when I had 15 people on top of me?"
John Melville, 56, a bus driver, said he had gone up to the bar when a "stramash" broke out.
"I turned around and saw my missus on the floor with this woman straddled over her viciously and manically putting the head in her, two or three times.
"There was noise, screaming, glasses were flying about and I got hit by a chair. It was just a riot, unbelievable. There were ten to 15 people involved, probably more."
Mr Melville said the next day he suffered a suspected heart attack because of stress and worry over the incident.
The trial was adjourned until September 15.