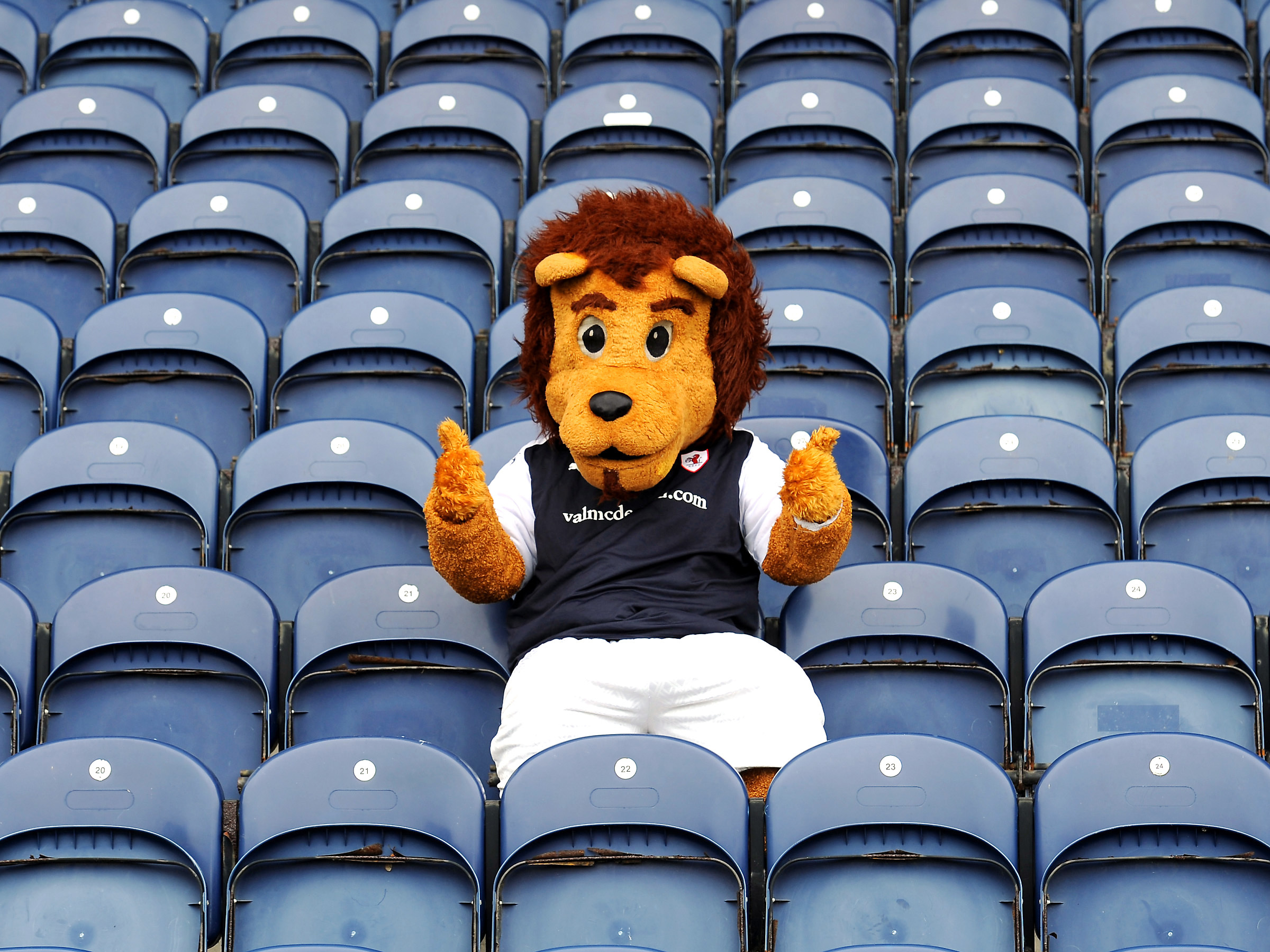 Raith Rovers ain't "lion" when they say they are looking for volunteers to take on the role of the club's matchday mascot.
Roary Rover is a frequent site at Stark's Park and at events throughout Fife representing the Kirkcaldy club.
However, more volunteers are required to step into the suit and help the mascot complete his packed calendar of events.
Anybody interested is asked to email community@raithrovers.net by 1pm on Friday July 22.