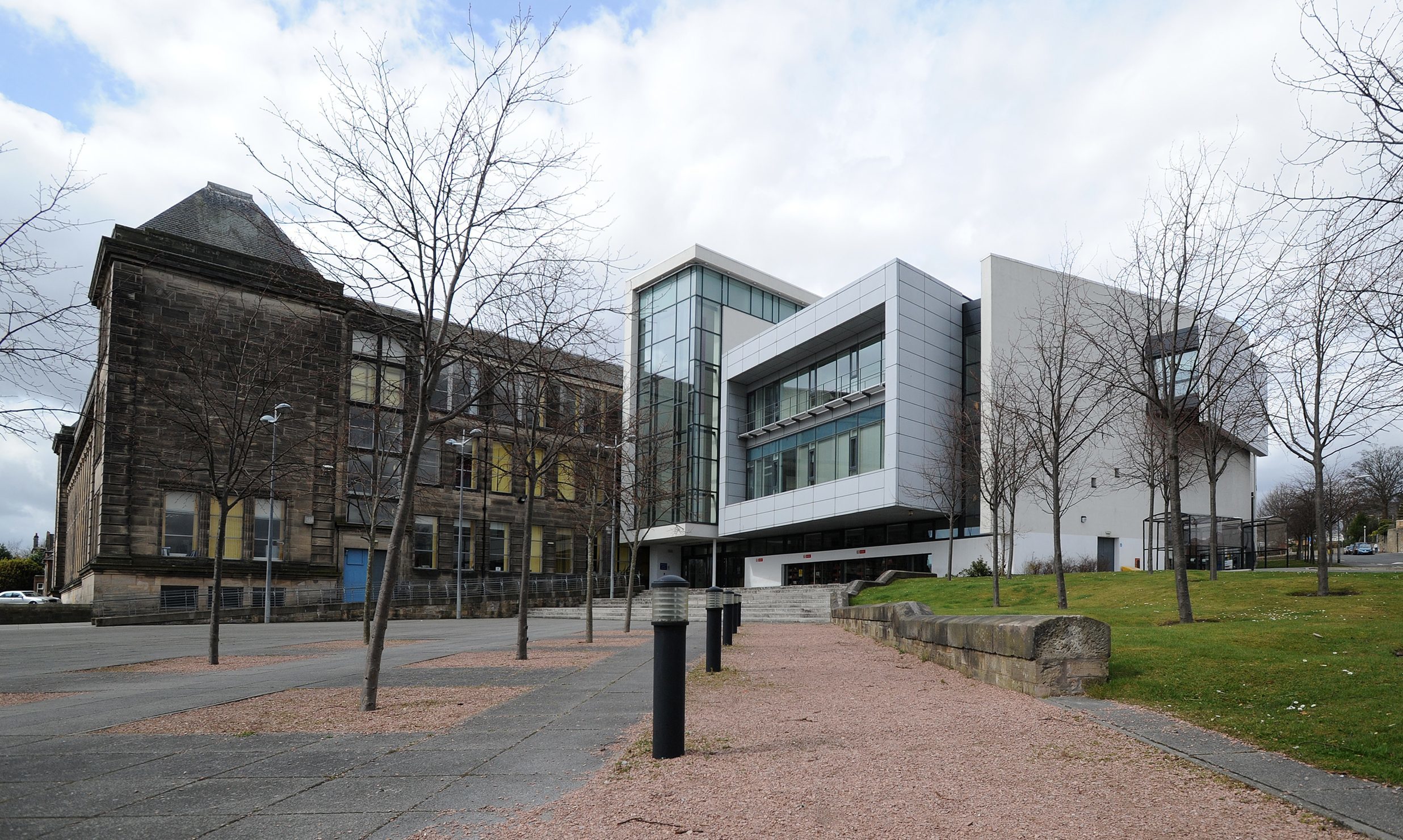 A two-year investigation into an alleged £3.3 million fraud at the former Adam Smith College in Kirkcaldy has concluded without any criminal convictions.
The Crown Office has confirmed that all charges have been dropped against staff who, it was alleged, provided "fabricated" information about staffing costs for EU-funded projects and obtained cash from the Scottish Government that it was not entitled to.
Four people were initially investigated – a 50-year-old man and three women aged 44, 49, and 58 – before Adam Smith College merged with Carnegie College in Dunfermline to form Fife College, with allegations relating to a period between 2008 and 2012.
Two were subsequently charged, namely former director of European funding Leigh Berridge and Anna Milligan, a business development manager.
However, the Crown has confirmed that both cases have now been formally dropped.
A spokesman for the Crown Office said: "The Crown raised criminal proceedings against Anna Milligan and Leigh Berridge, charging them with operating a fraudulent scheme by which Adam Smith College, Kirkcaldy, falsely claimed EU funding from the Scottish Government.
"No individual gained financially from the scheme, and the investigation was complex, involving detailed scrutiny of the college's finances and systems of management and administration.
"As further evidence came to light, it became clear that there was no longer sufficient evidence to continue criminal proceedings."
The Scottish Government first received allegations in October 2012 that European Structural Funds were being mismanaged at Adam Smith College, prompting an audit investigation.
Findings from that inquiry were shared with the Crown, who then asked police to intervene.
Kirkcaldy MSP David Torrance said he was "surprised" by the outcome and "concerned" that there have been no criminal convictions.
"There remain very serious questions about the nature of what occurred at the Adam Smith College in this instance," he stressed.
"I am dissatisfied that this situation has yet been fully resolved.
"There still appears to have been a fraudulent claim of £3.3 million of funding given in good faith by the Scottish Government, and I maintain a strong conviction that someone must be held accountable regarding what seems to have been an extremely serious abuse."
The lengthy probe into the alleged misuse of funds will have cost thousands of pounds worth of public money by the time various costs are taken into account, although no exact figure has been divulged on that front.
With that in mind though, Eben Wilson, from TaxpayerScotland, questioned the logic of pursuing the case when public money is at stake.
"Taxpayers will be horrified to hear that on top of our not getting any insight into what may or may not have been going on, we have also paid millions to discover precisely nothing," he told The Courier.
"Fraud cases are always complex, it's no comfort to know that the Crown appears to have decided at a late stage that this one is too complicated to delve into further; they should either not have started or persecuted the case to a resolution in the public interest.
"They need to remember that this is our money they appear to have thrown away."
A spokesperson for Fife College said it was unable to comment as it was a matter "linked to the previous Adam Smith College, not Fife College".