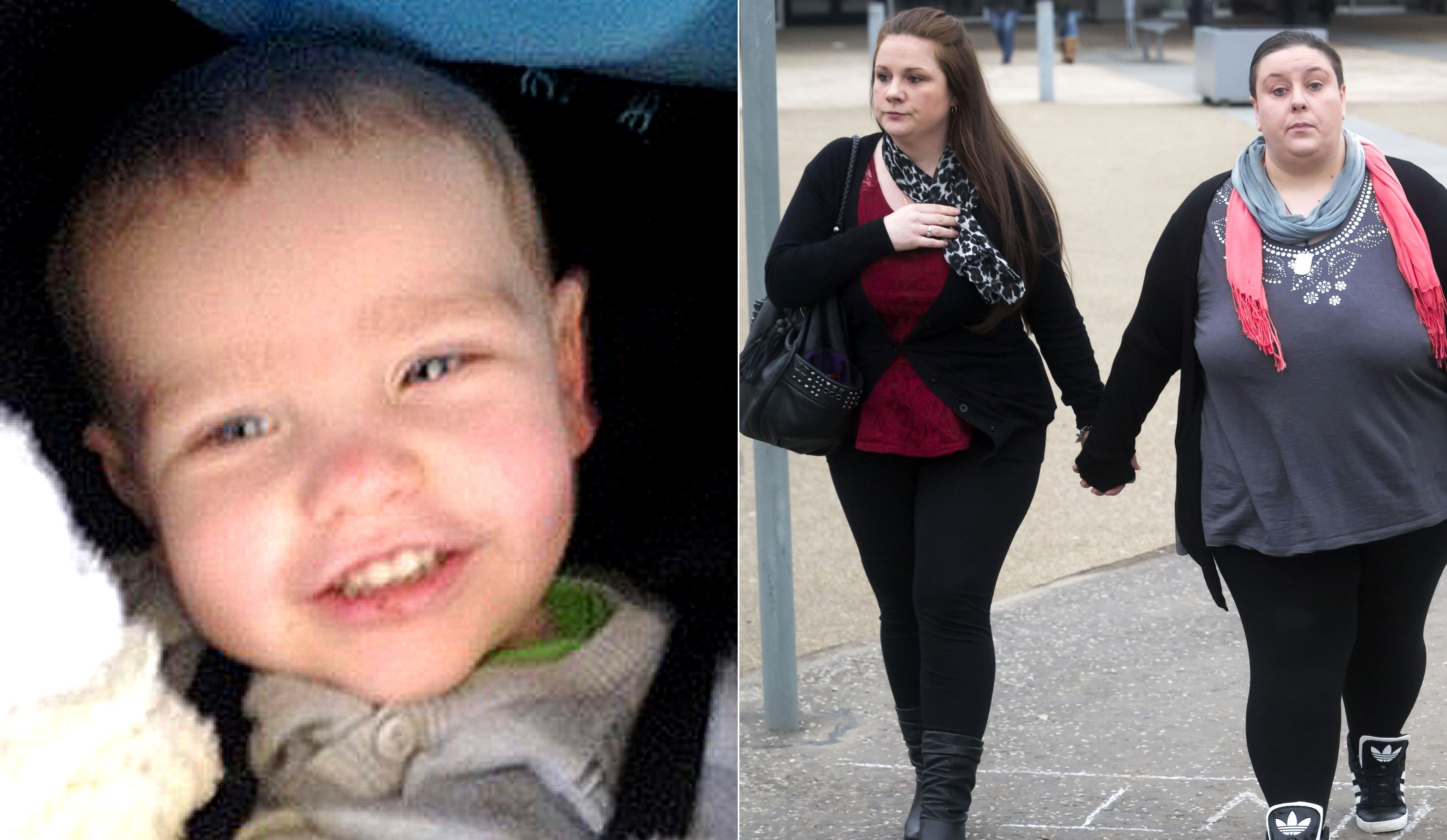 The murderers of Fife tot Liam Fee are appealing their convictions.
Liam's mother Rachael Trelfa, 32, and her partner Nyomi Fee, 29, mounted a legal challenge after they were sentenced to life in prison for killing the two-year-old and abusing two older boys.
The lodged notices of their intention to appeal a week after they were told in the High Court in Edinburgh they would serve a minimum of 24 years for Fee and 23 and a half for Trelfa.
Thornton councillor Ian Sloan said villagers were trying to put the horror of the case behind them but could now see it return to court.
He said: "This is an unfortunate but not unexpected development which will prolong the suffering of the people of Thornton.
"We are still awaiting the results of the Fife child protection committee's significant case review.
"There is very much a feeling of disbelief in Thornton that such a horrible thing could happen in their own community.
"The convicted women have every right to appeal and will be following legal advice but it's unfortunate for the people of Thornton who just want to put all this behind them and move on."
The couple were found guilty by a jury at the High Court in Livingston of killing Liam by repeatedly assaulting him over several days in the flat they shared in Thornton, in March 2014.
They also failed to seek medical help when they knew that Liam had a broken leg and delayed contacting emergency services when they found his lifeless body.
Their abuse of the older boys in their care included forcing them to sit in a cage made of a metal fireguard, tying them to the cage with cable ties or a dressing gown cord and making them stand under a cold shower if they wet the bed.
The High Court of Justiciary confirmed that the appeal had been lodged and it is understood it could be heard within a year.