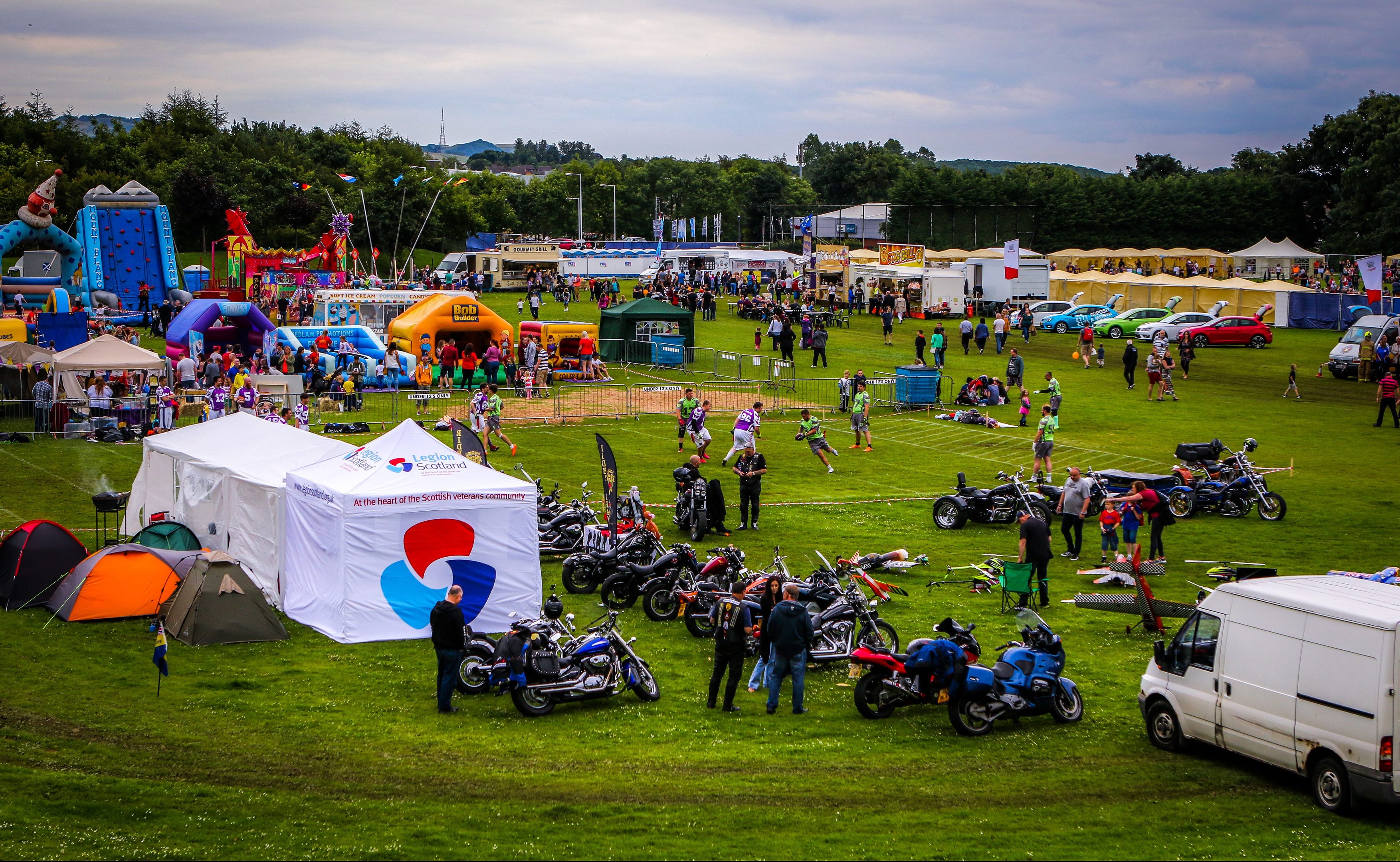 Hundreds of people paid a visit to Dalgety Bay on Saturday for some 90s musical retro at this year's PKD Festival.
Scouse indie band Space, boyband 911 and Bradley McIntosh and Jo O'Meara from pop favourites S Club were among those entertaining the crowds at Dalgety Bay Sports and Leisure Centre as the local event continues to grow in stature year upon year.
The family festival started life as a pushkart derby but has been rebranded as Promoting Kinship Day, with profits going towards community projects in Fife.
Other musical highlights on the day were 80s legend Owen Paul, Blue Delta, XSM (ex-Simple Minds), gospel singer Phillippa Hanna and LA-based all-female rock band Dorja, who stepped in to fill a slot and went down a storm with the crowd.
There was also a warm welcome for Fife's own Jackie Storrar, who appeared on stage amid her high profile fight against cancer.
The event also comprised a bike and motor show, a funfair, a market and a 'Welcome to Fife' hall for the first time ever, which gave community councils and groups from across the region a showcase.
The charity music and bike festival had humble origins, having started out in an industrial estate in the town, but it now attracts music lovers, bike enthusiasts and festival goers from across the UK.