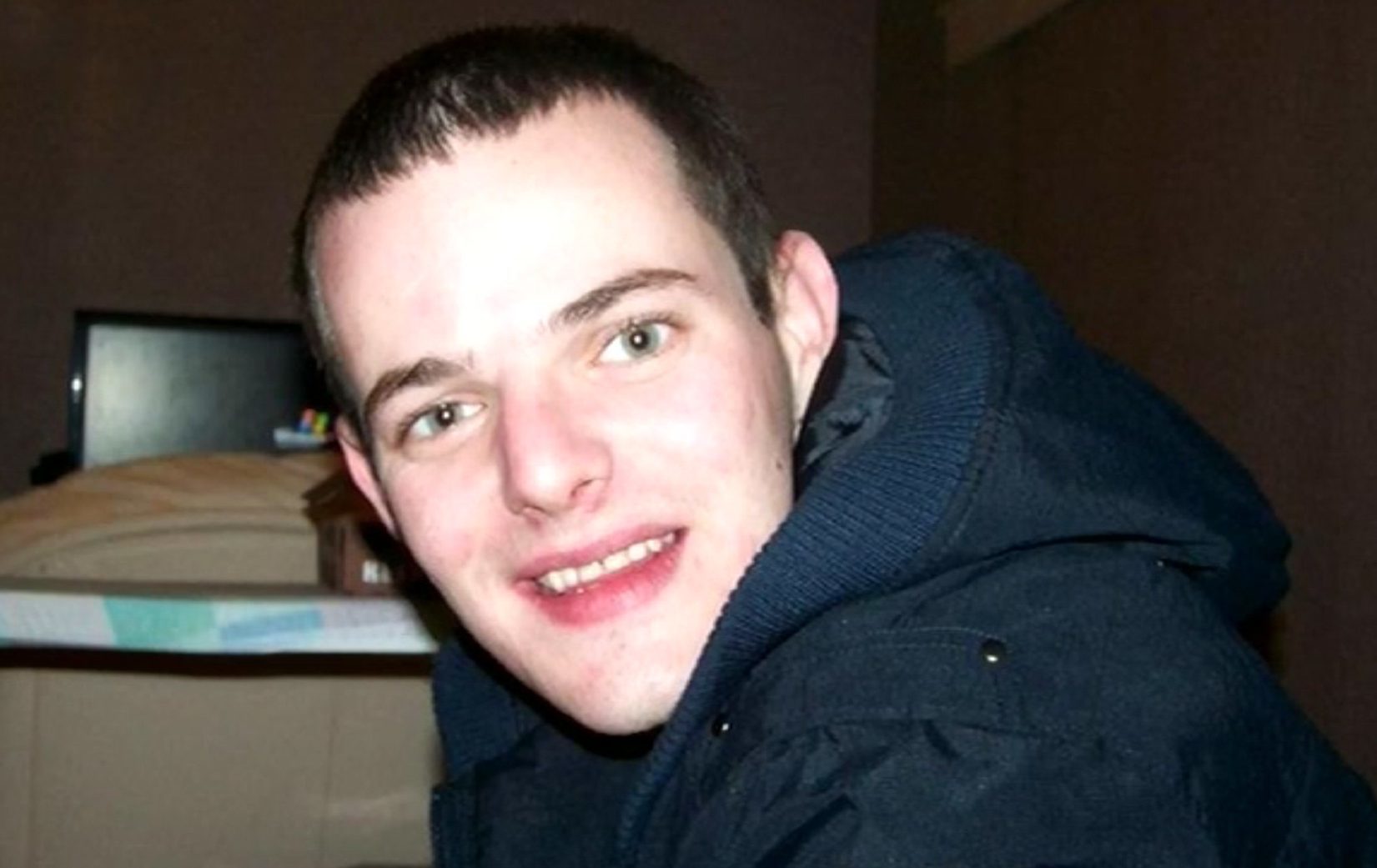 A devastated family searching for their missing son have been forced to beef up security at their home.
Allan Bryant Snr and Marie Degan have been targeted by trolls as the hunt continues for their son Allan Jnr, almost three years after he went missing.
They have installed high-tech CCTV cameras at their house in Glenrothes as they fear for the safety of themselves and daughters Amy, 20, and Sophie, 11.
Prompted by threats to Allan Snr's life, the 24-hour surveillance was put in place as this television advert is about to be launched to aid their campaign to discover what happened after Allan Jnr was last seen outside a nightclub in his hometown in November 2013.
Mr Bryant said: "There are a lot of nasty people out there and this gives us a bit of peace of mind.
"We need to keep Allan in the public eye, as we know something has happened to him, and security is something we need."
The Bryants were targeted by troll Stewart McInroy, who sent sick messages claiming he had taken Allan Jr hostage and tortured and killed him.
He was jailed for 10 months in August 2014.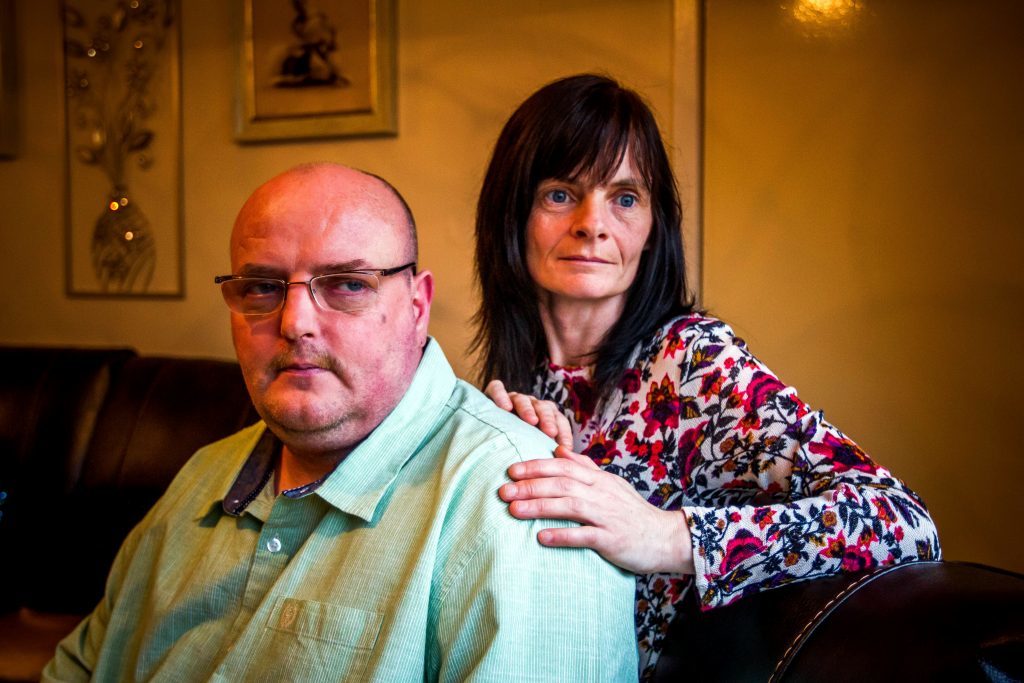 Earlier this month it emerged Mr Bryant was threatened by another troll, who claimed he had brutally killed his son and would stab him.
The troll, whose campaign of terror led police to patrol the Bryants' street, is continuing to taunt him and families of other people who have died in tragic circumstances or gone missing.
Of more than 80,000 followers of the Find Allan Bryant Jnr Facebook page, Mr Bryant said 99.9 per cent were supportive but a handful posted abusive messages.
On Monday, the advert will be launched on prime time television highlighting the search for Allan Jnr.
It is to be shown more than 150 times throughout August on STV, STV Edinburgh and STV Player, featuring a series of photographs of Allan, who was 23 when he went missing after a night out at Styx nightclub.
Funds raised by supporters of the Bryants' appeal have paid for the £3500 campaign.
His family hope it will persuade someone who knows what happened to him to come forward and provide the breakthrough they have been waiting for in the police investigation.
Mr Bryant said: "I never thought we could do something like this but it has been made possible by people's kind donations.
"This will get Allan's images out to a lot of people.
"Someone out there knows what has happened to our son."