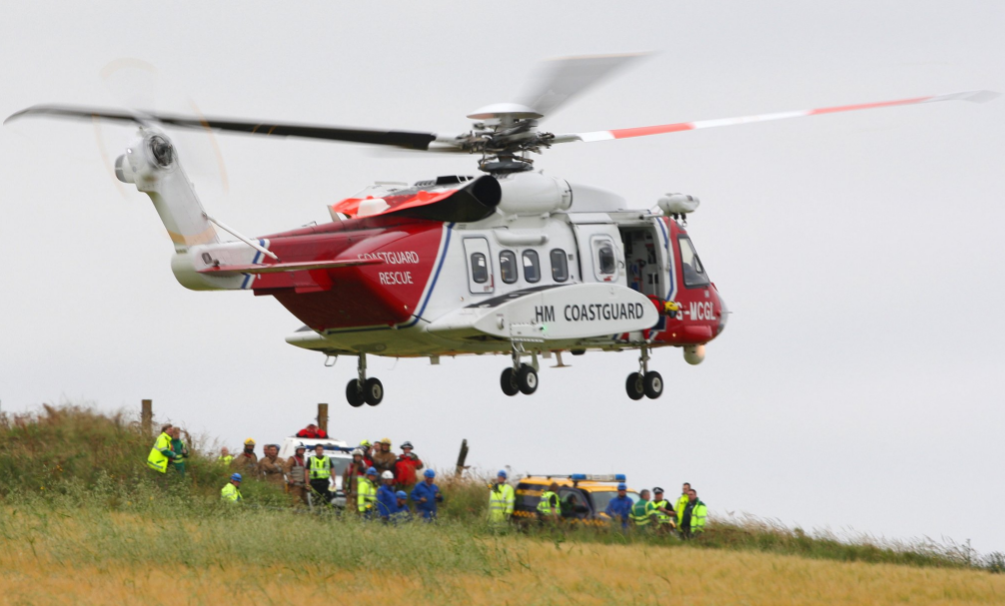 Four people, including two police officers, had to be airlifted to safety by helicopter from Elie chain walk on Tuesday.
The helicopter from Prestwick was part of a major rescue effort, which also involved the coastguard, fire service, police, ambulance and two RNLI lifeboats from Anstruther, launched after the group got stuck on the popular walk at 3pm.
A spokesman for Anstruther lifeboat said a woman in her forties, a 14-year-old and three younger children had found themselves trapped on the walk near the top of the cliff face.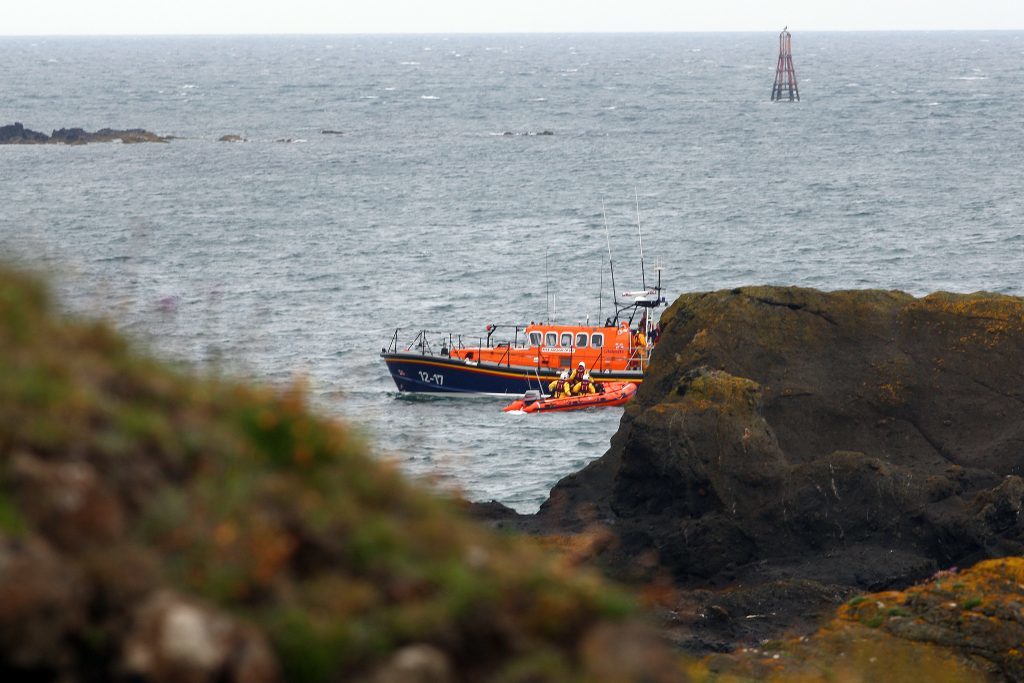 The three younger children were able to climb to safety but the other two, and two police officers who had gone to help, had to be airlifted to the top of the cliff after finding themselves stuck.
No one required medical treatment.
The lifeboat spokesman added that anyone attempting the chain walk should ensure they have a mobile phone and, if they fear they are getting cut off by the tide, should remain at the bottom and call for help rather than try to scale the cliff face.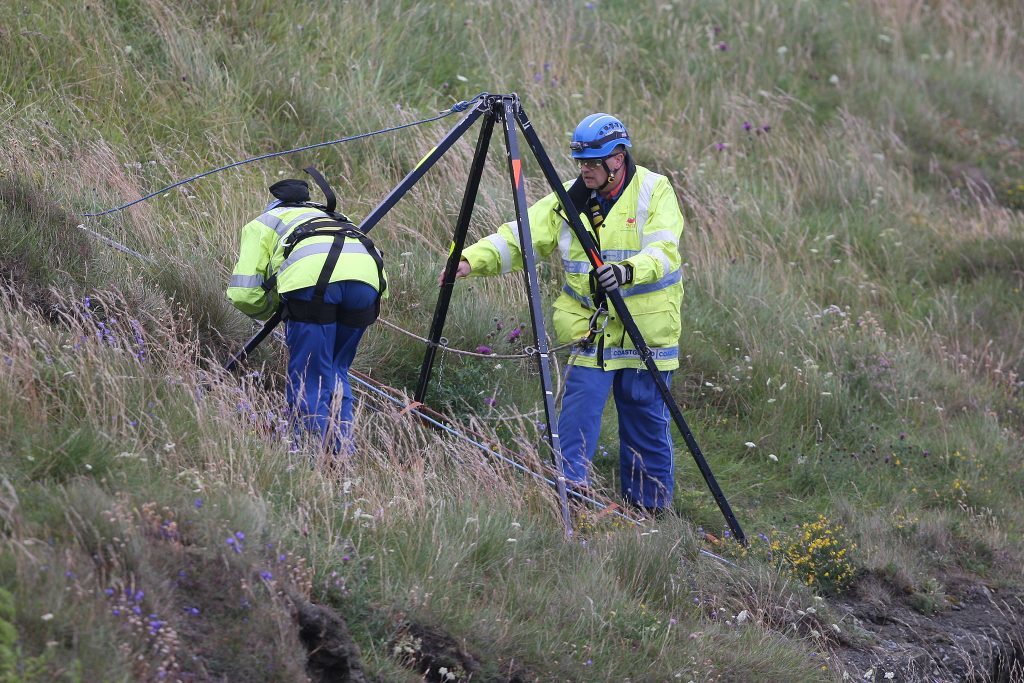 It is not the first time people have hit trouble on the walk, which is just west of Earlsferry.
The route is described on Fife Council's website as a "unique scramble" across "hazardous coastal terrain", and following it involves clinging to chains hugging the cliffs towards Kincraig Point and Shell Bay.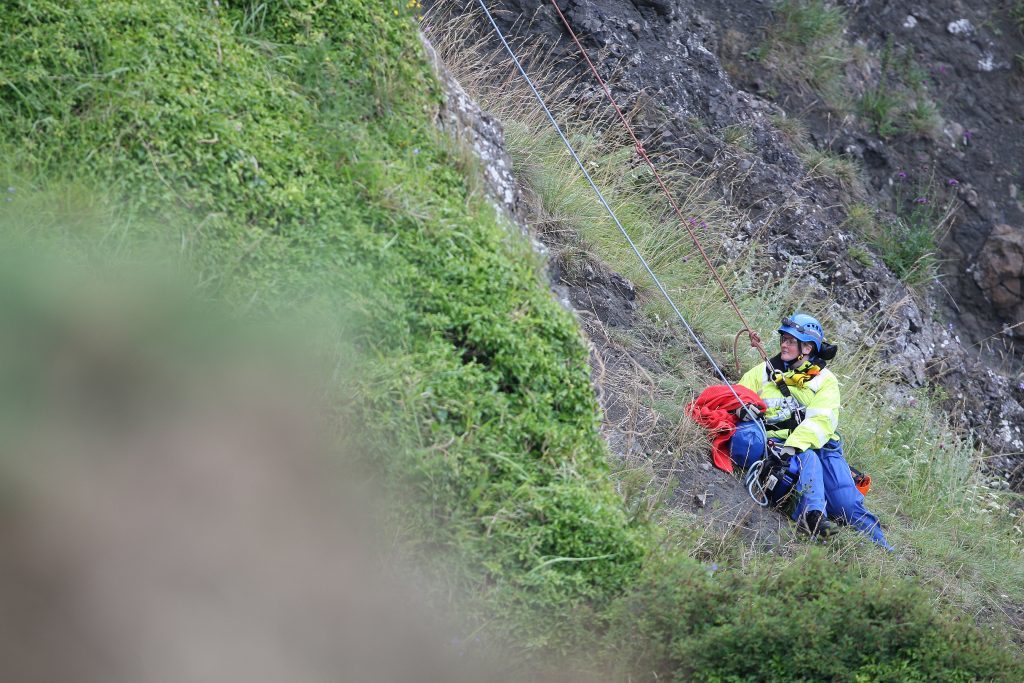 It is believed the chain walk was installed in 1929 to help fishermen but it can become treacherous when wet. Over the years numerous people have had to be rescued from the walk.
An elderly man died in 2009 after falling.