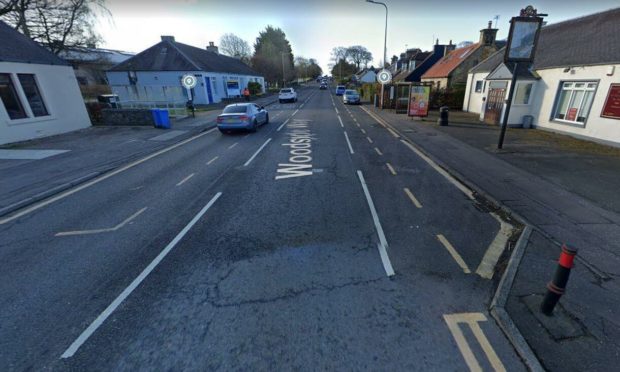 A woman has been taken to hospital following a two-vehicle crash in Fife.
It is understood an elderly man had a near miss as a result of the accident but was unharmed.
The incident happened in Woodside Way in Glenrothes around 3pm. The road was closed while emergency services dealt with it.
Two vehicle crash
A Police Scotland spokesman said: "We received report of a two-vehicle crash on Woodside Way in Glenrothes around 3.10pm on Wednesday August 11.
"The female driver of one of the cars was taken to hospital as a precaution and the road re-opened around 4.10pm."
Her injuries are unknown. It is thought the driver of the second vehicle escaped injury.
Near miss for elderly man
However, an eye witness said that an elderly man waiting to cross the road narrowly avoided injury.
The witness said that the man was standing at the traffic lights waiting to cross when the collision happened.
He said: "He fell back trying to avoid one of the cars. It's maybe just as well he did or he might have been clipped during the collision."