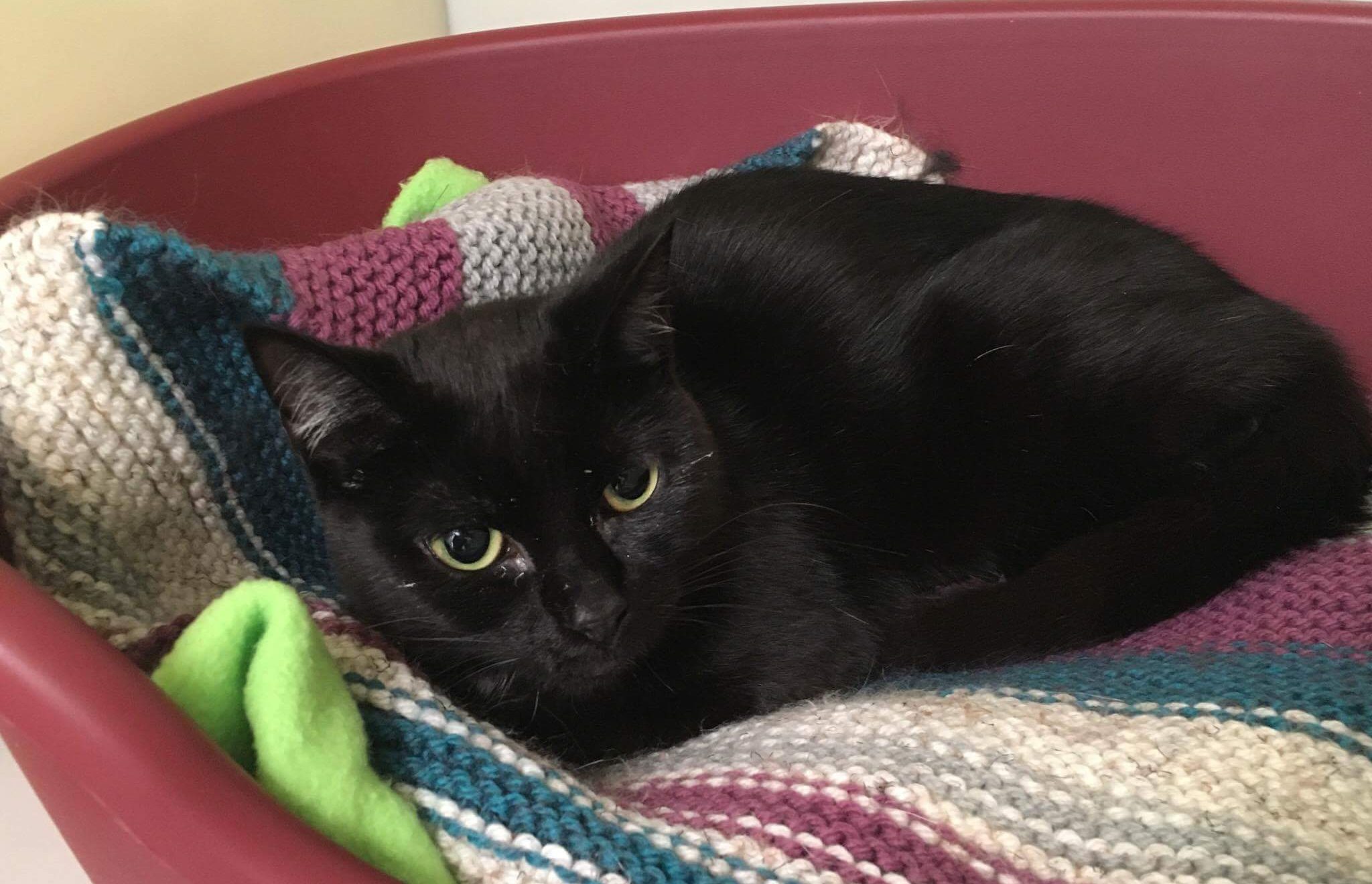 The Scottish SPCA is appealing for information after a cat was dumped at the side of the road in Fife.
Scotland's animal welfare charity was alerted on Friday when a member of the public spotted the cat within its carrier on the roadside near Chesterstone Farm in Upper Largo.
The cat is now in the care of the charity's animal rescue and rehoming centre in Lanarkshire where she has been named Frankie.
Centre assistant manager Lorraine Alba said, "Frankie is a female around one to two years of age.
"She's in good condition and is very friendly so we are unsure as to why someone would abandon her in this way.
"We will look after Frankie until we can find her the loving new home she deserves."
Abandoning an animal is an offence under the Animal Health and Welfare (Scotland) Act 2006.
Anyone found guilty of doing so can expect to be banned from keeping animals for a fixed period or life.
Anyone with information is being asked to contact the Scottish SPCA Animal Helpline on 03000 999 999.