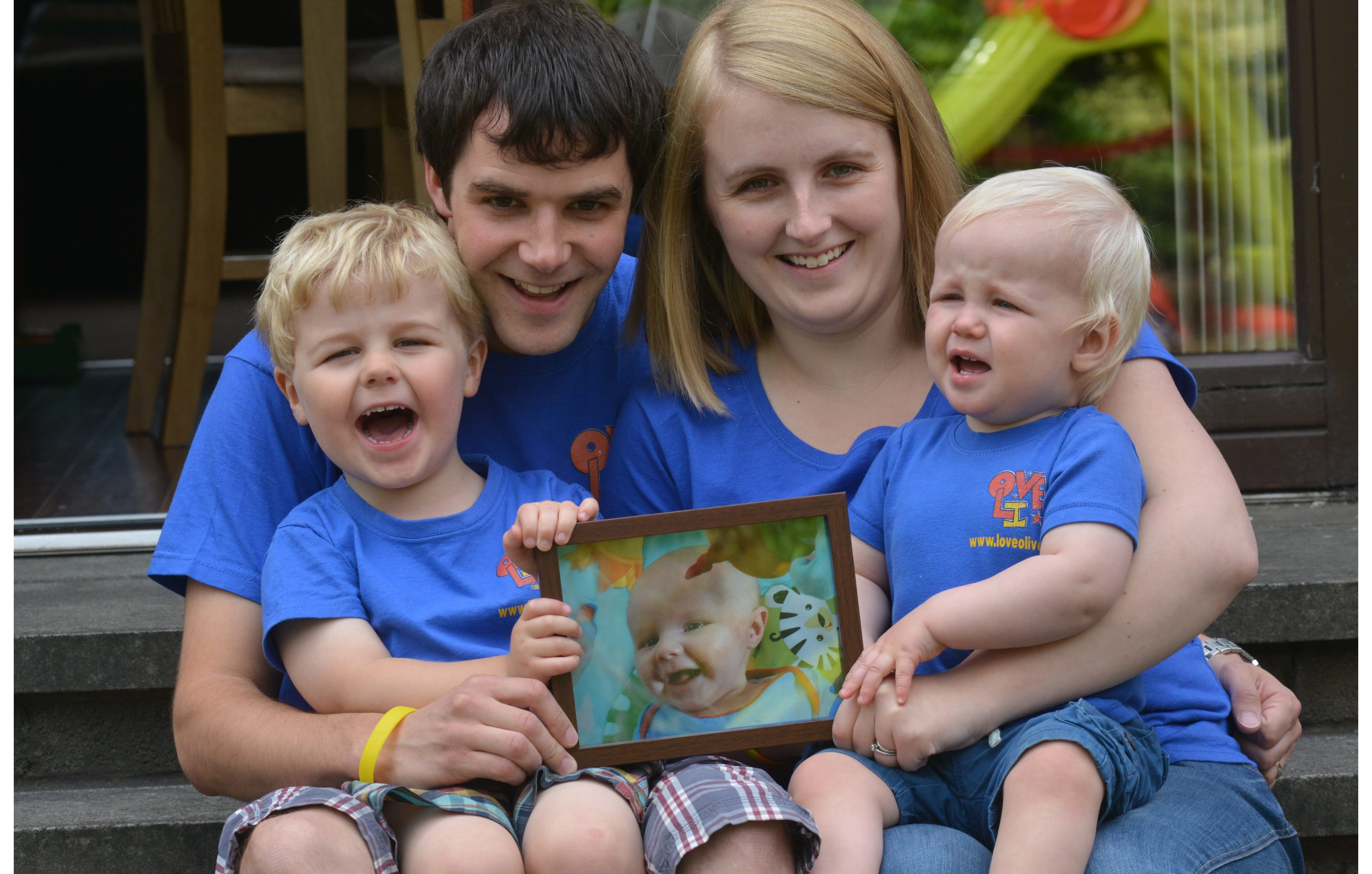 Parents who hoped to take the baby son they lost to cancer to Disneyland have made an emotional trip there with the brothers he never met.
It was Jennifer and Andy Gill's ambition to celebrate Oliver's recovery at the attraction in Paris but their dream was shattered when he died on Christmas Day 2010, only 24-weeks-old.
They have now taken sons Micah, 4, and Rory, 2, to the theme park and watched the fireworks they desperately wanted to share with Oliver after his treatment.
The family were treated to the holiday by Barrhead Travel after the firm heard of the charitable work they do in memory of Oliver to help the fight against cancer and families affected by it.
Jennifer said: "It was certainly a very emotional moment for myself and Andy.
"The fireworks at Disneyland were meant to be the light at the end of the tunnel with Oliver when he finished his treatment.
"Yet here we were five years later with his two little brothers on a special and magical adventure that we will treasure for the rest of our lives.
"Both Micah and Rory are still too young to understand why it was as bittersweet as it was exciting and that they got to enjoy this amazing gift because of their gorgeous and inspirational big brother."
She and Andy were overwhelmed when the travel agent offered them the surprise trip to Disneyland Paris.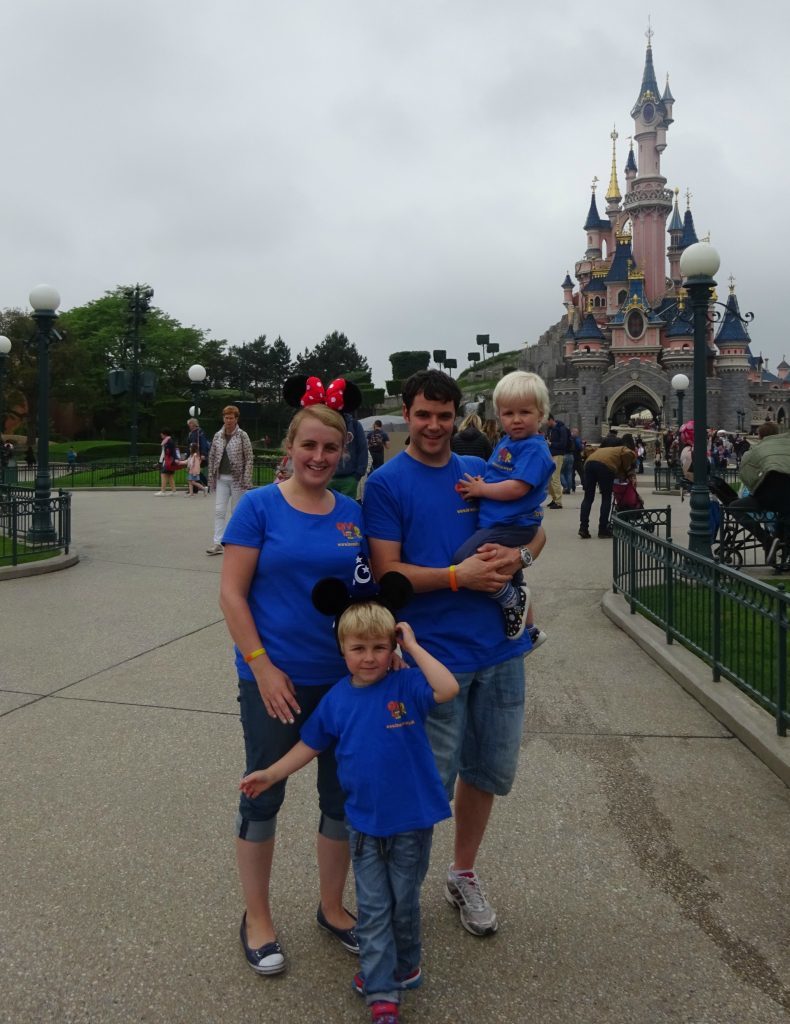 Just months after Oliver's death from a very rare and aggressive form of cancer Jennifer and Andy set up a charity in his name.
LoveOliver has raised over £340,000 to fund research into childhood cancer and provide practical help and support to families affected by the condition.
It has also joined up with the charity Star for Harris to raise £50,000 for the playroom, garden and waiting area for the oncology ward at the new Royal Hospital for Sick Children in Edinburgh.
Barrhead Travel chief executive Sharon Munro said: "I was truly moved by Oliver's story.
"He led such an inspirational life and his legacy continues through his amazing parents who do so much to raise awareness of childhood cancer.
"Disneyland is an incredible experience for any young family and we, along with our partners at Disneyland Paris, feel truly privileged to have been given the opportunity to help Jennifer and Andy, and the two young boys, pay tribute to Oliver."