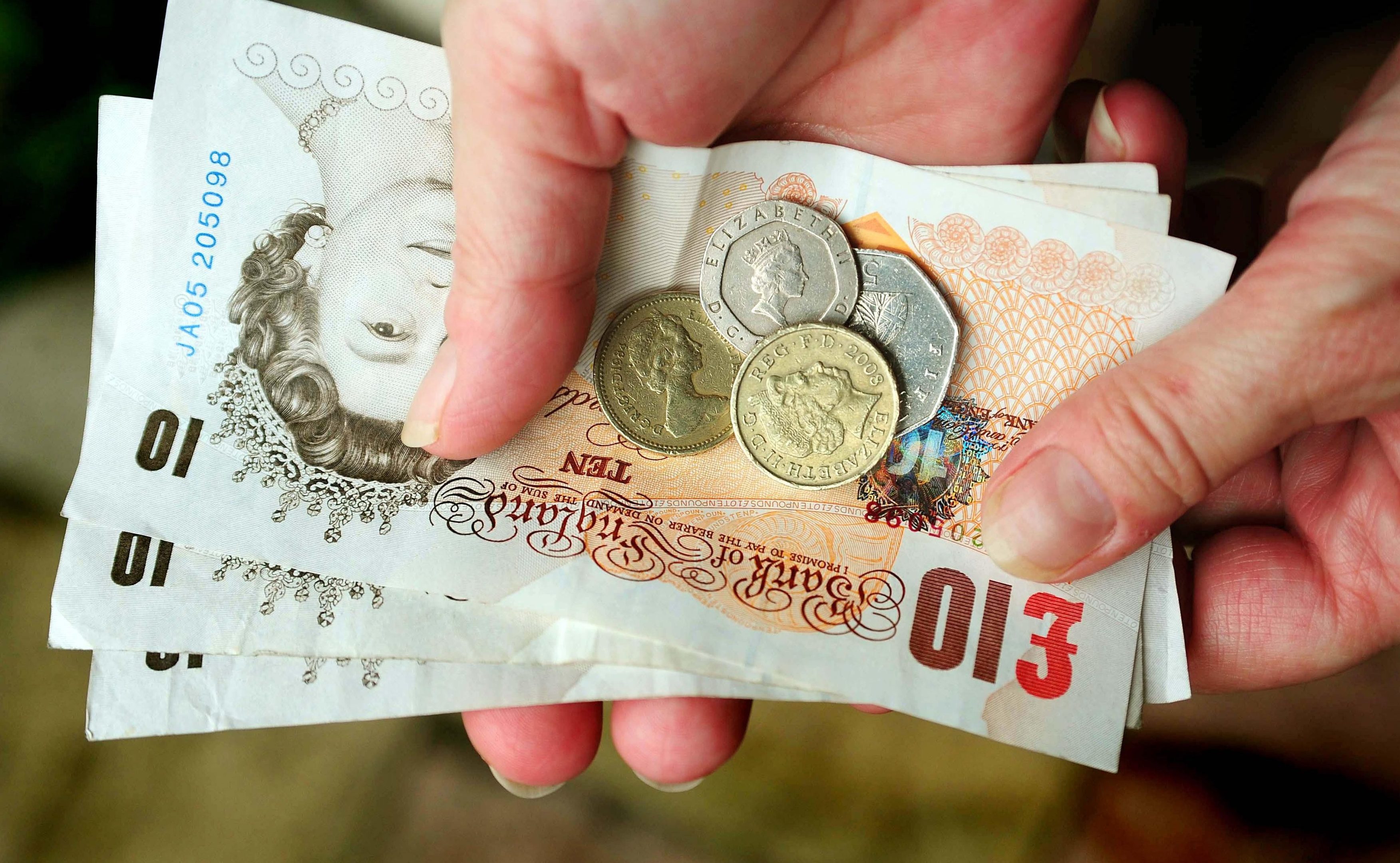 Plans to create a non-profit organisation to offer affordable loans to Fifers have been agreed by councillors, despite moral concerns over the potential cost of borrowing.
Fife is to collaborate with West Lothian and Falkirk councils, as well as other agencies, in a joint bid to establish a Community Development Finance Institution (CDFI) which would offer finance and other support services.
Partners working on the proposal will now tender for potential providers and, once applications have been received and vetted, a report will go back to Fife's executive committee who will take the decision on who will deliver the CDFI.
The project is similar to credit unions, although CDFIs do not have members and are usually run by paid staff.
It is hoped therefore that the CDFI will complement the work of credit unions once up and running.
Council leader David Ross said: "We have a duty to help people who face financial difficulties and what we're hoping to do by creating a CDFI is to offer them the loans they need but also help them with financial advice and support.
"I hope that eventually in the future people won't have to rely on payday lending anymore and the council can help break this cycle of dependency."
Figures presented to committee suggested the cost to borrowers using a traditional 'doorstep' lender tended to be more than double that payable by CDFI providers, with examples showing repayments for someone borrowing £300 over 52 weeks.
The doorstep lender's APR of 399.70% would see a total repayment of £546, while a CDFI applying an APR of 144.99% would see a total repayment of £450.24.
A lower CDFI APR rate of 121%, also highlighted as an example, would bring about a repayment of £418.62.
Fife Council will stump up half the estimated £600,000 one-off cost to get the project started, while recurring costs of £55,000 a year are also expected.
But Independent councillor Bryan Poole questioned the logic of Fife ploughing public money into an organisation that could charge 144.99% APR – as per the example – to some of the poorest people in Fife.
However, Mr Poole was told by officials that the APR issue was a "misnomer", as customers borrowing smaller sums were "more interested in being able to afford weekly repayments than assessing the rights and wrongs of high APRs".
Council finance spokesperson Altany Craik explained it's about offering Fifers more choice when it comes to loans.
He said: "It's an unfortunate fact that many Fifers have to use payday lenders and other lenders who offer quick loans.
"For some who don't have a bank account or suitable credit score, it's their only option and they can find it difficult to break away from dependency on such companies.
"We will be speaking to partners and stakeholders to ensure that those most excluded from mainstream credit have an affordable alternative to the exorbitant payday lender options.
"The Fairer Fife Commission sets out a vision for Fife that has fairness and better outcomes at its core, one of these is for an 'Affordable Fife'.
"CDFI is just one small part of this jigsaw."