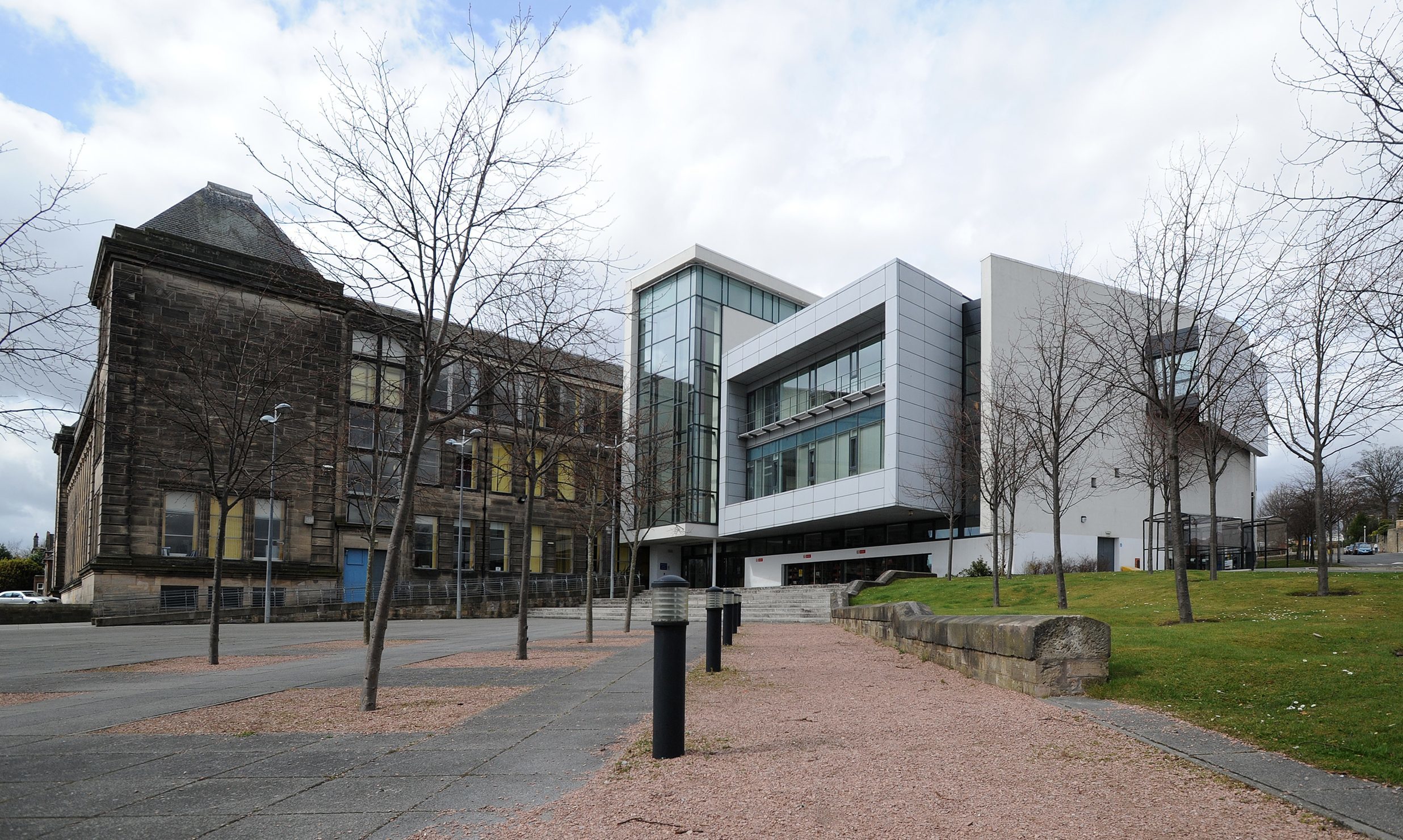 A former director at Adam Smith College has called for a Holyrood inquiry after she was cleared of wrongdoing in an alleged £3.3 million fraud.
Leigh Berridge, who was the director of European funding at the college in Fife, was accused of being part of a "criminal conspiracy" that secured EU cash for the institution that it was not entitled to.
The two-year-investigation concluded last month without any criminal convictions, The Courier revealed last month.
Ms Berridge has broken her silence, telling The Herald: "I lost my job, a job that I loved and was very good at.
"This whole investigation started because of alleged institutional bullying and harassment."
She added: "To have been accused of being part of a criminal conspiracy and be arrested in my own home has been hugely traumatic and detrimental to myself and my family.
"People still have questions about what went on. I still feel I need to clear both my name and that of my colleague.
"That is why I want the [Holyrood] audit committee to look again at this because the detail of what happened and who is accountable must now come into the public domain."
Her colleague Anna Milligan, a business development manager, was also charged in relation fraud allegations between 2008 and 2012. She was cleared earlier this year.
The allegations relate to Adam Smith College, before it merged with Carnegie College in Dunfermline to form Fife College.
Fife College have said it would not be appropriate to comment.
A Crown Office spokesman said after a complex investigation it found that no individual had gained financially and it "became clear that there was no longer sufficient evidence to continue criminal proceedings."
The SNP's David Torrrance, the Kirkcaldy MSP, said he is still "greatly concerned" about the lack of criminal convictions.
"I would be very keen for the Scottish Parliament audit committee to investigate this situation and to draw a conclusion," he added.
A Scottish Parliament spokesman said: "The committee will consider its work programme when it returns from summer recess."