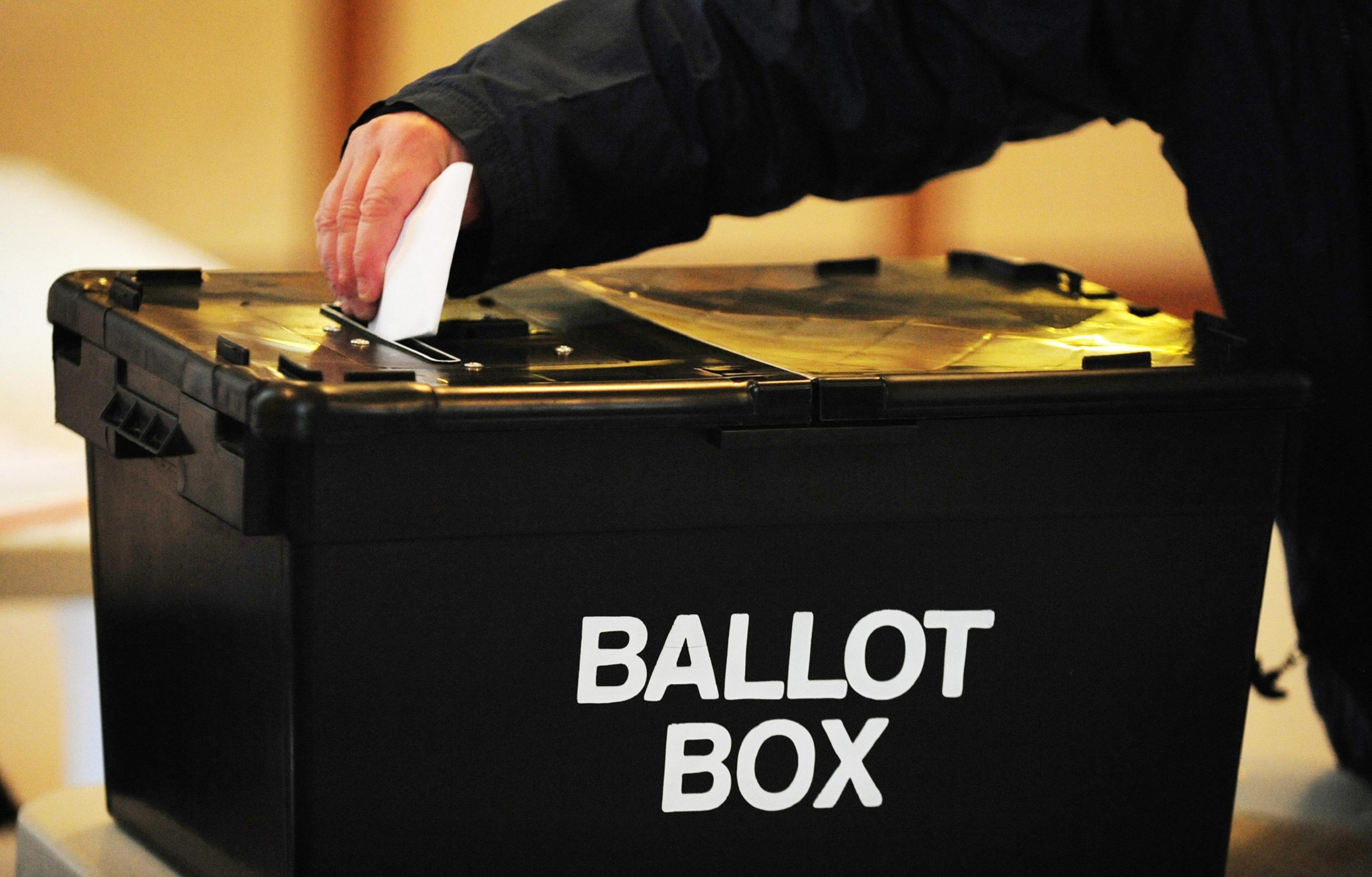 Fifers will head to the polls yet again on Thursday as voters in The Lochs ward elect a new councillor.
The ballot is expected to be closely-fought between candidates for the Labour Party and the SNP, and is likely to provide a good indicator of what will come when region-wide council elections take place next May.
In all, five candidates from across the political spectrum are attempting to secure the seat, in a ward that is already finely poised between Fife's two largest parties.
As the campaigning ends and voters head to the polls, Mary Lockhart, the Labour Party candidate, said that she had been enthused by the response on the doorsteps.
"The last few weeks I've been on the campaign trail full-time," she said.
"I think it's very important to meet people on their doorsteps.
"People are bursting with ideas and want to see real change, not just tinkering at the edges of the system."
Meanwhile, the SNP candidate, Lea McLelland, said that she too had been encouraged by the feedback she has received while on the campaign trail.
"My priority throughout this campaign has been to speak to local people to listen to their concerns and ideas for our area," she said.
"Local voters want another strong, local voice to represent them and I have been encouraged by the support I have received.
"Until close of poll on Thursday I will continue to speak to voters to win their trust and support; work which I pledge to continue to do if elected."
Today's election takes place following the sudden resignation of veteran councillor Willie Clarke in June.
The 81-year-old, known throughout Britain as the country's last elected communist, stood down due to ill health having given 43 years of public service.
However, one man looking to continue his legacy is Tam Kirby, standing for the Communist Party of Britain.
He said: "I'll do a good job for my community.
"I'm not constrained by party politics and I'll be there to represent my community and put my community first."
Completing the list of candidates standing is Malcolm McDonald for the Conservative Party and Oliver Bradford for the Scottish Greens.
Polls are open today from 7am to 10pm with the count taking place at Fife House tonight.
Coverage can be followed live on twitter by following @c_jwatson and via The Courier website.