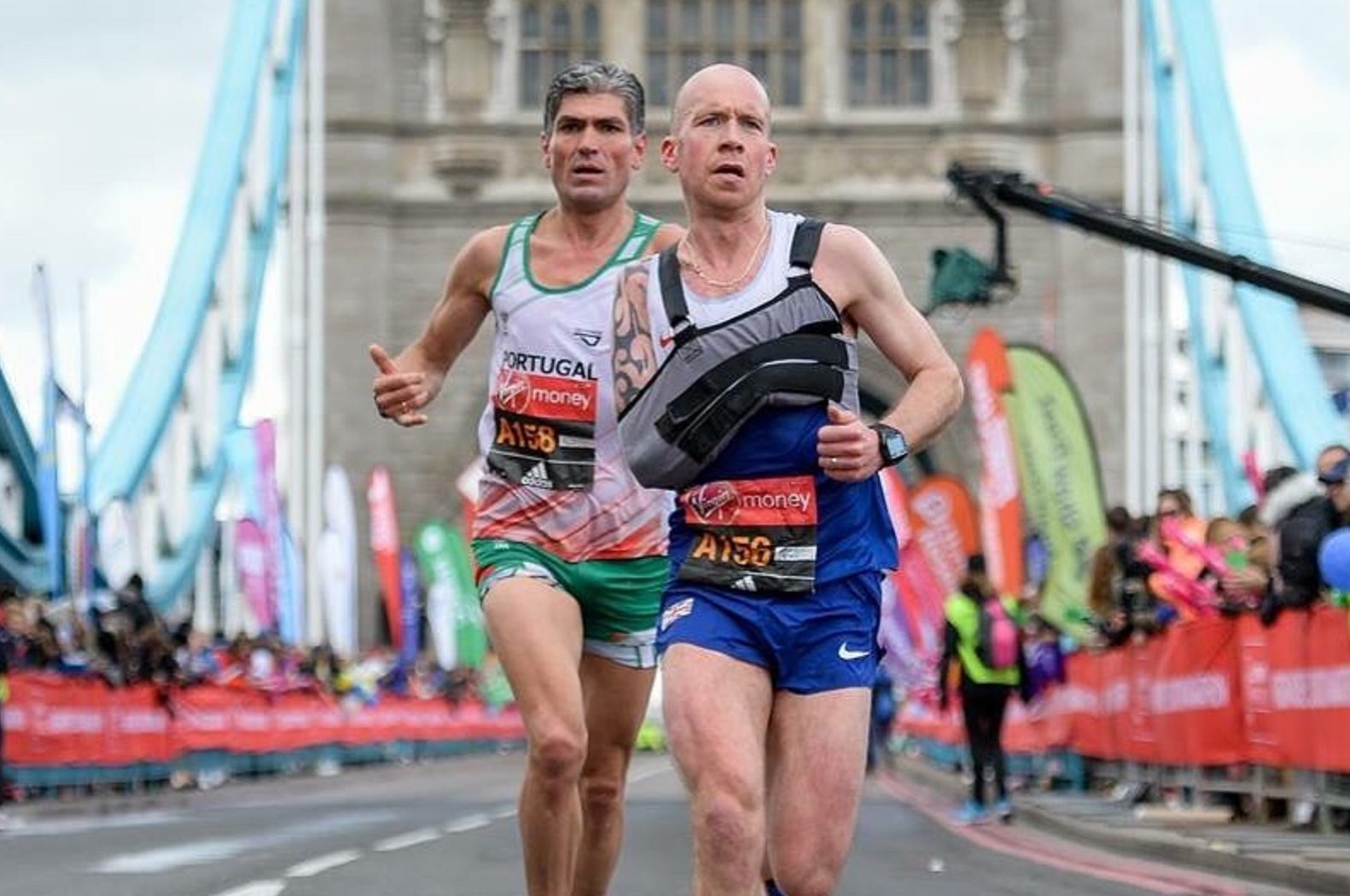 A Kirkcaldy runner who fought back from a near fatal motorbike crash is one of four Courier country athletes on the road to Rio.
Marathon man Derek Rae, 31, who suffered life-changing injuries to the right side of his body in the smash in 2010, said his dream had come true after being selected for Team GB for his first Paralympics.
The Disability Sport Fife member will join team-mates , boccia player Kieran Steer from Crossgates and paratriathlete Alison Patrick from Dunfermline, on the flight to Brazil in two weeks' time.
Joshua Rowe from Perth will also compete in boccia.
Derek, a member of athletics club Anster Haddies, has required a purpose-designed sling to support his right arm since his accident, which affected his arm, ribs, shoulder, head and eyes.
He clocked up an impressive personal best time of 2.37.28 in the London Marathon this year and is determined to try his best as he represents his country.
"For the last three years I've been involved in para sports this has been my goal," he said.
"For it to be achieved is what dreams are made of.
"The three words I would use to sum up my selection would be honoured, privileged and proud."
The Paralympics will mark the fourth marathon Derek has trained for with coach Ron Morrison from St Andrews.
"I know what I'm doing and if I go out in the best possible shape all I can do is my best," he said.
"Anything can happen on the day and I want to go out, try my best and enjoy the whole experience."
Derek's wife Susan is his biggest supporter and she will travel to Rio for four days to cheer him on.
"It's really cool that she's coming," said Derek.
"She goes to all my races and the fact she will be there is very, very pleasing."
In all, 33 Scottish para-athletes have been selected to compete for the Paralympics GB team at Rio 2016, representing 12 different sports.
Gavin MacLeod, CEO of Scottish Disability Sport, said: "We are seeing the highest number of Scots at a Paralympic Games since 1996 and we wish all 33 athletes and players, along with their coaches and support staff, every success in Rio."