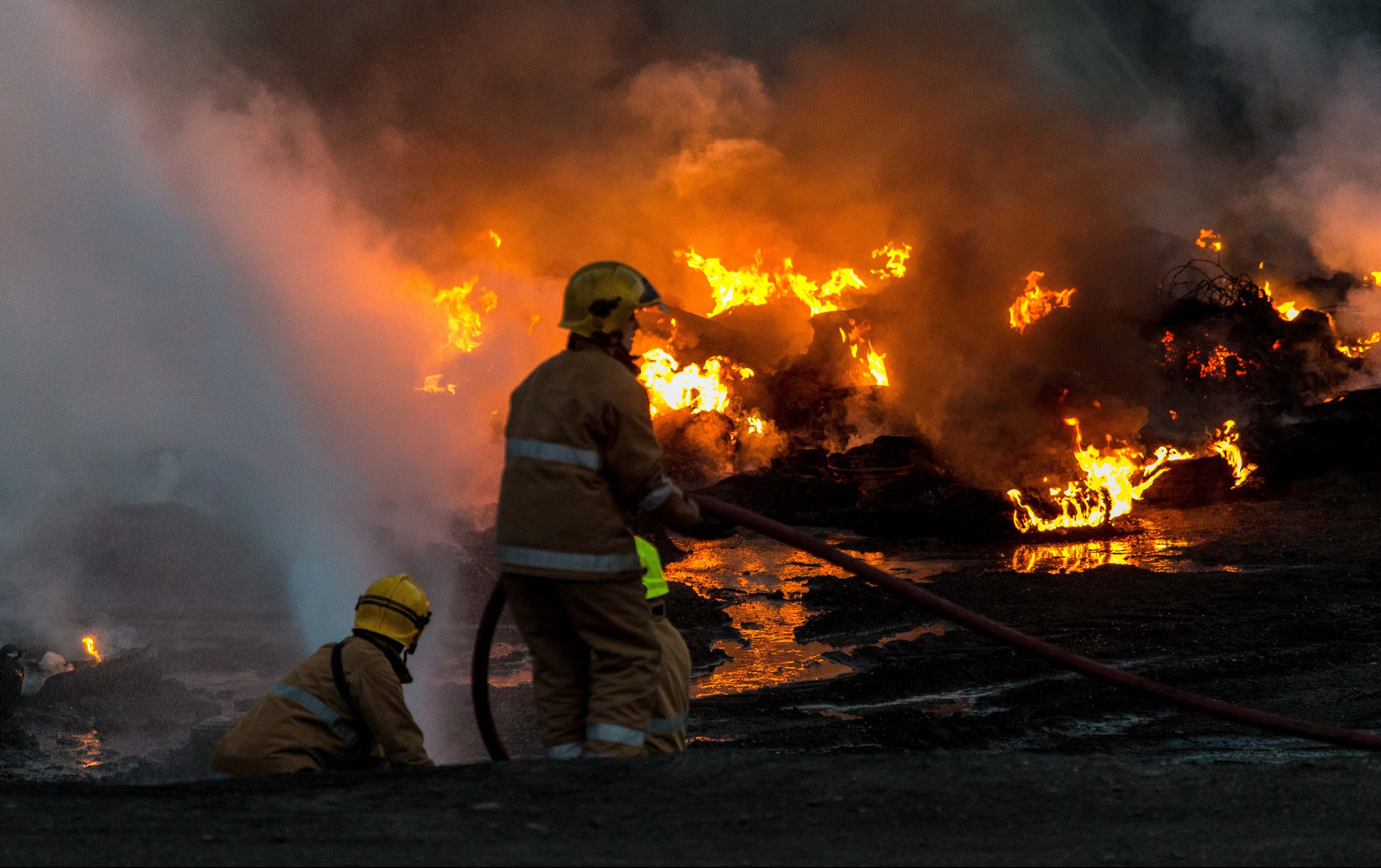 Lives are at risk because large parts of Fife are being left without adequate fire service cover, it has been claimed.
A Scottish Fire and Rescue Service (SFRS) whistleblower has broken ranks to suggest it is only a matter of time before someone is killed due to the way resources are being deployed.
The employee, who did not want to be named, alleged all major towns in Fife have been left short of cover since control operations switched from Fife to Edinburgh earlier this year.
Service management insist "excellent emergency cover" is provided across the country, with firefighters available to cross regional boundaries when needed.
It had been common practice in Fife to send a covering crew to a station when its units were on a call.
But The Courier has seen evidence of a number of incidents in Fife in recent months where there has been no standby cover sent to stations – meaning it could take potentially vital minutes to pull fire crews from elsewhere to tackle a major incident.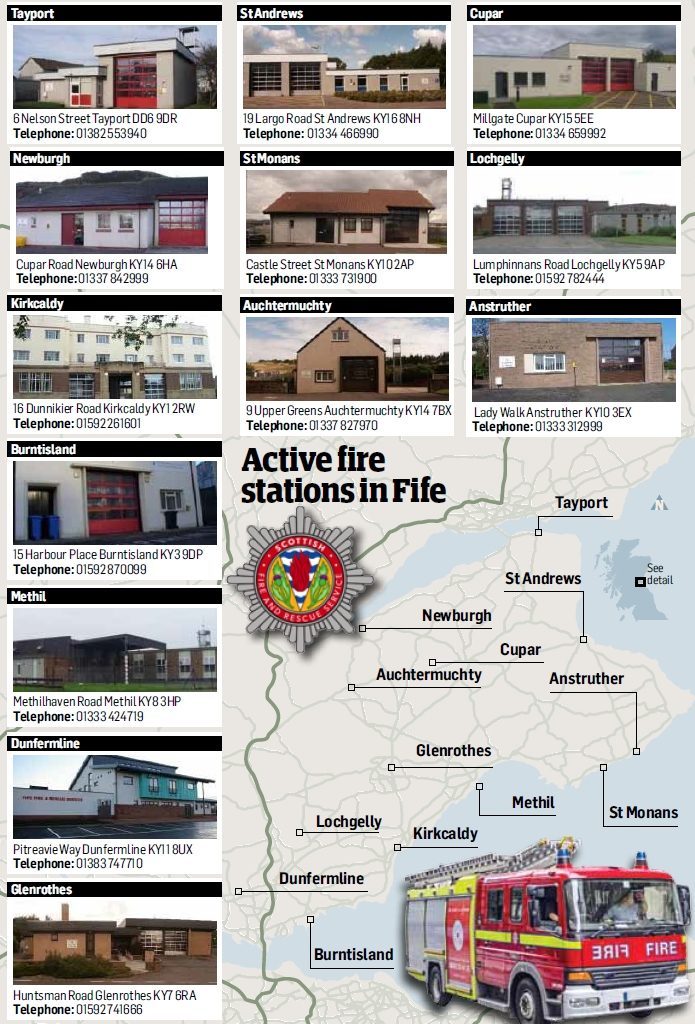 The whistleblower said: "We're not in the spotlight like the police are. But we should be because the service is cutting corners left, right and centre.
"Something is going to happen sooner or later, someone is going to get hurt, someone is going to get killed."
The whistleblower highlighted a house fire in Kirkcaldy in June when
firefighters tackled the incident for two hours, although the town was left with no fire cover as no standby was sent.
"This means that if a fire or incident happens then an appliance has to come from Methil, Glenrothes or Lochgelly.
"Even on blue lights it's about 10 minutes and that can easily be the difference between life and death."
The whistleblower added that both Methil appliances were tied up for more than 45 minutes at a fire at the former Buckhaven High School earlier this month.
No standby was sent for the duration of the incident, leaving Levenmouth with no fire cover, while stations in Edinburgh were covered by standby appliances in its inner city area.
"We've been getting away with it up until now but that won't go on forever," the whistleblower warned.
A Scottish Fire and Rescue Service spokeswoman said: "We always strive to maintain the right number of resources available to respond effectively to any incident wherever and whenever required.
"The public can rest assured we continue to provide excellent emergency cover across the country.
"The fact that we are a single Scottish service means we have access to the full nationwide resources of the SFRS and are not limited by any internal
boundaries.
"Crews and specialist resources from across the country can now be deployed wherever they are needed.
"Our policy has been developed on a risk-based approach which ensures that there is adequate emergency cover across Scotland at all times.
"The SFRS is available to respond at any time to help our communities when required in their time of need."