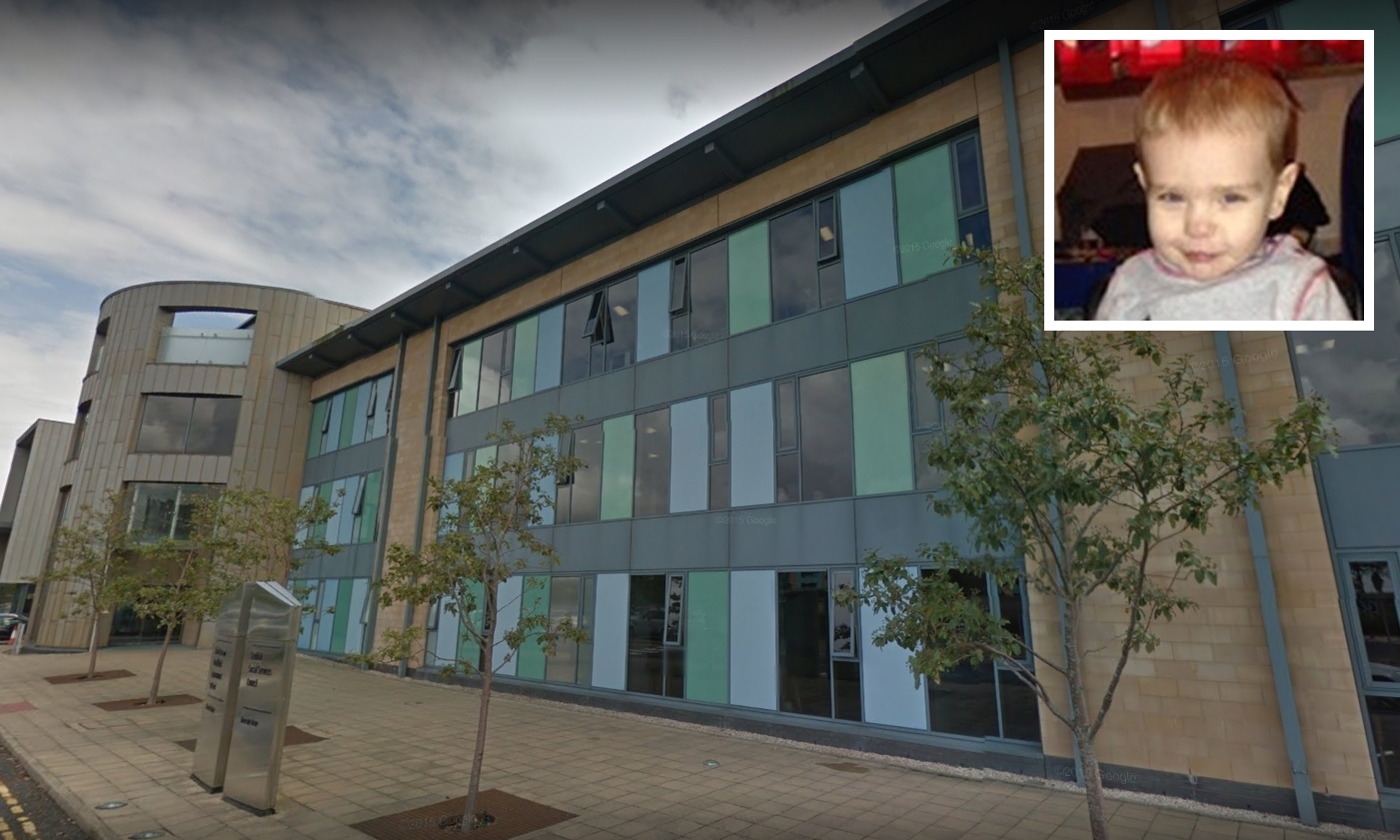 A social worker put murdered tot Liam Fee and a string of other vulnerable children at risk of harm as a result of her failings in "the most serious cases" local authorities have to deal with, the lawyer for Scotland's social services watchdog has said.
Lesley Bate faces 13 misconduct charges relating to 16 at-risk children she worked with while employed as a social worker by Fife Council, first in its child protection team and then in its children and families team.
Liam's case was allocated to her in January 2013 after allegations he had been seen by his childminder covered in bruises.
Weeks later it was reported he had a "sore neck", with his mum and partner lying to social workers that he had been taken to see a GP about it
Liam was murdered by his Rachel Trelfa or Fee and her partner Nyomi Fee. The boy died at his home in Thornton in March 2014, having suffered a ruptured heart as a result of severe blunt force trauma to his body.
Ms Bate faces a charge of putting Liam, identified in Scottish Social Services Council documents only as FF, at risk of potential harm by failing to follow up on the allegations.
Friday's hearing of the SSSC's conduct sub-committee was urged to find Ms Bate, 60, guilty of misconduct following four full days of evidence from colleagues and investigators.
Solicitor Gary Burton, presenting the case on behalf of the SSSC, said Ms Bate's failings related to "the most serious cases in Fife Council's social work department".
He said: "By failing to progress cases she put people at unnecessary risk. By not conducting risk assessments she couldn't satisfy herself appropriately about what the risk actually was.
"By failing to do any risk assessment, she just doesn't know."
Turning to Liam's case specifically, Mr Burton said: "Given the seriousness of the allegations and their repeated nature and the failure of Lesley Bate to follow up on it the sub-committee could and certainly should find she failed to take necessary steps to minimise the actual or potential risk of harm to him."
Summing up the case against Ms Bate, Mr Burton said: "These were basic standards of practice and she failed to do them.
"The evidence shows her conduct fell short of the standard required of someone registered with the SSSC."
The three-person sub-committee will return to give their findings at the SSSC's Dundee headquarters on a date to be set later this month.