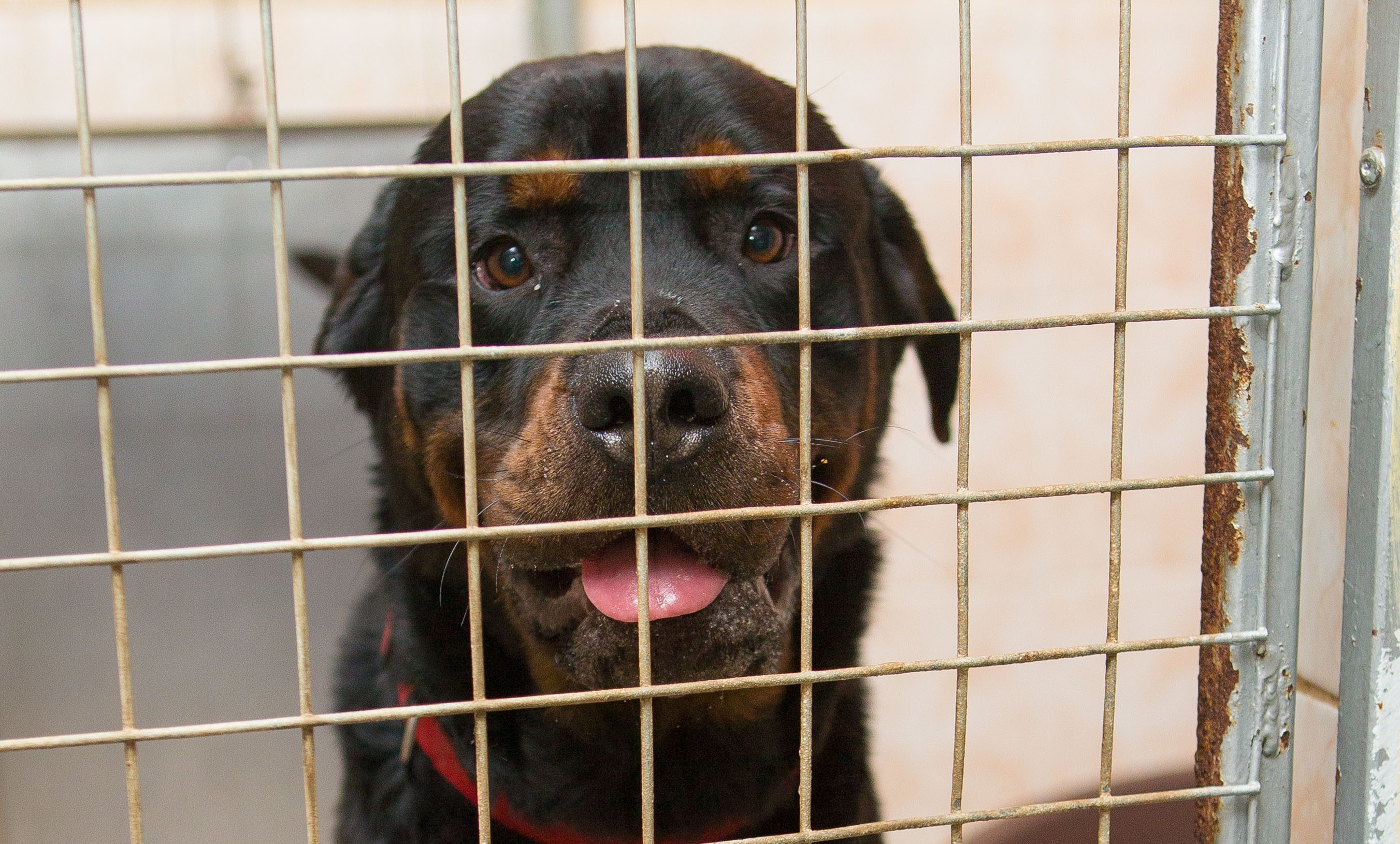 A dangerous dog which judges ordered must be destroyed has gone missing in the Kennoway area of Fife.
Police have warned people not to approach the Rottweiler, which attacked a tourist in Montrose last year, biting him on the arms and leg.
They said the three-year-old male, named Kai, was unlikely to have eaten since he went missing on Thursday and may be distressed.
The dog, which was in the care of Langdyke Boarding Kennels, escaped during a walk in woodland between Langdyke and Bonnybank.
It is claimed he was on a lead but was startled and ran off.
Searchers have found no sign of him so far.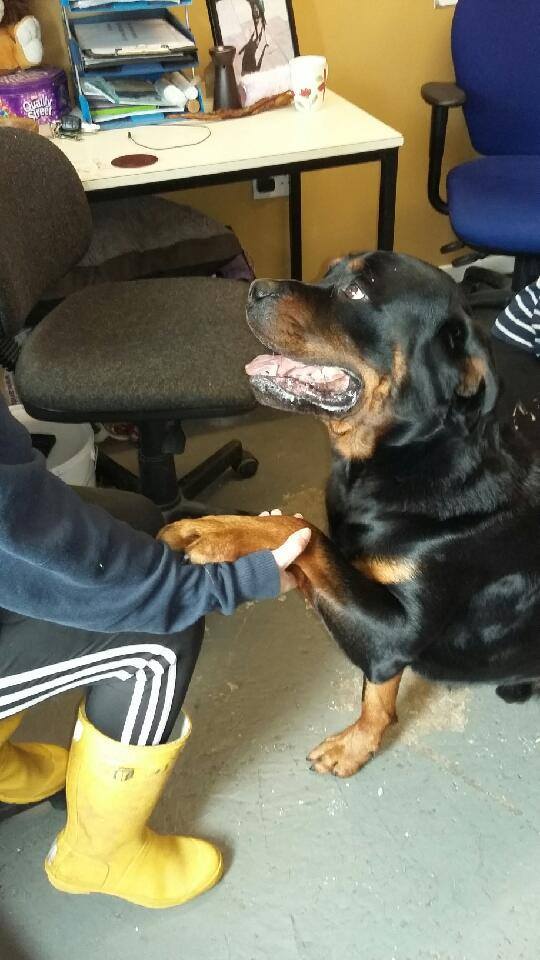 Kai was already on 'death row' in the kennels when judges at Edinburgh's Sheriff Appeal Court upheld the order made in November last year at Forfar Sheriff Court.
The judges ruled in January that Kai still constituted a danger and must be destroyed.
Fife Police Division of Police Scotland used Facebook to warn the public of his disappearance.
The post on Friday said: "Although Kai does not belong to a banned breed he is unlikely to have eaten in over 24 hours and may be distressed.
"By way of a precaution we advise that you do not approach if you see him but instead notify police immediately on 101."
It also said police were trying to reunite the dog with his owner.
James Ryan, 63, of Montrose, not the dog's owner, was found guilty of being in charge of a dangerously out of control dog when it bit Canadian Charles Andrews on the leg and arms on Lower Hall Street, Montrose, on June 11, last year.
The court was told the dog attacked as it was "protective" of a child it was walking beside.
Kennel owner Sylvia Pass, who has been caring for Kai since the attack, previously claimed the former family pet was a "big softie" and no danger to anyone.
She believed he was only condemned to death because of his breed but she declined to comment on his disappearance.
Kai has a black coat with tan patches on his chest and legs and a full tail.