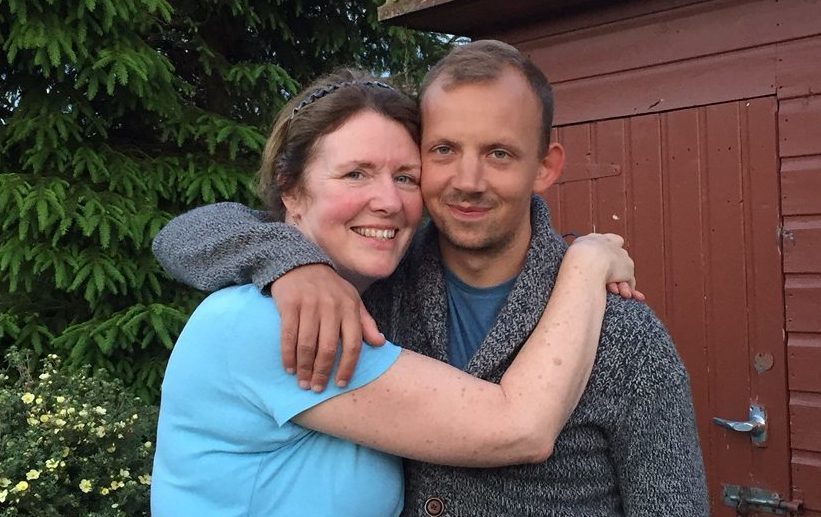 The mum of a Fife Merchant Navy Cadet stranded amongst pirates with no medical supplies has begged the UK Government to get him home safely.
David Gorniak is trapped in the Indian Ocean off the coast of Singapore after the Hanjin Shipping Co went into receivership, leaving vessels adrift across the world.
The 27-year-old from Springfield, near Cupar, has been studying for two years and was spending five months with the beleaguered company as part of his course.
His mum, Lynne, said: "David is in regular contact by email and taking this in his stride. After running low on food and water, the ship was resupplied last week and it was hoped the cadets could board this vessel but that didn't happen.
"He is passing his time by reading books and writing reports and says the crew of 17 are treating them well but they have absolutely no idea when this will end.
"There are no medical supplies on board and it is a concern that should someone get ill they will have no help at all."
Mrs Gorniak is also concerned that the ship is in dangerous waters and the monsoon season is approaching.
She added: "I don't understand why the Royal Navy hasn't been asked to intervene, there must be a ship out there. My own father was in the Navy and would have been mortified that this situation has been allowed to go on."
David is one of four Scots Merchant Navy Cadets, studying with Clyde Marine Training through Glasgow College, to be stranded on the Hanjin Louisiana.
Ruaridh Hanna, 22, from Inverness, Gavin McPhail, 21, of Paisley, and a 25-year-old, who has asked not to be named, were due to port in Sri Lanka at the start of September.
They were then diverted by bosses to the Malacca Straight, 40 miles off Singapore, where they now remain. The area is notorious for piracy.
Although they have encountered no problems so far, there have been reports of the ship's captain telling crew to rig the deck with razor wire and prepare fire hoses to keep criminals at bay.
David was due to return home a few weeks ago but has been left aboard the ship with no idea when he may get back to Fife whilst Hanjin refuses to dock their ships for fear vessels and goods will be seized as its receivership goes through the courts.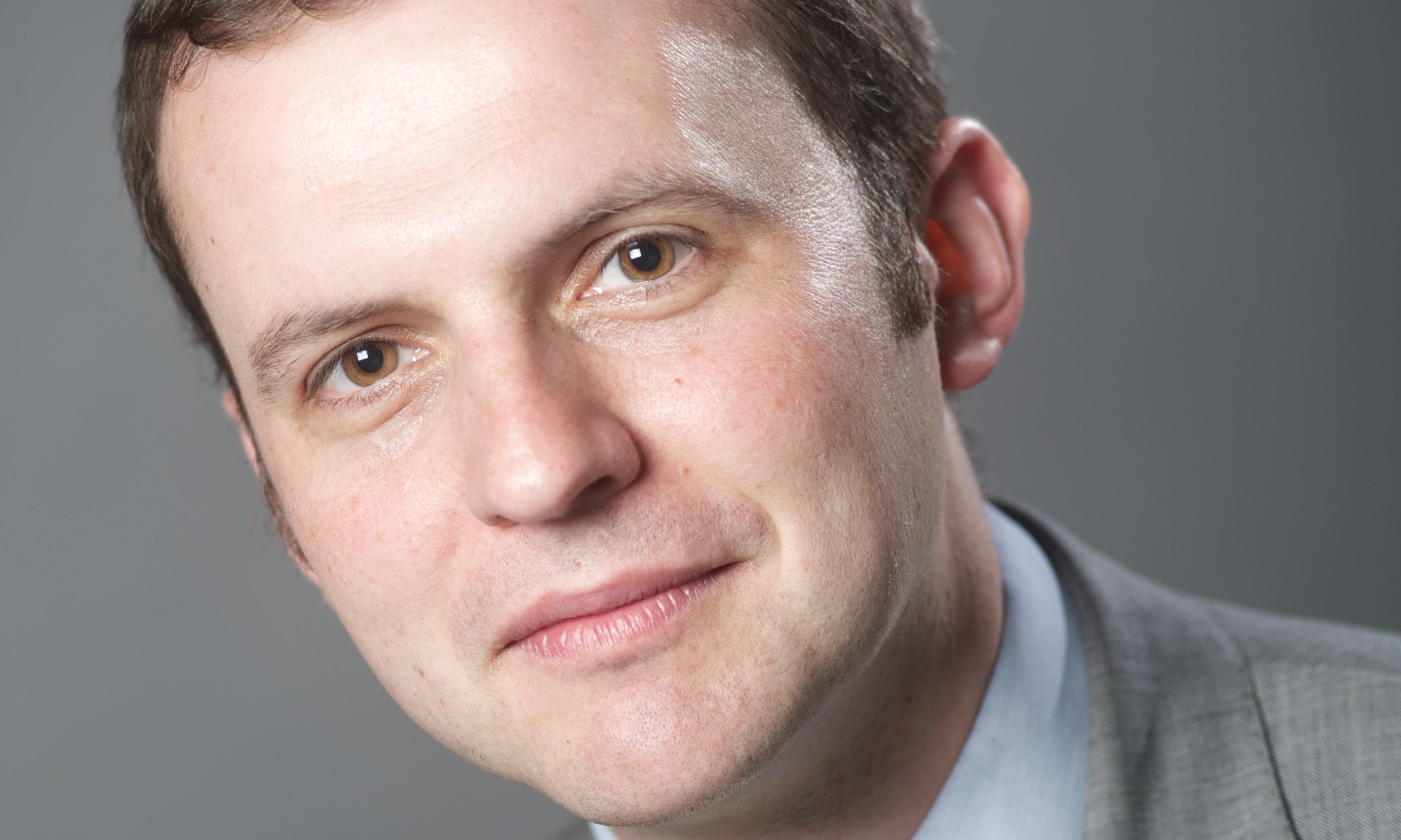 Stephen Gethins, the SNP's North East Fife MP and a member of the Westminster Foreign Affairs Select Committee, has written to Foreign Secretary Boris Johnson demanding action.
He said: "The news, earlier this month that, Hanjin – the 7th biggest shipping company in the world – was in to receivership sent shockwaves through the industry. However, the human cost of this situation is still little known with over 2,500 seafarers stranded out at sea, including these four cadets. My immediate concern, and that of my colleagues, is to get these cadets home.
"Although the cadets have tried to stay positive throughout this ordeal, the very real prospect of being stranded for several months, is understandably taking its toll on them. Their families are naturally extremely anxious about the welfare of their loved ones – as we would all be."
A Foreign Office spokeswoman said: "We are ready to provide consular assistance to any British nationals that have been affected after Hanjin Shipping filed for bankruptcy in a number of countries."
A Clyde Marine Training spokesman said: "The cadets' well-being is paramount. We remain in close communication to ensure they return home as soon as possible."