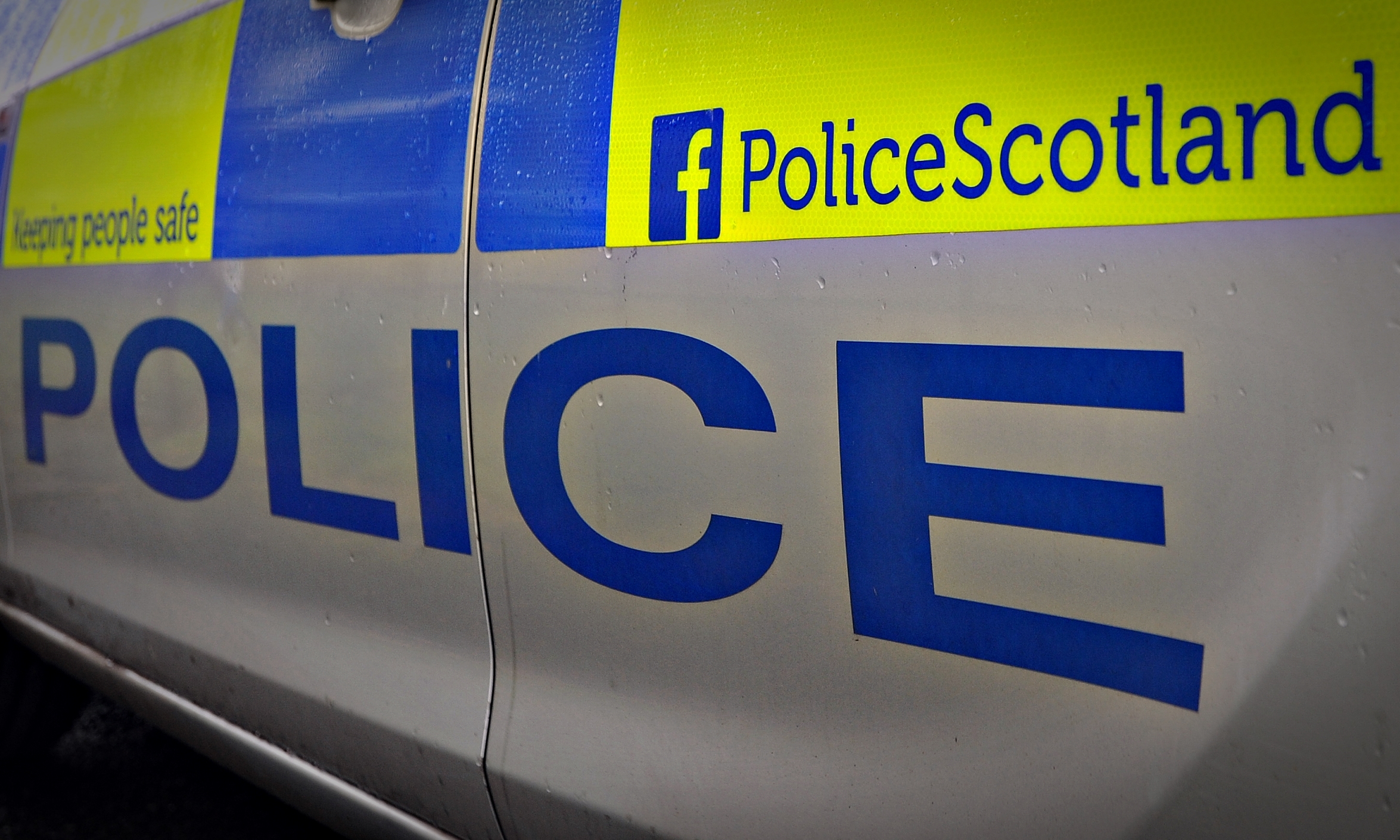 A man has been charged in connection with a sexual offence allegedly carried out as part of a Fife sports club initiation ceremony.
Police Scotland said a 22 year-old man was arrested and subsequently charged following the incident.
It is understood that the alleged offence occurred during an initiation ceremony carried out while travelling between sporting venues.
Police confirmed a man had been charged "in connection with a sexual offence".
One club member said he was utterly horrified by the allegations.
"It is fair to say a fair few drinking games have been enjoyed in the past but this is absolutely shocking," he said.
"A few high jinks are all very well but it must never be allowed to cross the line and this allegation, if true, is utterly horrific."
A report has been sent to the Procurator Fiscal.