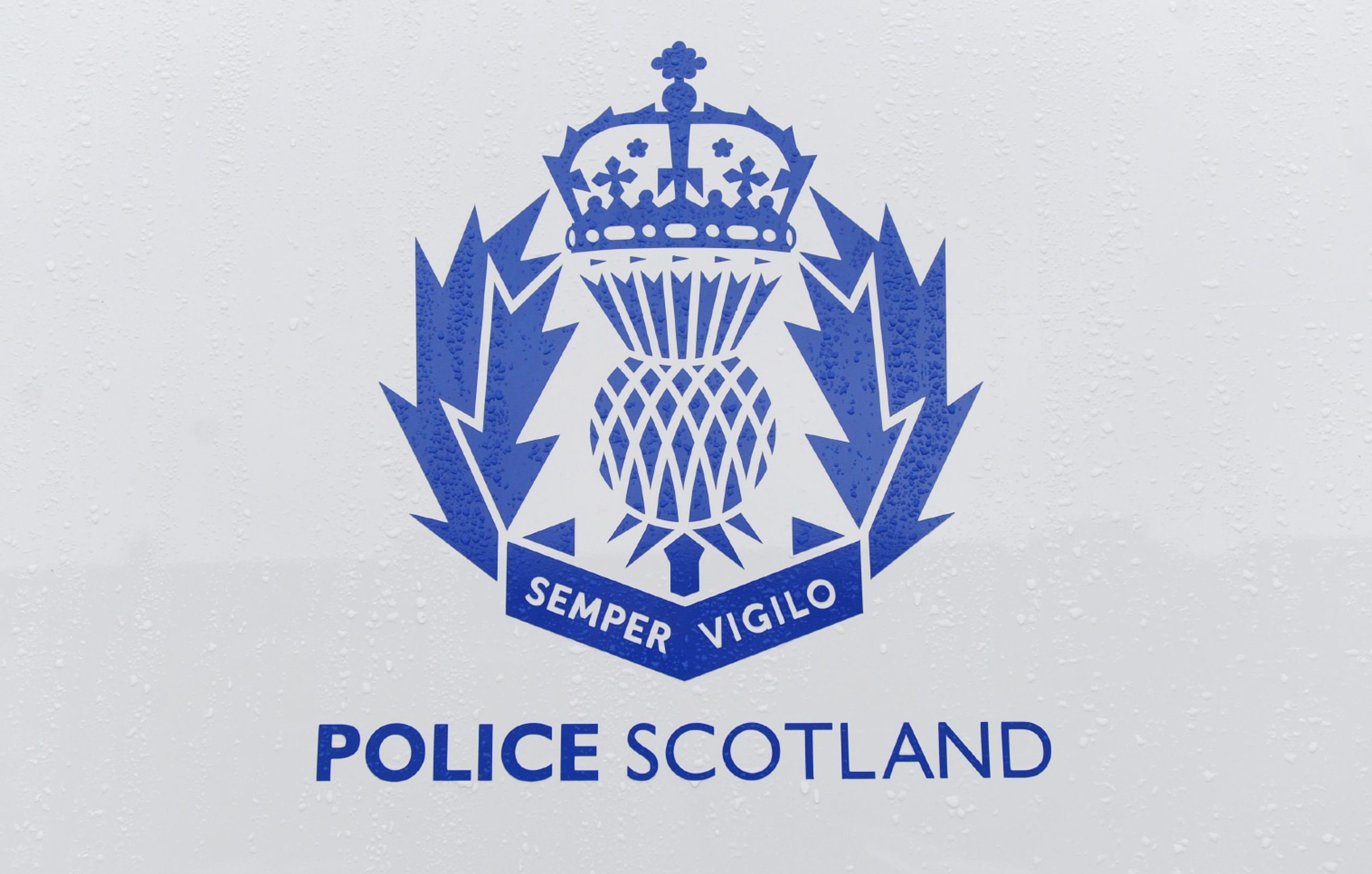 Police are warning people not fall victim to phone scams after a Fife pensioner was conned out of a four figure sum.
The 65-year-old woman from Windygates was talked into parting with cash by fraudsters pretending to be from HM Revenue and Customs (HMRC).
It happened on Tuesday, when a cold caller phoned the woman and told her she had an outstanding bill which had to be paid.
Unfortunately, she paid the sum before realising it was a scam.
Bizarrely, the man she spoke to said she could also have paid in iTunes vouchers.
Sergeant Craig Fyall of Levenmouth police said: "The advice is simple, if you receive a telephone call or email requesting money, do not pay.
"Government agencies and banks don't operate like this and will not ask for payment in this manner.
"You need to check and be satisfied that any request for payment is genuine.
"If in doubt, check with your bank and whatever you do, do not pay.
"There are organised scammers who will prey on the elderly and the vulnerable so be alert of this risk and hang up the phone if you are in any doubt whatsoever before reporting the incident to police or Action Fraud on 0300 123 2040."
This week, a Glenrothes resident contacted The Courier to say that she and her sister had also been targeted.
Joyce Thornton, who was not taken in by the scam, warned others to be vigilant.
She said: "It was an automated phonecall saying they were HMRC. They said 'we're informing you that we're taking out a lawsuit against you.'
"They then said I could press one to speak to a case officer."
Action Fraud first issued a warning about the HMRC scam earlier this year.
A spokesman for Action Fraud said: "If you receive a cold call, the best advice is really to end the call as quickly as possible.
"Reputable companies and government agencies generally won't contact you in that way."
The Action Fraud spokesman said cold callers can trick people into calling them back.
"They will say call us back and what they do is hold the line open so when you call back you think you are getting back to a reputable organisation, when you've never been disconnected from the fraudsters."
He added: "Never, ever, give any of your personal information or financial information to anyone who has cold called you."