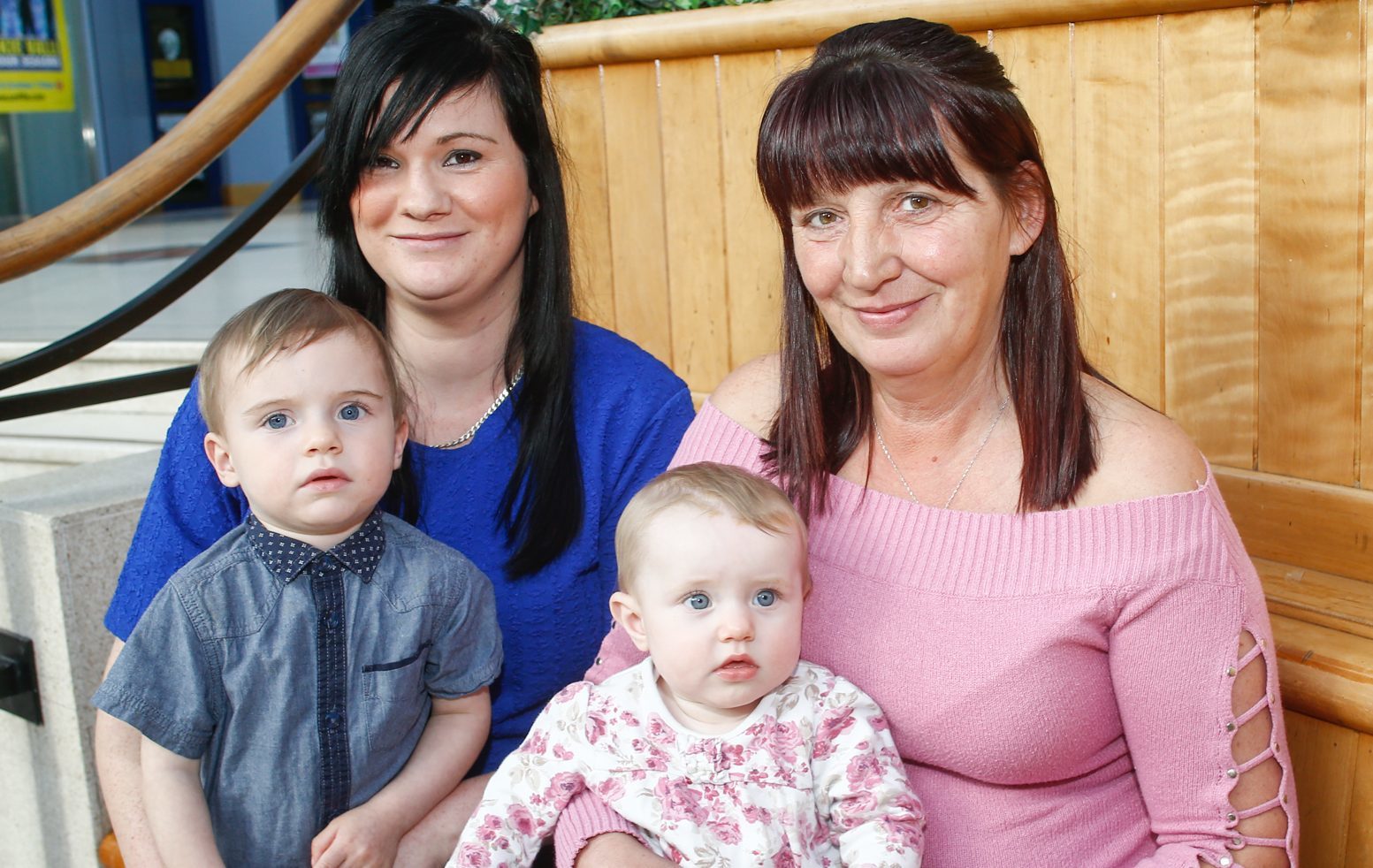 A campaign designed to stop the stigma often associated with looked after children has been launched in Fife.
Fife Council has decided to mark National Care Leavers Week with the new initiative, as well as the creation of a new dedicated website for looked after children which is due to go live next week.
Those behind the 'Guess Who?' campaign say the drive aims to highlight the fact that looked after children are just the same as everyone else and should be treated as such, while an awareness raising campaign to recruit Supported Lodgings providers asks everyone to think about caring for looked after children in a practical way.
Councillor William Campbell, chair of Fife Council's Corporate Parent Board, explained: "Our aim is to improve the life outcomes of some of the most vulnerable children and young people in Fife.
"Over the last two years the board has had a particular focus on hearing, and listening to, the voices of looked after children, young people and care leavers.
"The 2BHeard group (a forum for Fife's care experienced young people) has full membership on Fife's Corporate Parenting board and these young people work in collaboration with board members."
Many young people experience difficulties with the transition from care to independent living and Fife Council has set up the Supported Lodgings Scheme to make the move easier. It provides semi-independent accommodation for young people aged 16 or over, and Supported Lodgings carers can help to ensure that young people have a safe and caring home where they can learn to live independently.
Fran Hunter, who is a Supported Lodgings carer who has helped several young people into independence, invited Kirsten Beveridge into her home around 10 years ago and has sustained a warm friendship with her ever since.
Kirsten said: "It's been seven years since I moved out and I now have my own place, my partner and three lovely children.
"But I wouldn't be where I am today without Fran. When I first moved in with Fran I didn't have much confidence and hardly came out of my room. But Fran gave me lots of encouragement and helped me get a job.
"She is my rock and has been there for me while I was growing up and becoming independent.
"We still see each other regularly and I know I can rely on her for practical help and advice and I'm very close to her."
Fran added: "I enjoy meeting up with Kirsten and the children for a catch-up and it's nice to see she is getting on so well. Young people do have their ups and downs but it's good to see them getting through it and growing up to be mature and independent."
Anyone interested in fostering for Fife Council should go to www.fifedirect.org.uk/fosterforfife, while those interested in the Supported Lodgings Scheme go to www.fifedirect.org.uk/supportedlodgings for more information.