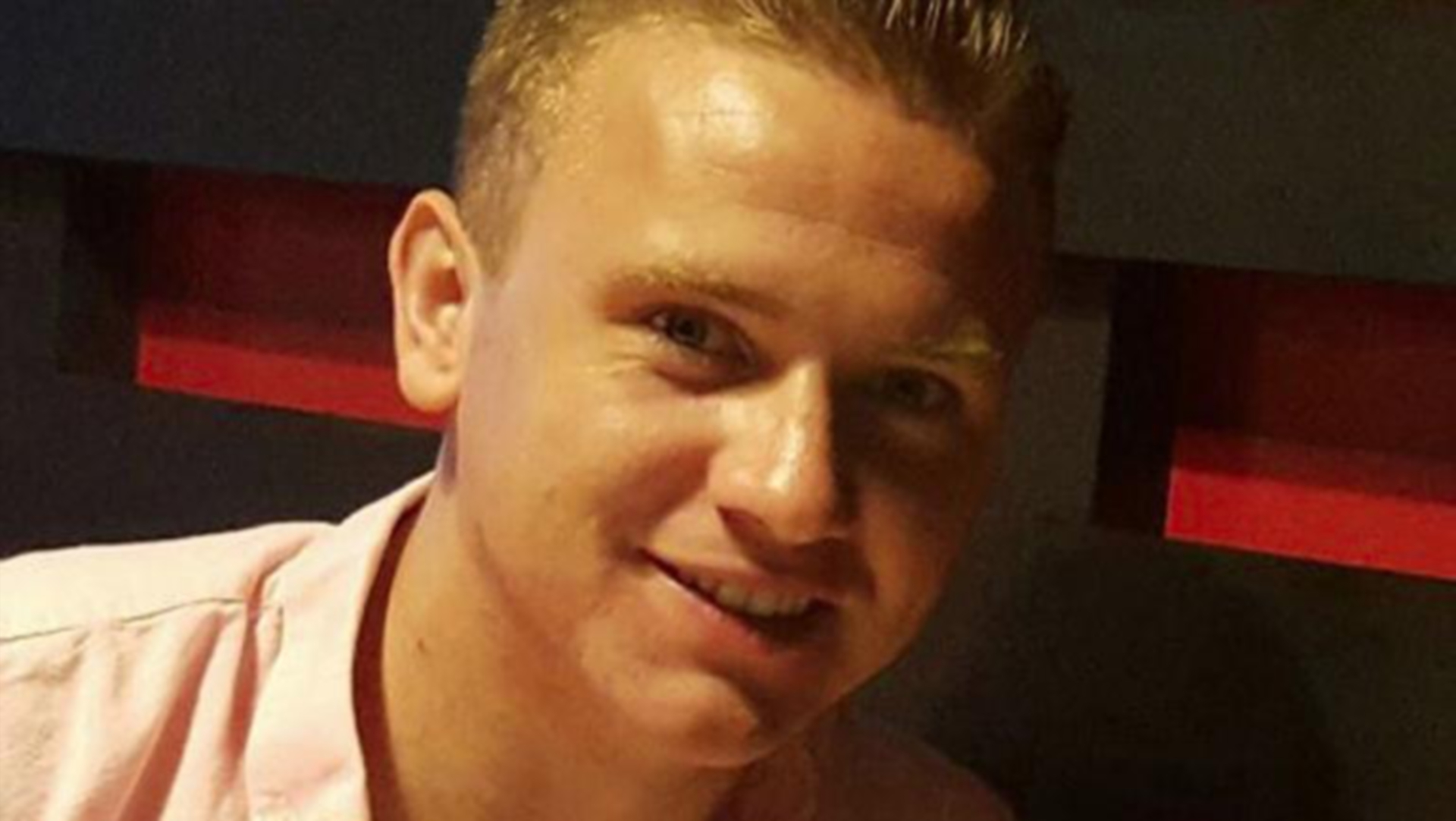 Police hunting for missing RAF man Corrie McKeague have scoured hundreds of hours CCTV footage for clues.
Footage recorded by public and private cameras around the town of Bury St Edmunds has been reviewed in the hope of discovering his whereabouts.
The 23-year-old serviceman from Dunfermline went missing after a night out with friends in the Suffolk town five weeks ago.
The last sighting of him was captured on CCTV as he walked alone in the early hours of September 24.
Suffolk Constabulary urged those with their own CCTV systems to get in touch if they had information which could help.
As efforts continued to trace Corrie, officers also renewed their appeal for residents in the area to check gardens and outbuildings and said they still wanted to speak to anyone who was in the area when he disappeared.
A statement from Suffolk Constabulary said: "Police are continuing work behind the scenes to trace missing Corrie McKeague and are continuing to ask anyone who was out in the Bury St Edmunds area in the early hours of Saturday, September 24 to come forward.
"Officers and police staff have gone through hundreds of hours of CCTV footage and continue to view images gathered from Bury for the morning Corrie disappeared.
"Police have gathered CCTV from businesses and private sources in and around Bury, and have checked on possible routes out of town for private systems but officers are continuing to ask anyone who may have private CCTV to get in touch if they have anything that might help."
The force said a number of people had been traced and spoken but officers still needed to hear from anyone who was walking, driving or cycling through the town or on roads around the area at the time.
Earlier this week police revealed they had received a report of a possible sighting of Corrie near an industrial estate heading towards RAF Honington, where he was based, at around 4.20am.
However, they said the last confirmed sighting of him was the CCTV footage of him in Brentgovel Street at 3.25 am.
Police said all possibilities were being explored to find out what had happened to Corrie and urged anyone with information which may help to call the incident room on 01473 782019.
Corrie's mother Nicola Urquhart, a police officer from Dunfermline, previously said she fears he may have got into a car either willingly or unwillingly.