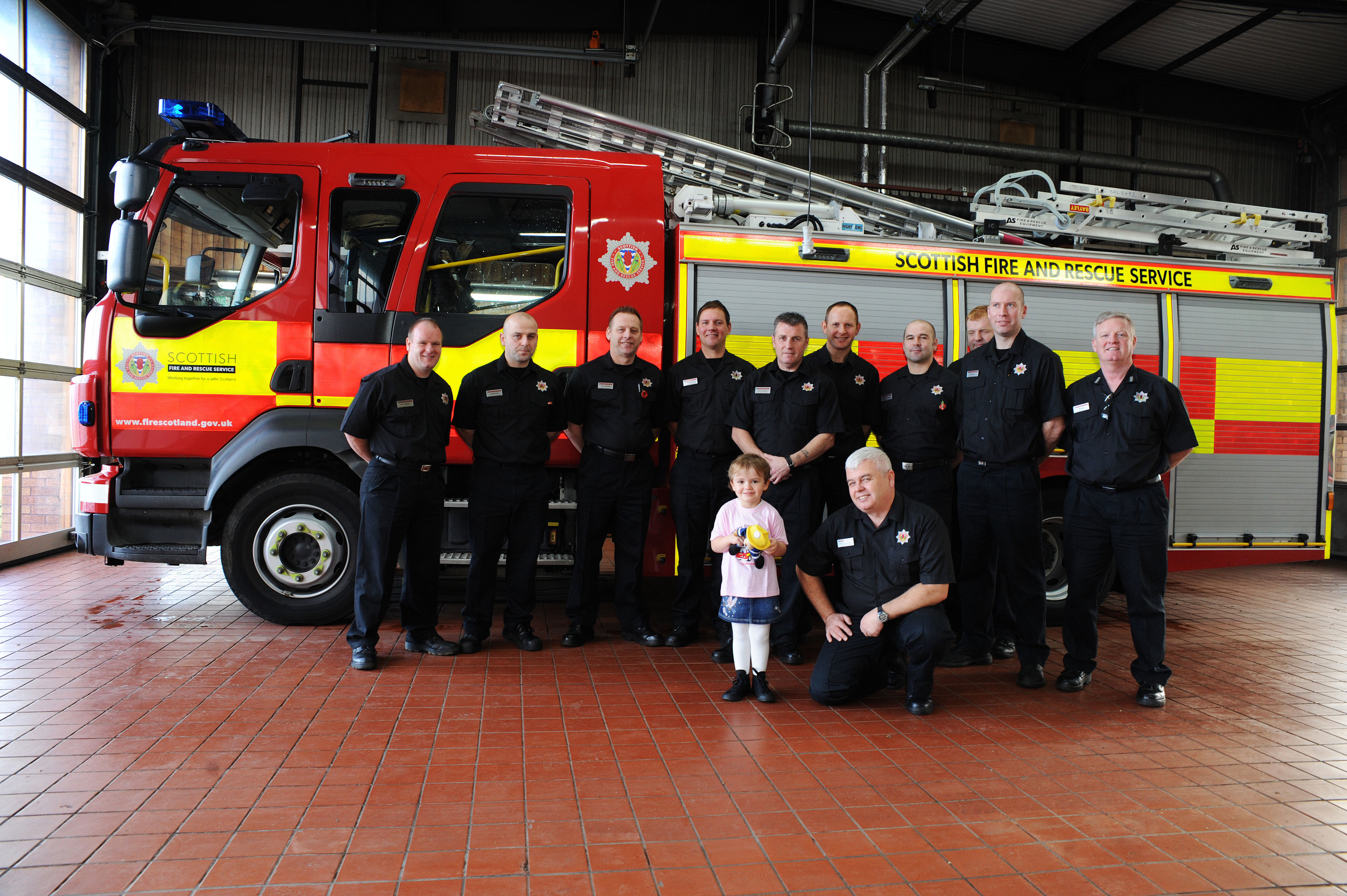 Local fire fighting heroes are leading a campaign to find a lifesaving hero for Lochgelly toddler Ava Stark.
Three-year-old Ava, who has bone marrow failure, desperately needs a stem cell transplant to survive.
The Scottish Fire and Rescue Service (SFRS) had already formed a partnership with the Anthony Nolan blood cancer charity.
The service has organised an open event at Lochgelly High School on Saturday to encourage potential stem cell donors to come forward.
Anyone aged between 16 and 30, and who is in good health, is invited to come along between 10am and 4pm.
Lochgelly High pupils have not only offered to help out at the event, but have also come forward to join the stem cell register.
Ava's mum Marie Stark said: "We have been blown away with the support of the public and to hear that the fire service has offered their support means the world to us."
Little Ava lost out on a life-saving stem cell transplant for the second time in four months after a matched donor was unable to go ahead with the procedure because of medical reasons.
The tot was recently invited to Lochgelly Fire Station.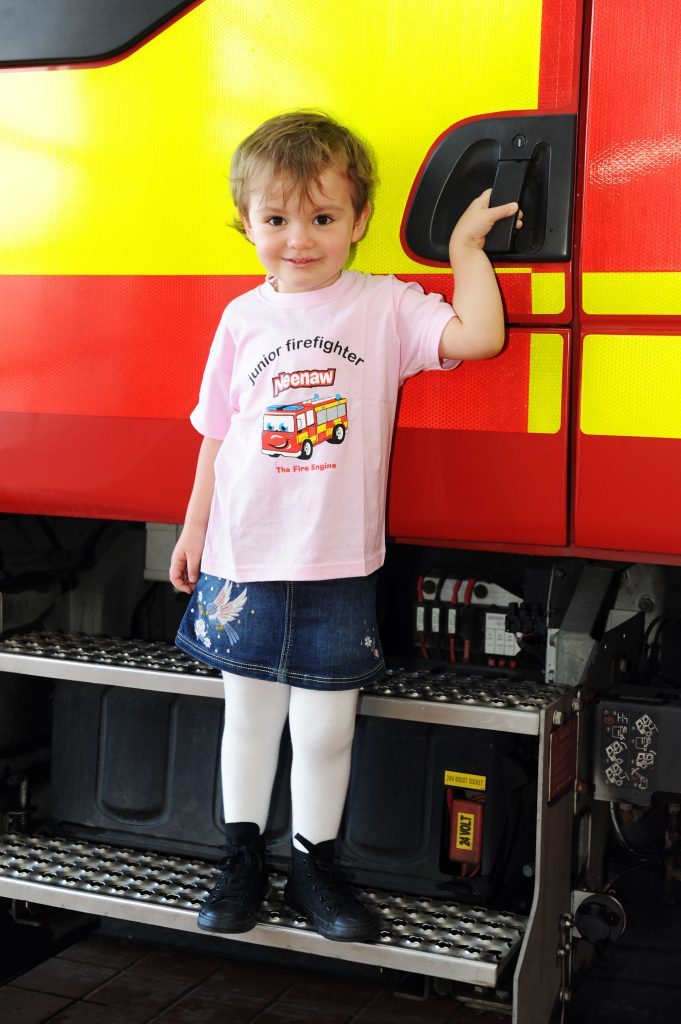 "Ava had an amazing day with the fire fighters and they told her they were determined to find a new hero for her," said Marie.
"This event won't just help Ava but could help hundreds of others now and in the future. So please if you fit the criteria come along and give a spit and help save my little girl."
Joining the register of potential stem cell donors takes no more than providing a saliva swab.
Fire service group manager Andy Watt, who chairs the charity partnership on behalf of the SFRS, said: "As soon as we heard about Ava's story we decided to see what we could do to help.
"Staff members from Ava's local area immediately volunteered and are planning a series of events in the hope of finding a match for Ava."
SFRS group manager Mark Bryce said: "Our intention is to roll out our lifesaving Anthony Nolan school programme across Fife and we could think of no better place to start this than in Ava's home town of Lochgelly.
"We have had huge support in young females and we are asking for the young men to step up and come along and join the register.
"The pupils and the school have been fantastic but now it is down to the public to support us in our efforts.
"Ava desperately needs a new hero and we need as many people as possible to come along to our event and help us find him or her."
Lochgelly High School head teacher Carol Ann Penrose added: "I am absolutely delighted to be supporting the work of the Anthony Nolan Trust, particularly given that Ava Stark is a young girl living in our local community.
"Our young people have been keen to volunteer to become involved."