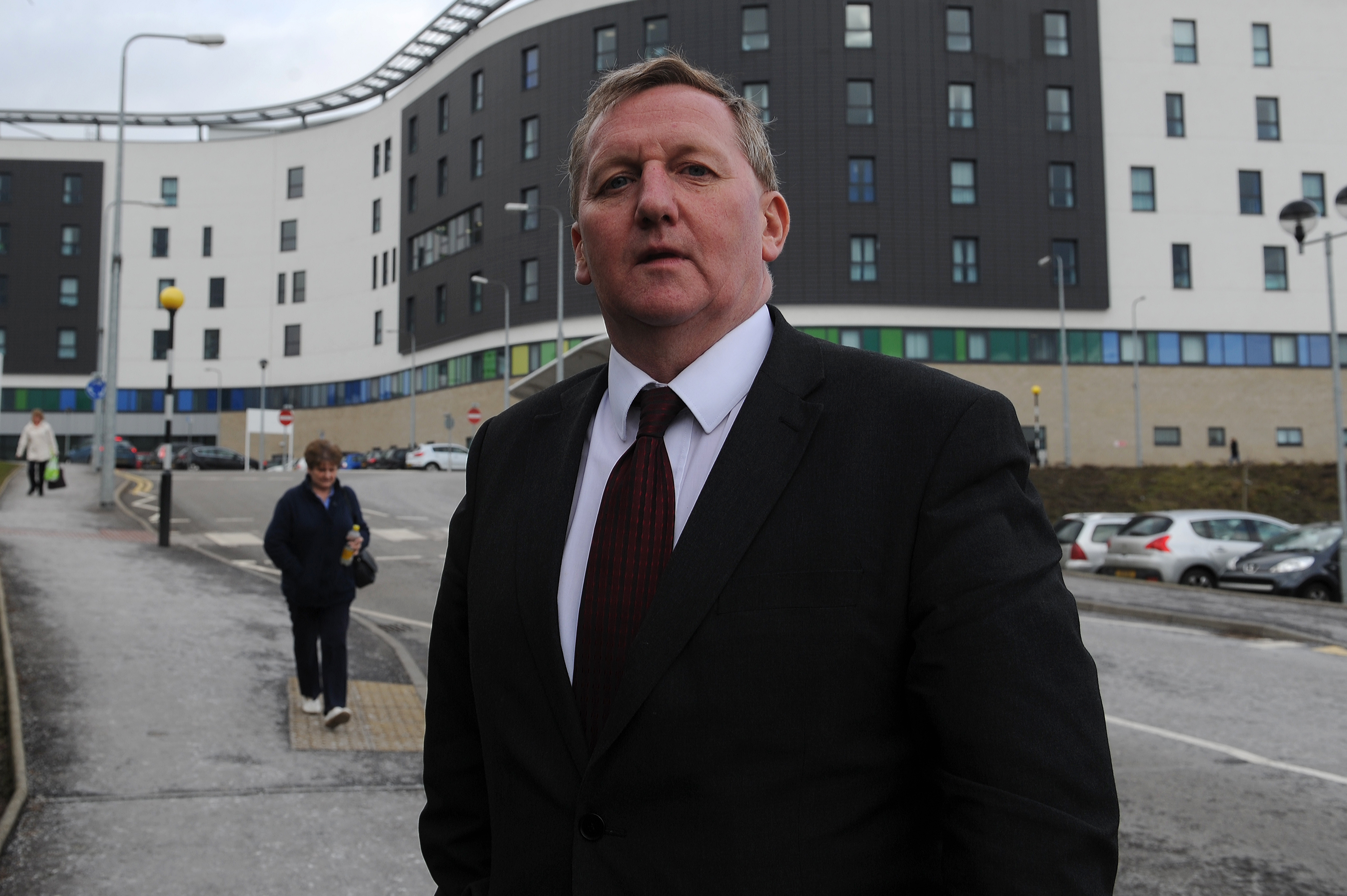 People with suspected heart conditions in Fife are having to wait an incredible six months for tests, it has been revealed.
NHS Fife has been urged to conduct an immediate review of its practices after it was confirmed the current waiting time for a routine echocardiogram is 27 weeks.
While patients with suspected angina or heart attacks are seen urgently, MSP Alex Rowley branded the routine waiting times unacceptable.
He claimed it was yet another example of the severe pressure Scotland's NHS is under.
NHS Fife blamed the situation on staff sickness and said the recent recruitment of locums had seen waiting times reduce.
An echocardiogram, commonly known as an ECG, is a scan which can help detect damage from a heart attack, heart failure, congenital heart disease and possible infections around the heart.
Mr Rowley raised the issue with NHS Fife chief executive Paul Hawkins after a constituent was referred for an ECG after a heart scare and was told he would have to wait between four and six months.
"I thought this cannot be right but NHS Fife have now confirmed that the current waiting time is 27 weeks for a routine test," he said.
"Whilst they did say urgent cases can be seen quicker I am still concerned that anyone is having to wait this time for checks to their hearts and I cannot imagine the worry this must involve."
Mr Rowley, Scottish Labour's deputy leader, has been calling for a review of the capacity of NHS Fife.
He added: "The nurses, the GPs and doctors, all the staff are run off their feet and under massive pressure and these unacceptable waiting times is yet another example of the level of pressure our services are under."
A spokesperson for NHS Fife said: "Due to sudden and unexpected sickness in some key staff, we have been unable to deliver the number of echocardiograms per week that we would wish.
"We have acted to mitigate the issue by employing locum cardiac physiologists and waiting lists have gradually reduced as a result."
"Referrals for echocardiograms continue to be vetted by our consultant cardiologists and are prioritised based on clinical need.
"It should be noted that patients referred for echocardiography are not those patients for whom angina or heart attack are suspected.
"For such patients a very different pathway exists where patients are seen very urgently."