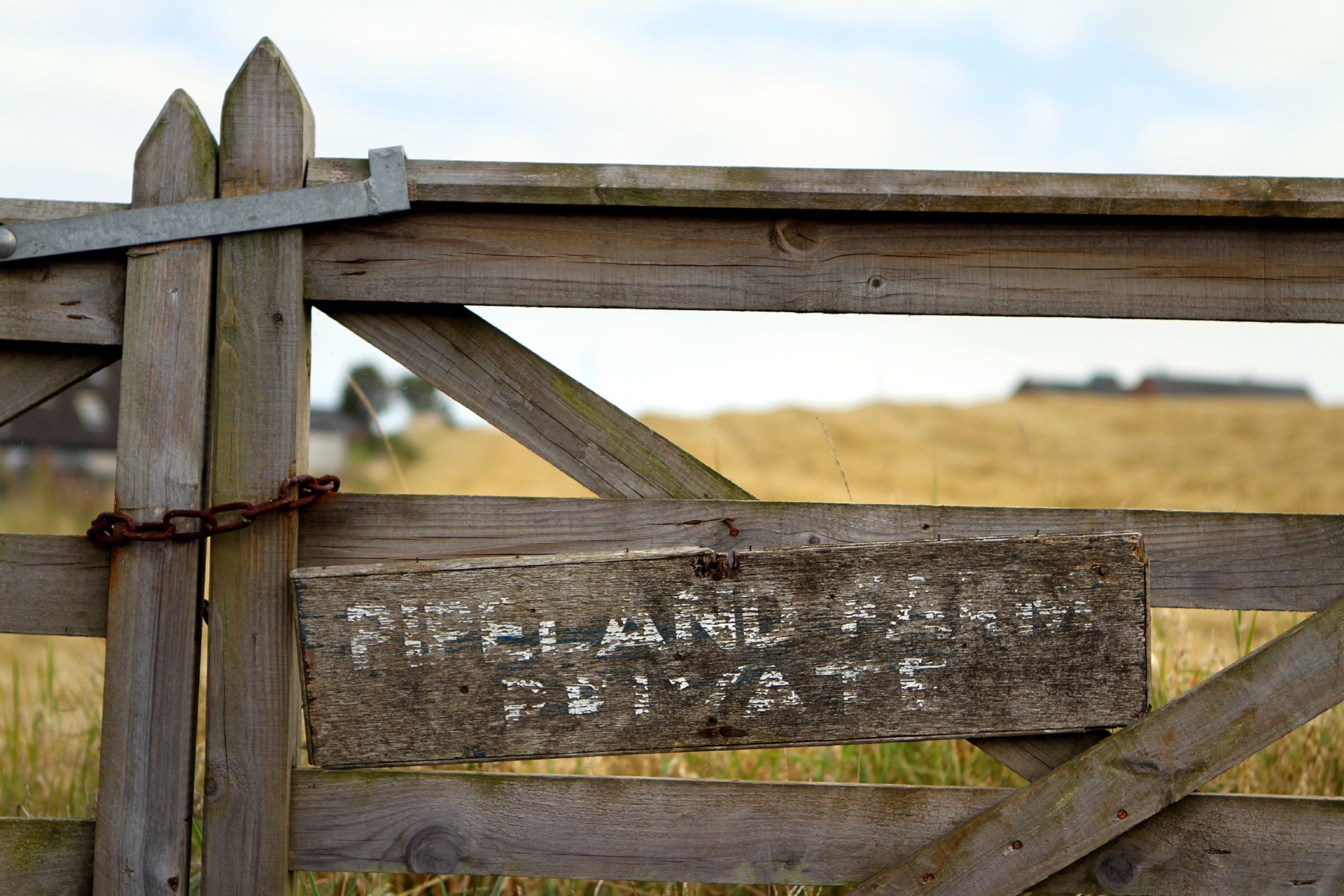 Pipeland has been ruled out as the location for St Andrews' new secondary school by Scottish Government reporters.
Land which Fife Council wanted to build the replacement Madras College on must remain in the town's green belt, they said.
The site has caused deep division in the town which was promised a new school 11 years ago, with the urgent need for a new campus conflicting with the desire to protect the town's green belt.
Despite Court of Session judges quashing planning consent for the southern site early this year, the council was pursuing a fresh planning application for it while assessing other potential locations.
But the reporters' deletion of Pipeland from FIFEplan, following their examination of the region's local development plan, means a new spot will have to be found for the £40m school and the planning process started from scratch.
St Andrews Environmental Protection Association, which sought the judicial review, welcomed a decision which it said preserved the town's green belt.
It said: "This will conserve the valued landscape setting of St Andrews and uphold the protected designation achieved after a long campaign by local people."
Penny Uprichard, planning spokesperson for the Royal Burgh of St Andrews Community Council, said: "We are very pleased the Pipeland site has been retained in the green belt.
"It does appear that our responses [to FIFEplan] have been truly taken into account."
SNP education spokesperson on Fife Council, Councillor Fay Sinclair, said under SNP proposals children would already be in a new school at Kilrymont.
She said: "Madras College pupils, parents and staff have waited too long; it's time to move forward and deliver this much-needed facility for North East Fife."
St Andrews councillor Brian Thomson said given the Court of Session decision it was not surprising the Pipeland proposal had been deleted from FIFEplan.
He said: "The council is undertaking a review of all of the alternative locations which, as the reporter states, will have to have proper regard to planning considerations.
"The report on the examination therefore makes little difference to the current situation, and I await with interest the report on alternative sites, which I understand will be considered by the Council's executive committee in December."
Fellow town councillor Frances Melville said: "This is the right decision and it's time for everyone to move on and work together to get this sorted out."
There was no response from Parent Voice, the parent group which has campaigned for delivery of the long-awaited school.
Shelagh McLean, the council's education and children's services executive director, said an update on the Madras project will be provided to the executive committee on December 13.
The examination report by a panel of four reporters states: "There is no doubt that there is a need for improved secondary school facilities in the area.
"Such a development would be urban in nature, and I believe that it would be incompatible with a green belt designation."