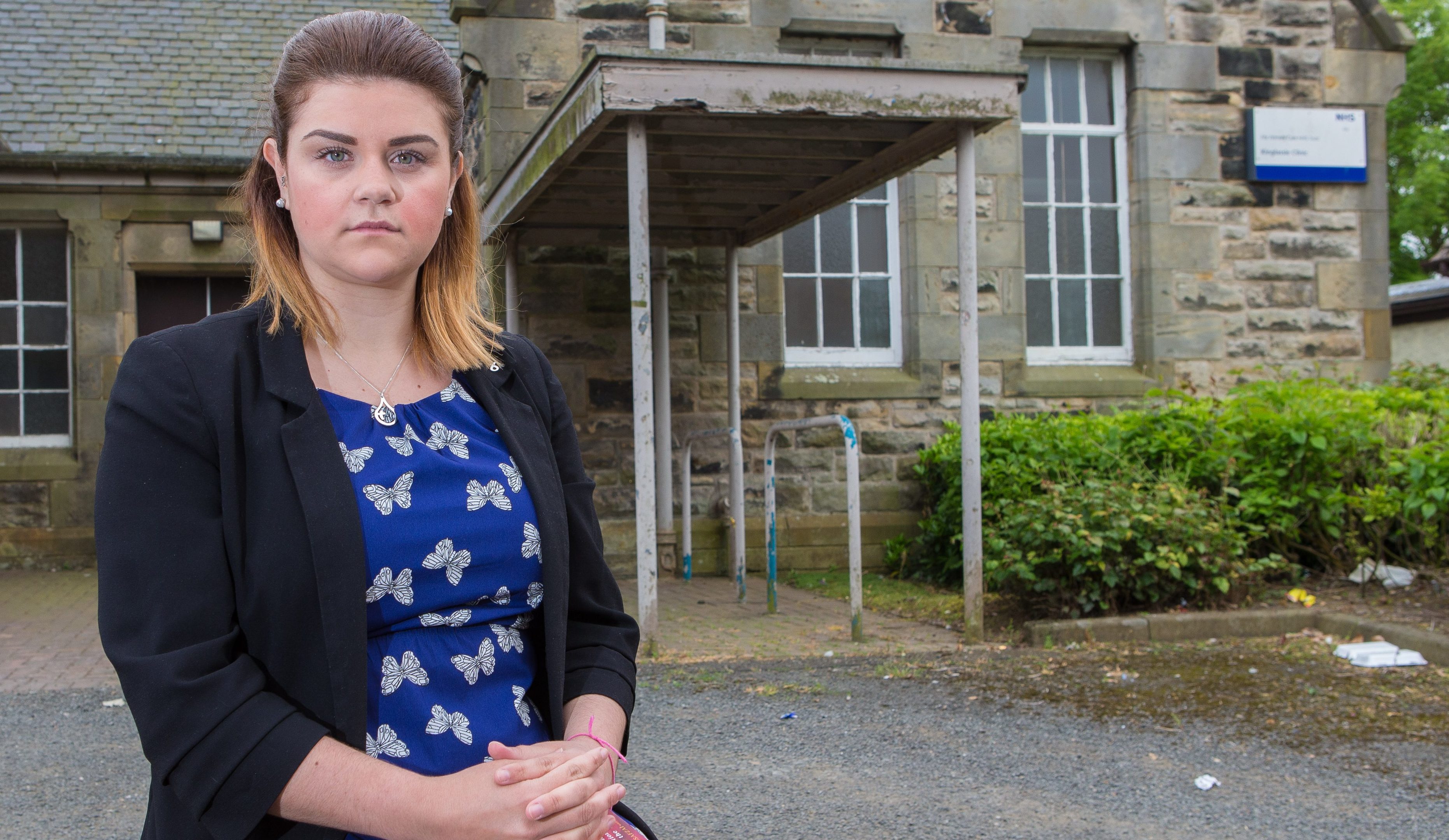 Calls for an independent review into the Madras College replacement saga in St Andrews will be made this week as the expected cost of delays to the project surpasses the £5 million mark.
SNP councillors are expected to call for the review to be commissioned on Thursday to ensure Fife Council "learns lessons" for future significant capital projects, given the lengthy wrangling that has delayed the building of the £40.7 million school.
Council officials are currently reassessing potential sites for the development after a legal challenge blocked work at the previously preferred Pipeland venue, which Scottish Government reporters then recommended should be retained as greenbelt.
Opposition councillors Julie Ford and Fay Sinclair have lodged a motion to the full Fife Council on Thursday suggesting a review should, among other things, assess how the council acquired options on the lands associated with the Pipeland project, the sums already spent on site, legal costs spent pursuing it, and further anticipated costs.
The latest figures anticipate a £5.17 million overspend on the project, with £3.2 million already spent.
St Andrews Labour councillor Brian Thomson said it was "disappointing" that the variance against the original budget has risen to just over £5 million.
But he added: "The original £40m budget was set in August 2009 – over seven years ago – so it's no surprise that the projected cost has risen by around £5m during that period, with inflation being one of the main factors.
"Furthermore, in June 2011, when the original proposal on university-owned land was under consideration, the budget was raised by £2.55m, to cover the cost of proposed investment in shared sports facilities with the university.
"Whilst I wasn't a councillor at that time, I understand that the approved increase had cross-party support.
"We are where we are now and, whilst cost is an important issue – particularly during a time of severe funding cuts to local authorities – the most important factor is ensuring that the children and young people in the Madras College catchment area get a new school as soon as possible.
"The benefits of a new school with modern facilities – particularly when compared to the dire existing facilities – would be huge. How can a monetary value be put against those benefits?
"The simple answer is it can't and, despite the hurdles that have been put in the way, I'm pleased that the council is still fully committed to delivering a new Madras College."
Lindsay Matheson, former Madras rector and director of the St Andrews Environmental Protection Association Ltd (STEPAL) which launched the legal challenge against Pipeland, said the group felt "vindicated" by recent rulings but welcomed the reappraisal of sites as a "clean slate".
He added: "We are heartened by the fact that, after five years of coolness, the main people in the equation – the council and the University of St Andrews as the major landowner in the area – are back in conversation.
"We wish them well in that. We're all hoping that whatever comes out of this, the community will be united behind it and we can put any divisions behind us."