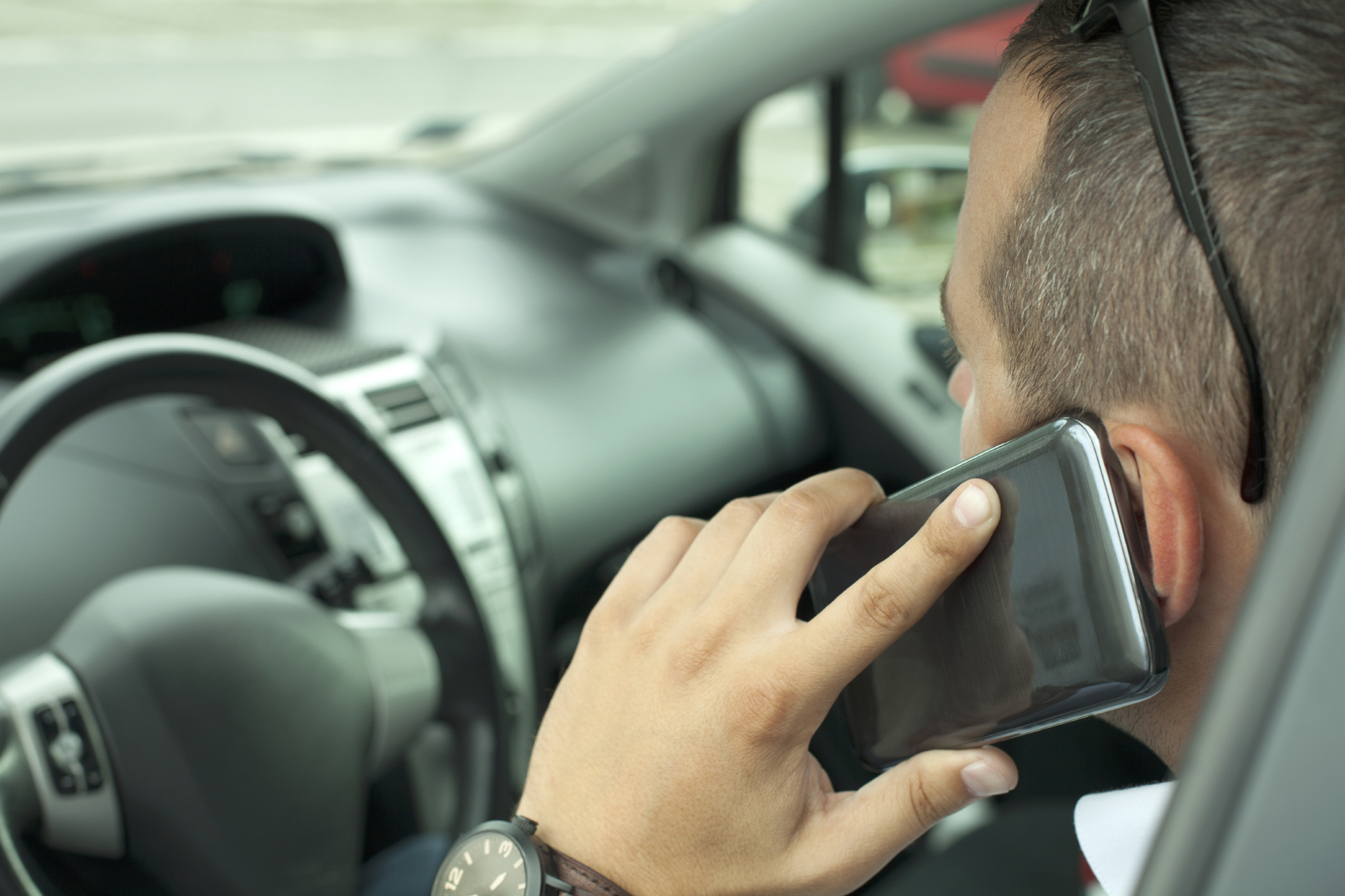 Selfie-obsessed young women are the worst culprits when it comes to using a mobile phone while driving, according to a senior police officer.
Inspector Tom Brown warned the fixation with uploading photographs to social media could result in a prison sentence or even death.
Mr Brown, who is based at Levenmouth police station in Fife, has now called for mobile phone use behind the wheel to become as socially unacceptable as drink driving and urged passengers to play their part in upping the pressure on drivers.
"Prisons are full of people convicted of causing death by dangerous or careless driving," he claimed.
"These are people who have never been in trouble before but through a moment of madness, maybe uploading photos for a laugh, they have used a mobile phone and killed somebody.
"That will hopefully change but it won't happen overnight."
He added: "If you are in a car and the driver picks up a mobile phone we want people to say 'do you mind putting that phone down — you could kill me or kill somebody else'.
"Young girls are the worst because they are always logging onto social media."
Drivers caught using a mobile phone behind the wheel can be given an automatic £100 fixed penalty and three points on their licence, although this could be set to double from next year.
But motorists may face a court appearance where they could be fined £1,000 and banned from the roads.
Mr Brown's comments came as he addressed members of Fife Council's Levenmouth area committee on the local police winter safety campaign.
The priorities will be clamping down on drink driving and ensuring children are safe as they walk to school.
"Prevention is key but to prevent you have to enforce," said Mr Brown.
"Is drink driving the problem it used to be? The answer to that is no because people would lose their jobs, lose their mortgages and lose their careers.
"That's what we're trying to do with mobile phones now, make it just as socially unacceptable."