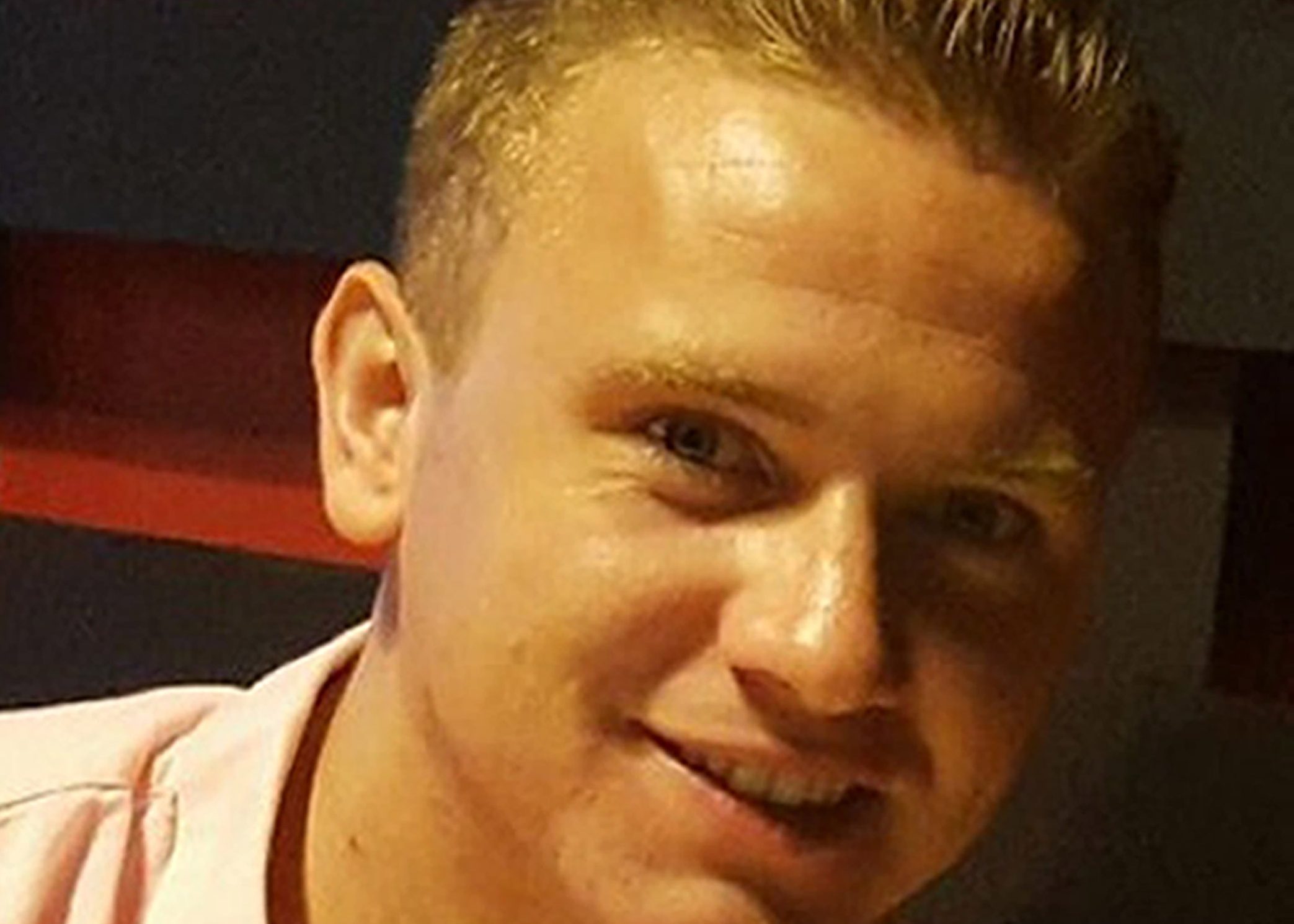 An online fundraising bid to pay for a private detective to help find missing airman Corrie McKeague has smashed through its £20,000 target.
A Just Giving page, set up by McKeague family friend Cheryl Hickman on Tuesday night had already raised more than £21,200 by Thursday.
Corrie, 23, has not been seen since he vanished on a night out with friends in Bury St Edmonds almost three months ago.
It is thought the serviceman, who is originally from Dunfermline, was trying to make his way back to his base at RAF Honington.
His family has criticised Suffolk Police as "incompetent" and the money raised online will fund the appointment of a private detective and a data analyst.
Some money will also be used to cover the cost of Corrie's mum Nicola and brothers, Darroch and Makeyan, maintaining a presence in Bury St Edmonds.
Ms Hickman said the cash would fund work relatives claim police are not capable of resourcing.
She said: "The police investigation team, through a combination of lack of resources, intransigence and incompetence have failed to capture and process vital evidence and still lack the basic resources to efficiently process a tiny number of phone calls per week.
"After so many weeks of managing this search, Corrie's mum Nicola and his brothers Makeyan and Darroch are now desperately seeking your assistance to allow them to continue the search."
If Corrie is found, any donations left over will either be used for his care or donated to charities, including Suffolk search team Sulsar.
Earlier this week, Corrie's grandparents revealed they were offering a five figure reward for any information leading to his return.
They called on the public to help end "10 weeks of torture and torment".
Suffolk Police temporary assistant chief constable Louisa Pepper said she was confident in her team of officers and that the force was using an inordinate amount of resources in the hunt for Corrie.
Corrie was last spotted on CCTV walking into a loading bay area of the town at 3.25am on September 24.