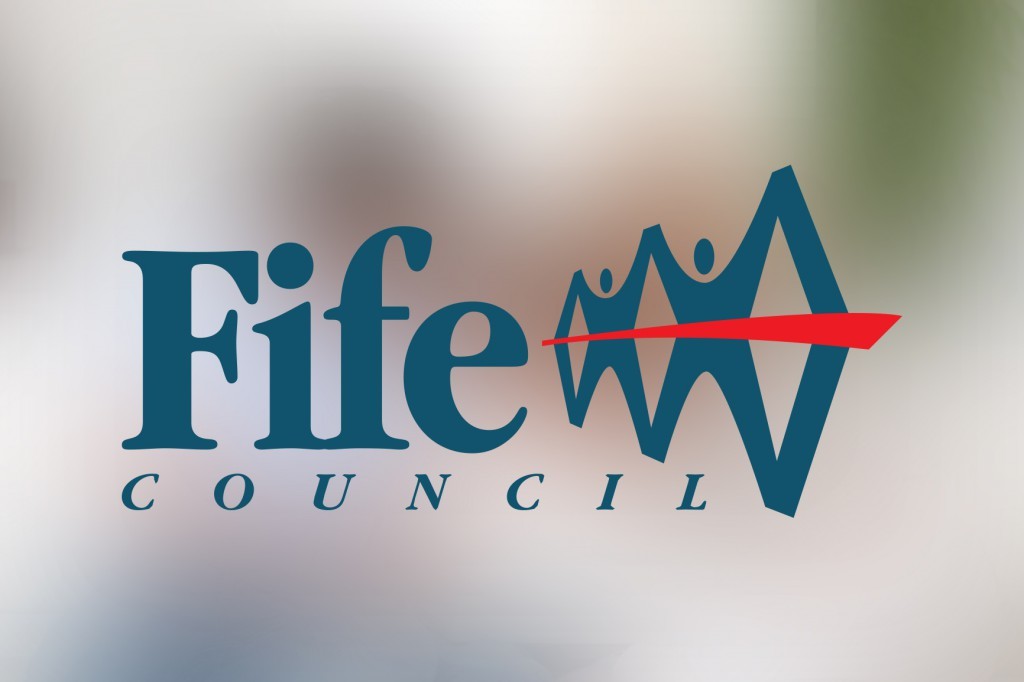 The Scottish Nationalists are celebrating in Fife after winning another seat on Fife Council.
Alistair Suttie took victory in the Leven, Kennoway and Largo by-election, called after the resignation of the party's Ally Hunter who has moved to Australia.
His win takes the total number of seats for the SNP on the council to 25, compared to 34 for the Labour administration.
Mr Suttie has pledged to work with politicians of all hues to ensure the area is well represented.
With a measly 27.6% turnout, just 4,062 votes were cast.
The result was declared at around 11.15pm, just 75 minutes after polls closed.
The speed of the result is thought to be a record for Fife.
Mr Suttie took 1,501 of the first-preference votes, more than double the 744 votes received by Mr Hunter in 2012.
This compared to 1,155 for second-placed Labour candidate Colin Davidson.
But after the fourth stage of counting there were just 48 votes between the SNP and Labour.
Third placed Conservative hopeful Graham Ritchie gained 752 votes.
Mr Suttie lives in Leven and has been chairman of the town's community council for four years.
He will now join fellow-SNP councillor David Alexander and Labour's Tom Adams and Charles Haffey on the four-member ward and he will be a member of the local authority's Levenmouth area committee.
He said he was proud to succeed Mr Hunter, who represented the ward for almost 10 years.
"My top priority is to make sure ward 22 gets good representation to ensure Fife Council delivers the best possible services for the area," he said.
"I always take any opportunity to promote the area and work hard for the regeneration of the area."
The final result was Alistair Suttie (SNP) 1,501, Colin Davidson (Labour) 1,155, Graham Ritchie (Conservative) 752, Steve Wood (Liberal Democrats) 580, Iain Morrice (Scottish Green) 74.