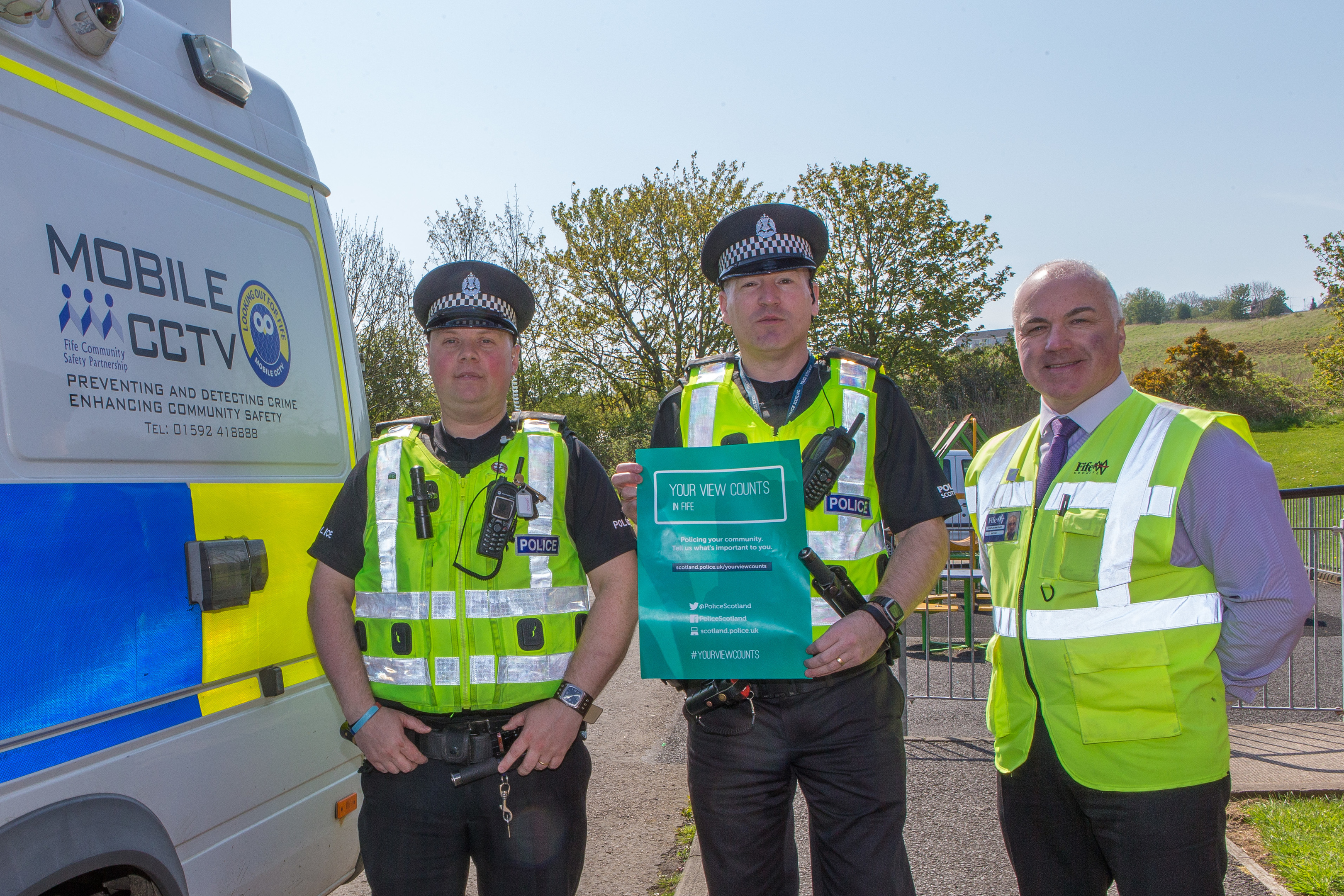 The Scottish Government has been urged to take action against the illegal and anti-social use of quad bikes and motorised scooters.
The call from Fife Labour MSP Claire Baker came after it was confirmed nothing will be done to encourage responsible ownership, despite repeated complaints about the issue in Fife.
Mrs Baker has been campaigning against illegal bikers who blight communities, particularly in Levenmouth and Kirkcaldy.
Members of the public have complained they fear for their safety as quad bikes tear through parks and open spaces.
The mid Scotland and Fife MSP had previously secured a commitment that action, including voluntary registration of bikes, would be looked at.
But she has accused transport minister Humza Yousaf of passing the buck after he said last week the issue was reserved to the UK Government.
She said: "I am disappointed and deeply frustrated that despite a commitment from the previous minister for community safety that the Scottish Government have decided to hide behind the UK Government rather than take action.
"The illegal and anti-social behaviour on motorised off-road vehicles, such as quad bikes, continues to blight our local communities and the public rightly want to see as much effort as possible from everyone in tackling this nuisance."
Mrs Baker has held meetings with other campaigners, police and local politicians in affected areas in a bid to find a solution.
She added: "Often these vehicles are used in parks and public pathways and are a danger to children out playing, dog walkers and their dogs and residents as they come and go.
"Yet, instead of taking action the transport minister has attempted to pass the buck.
"In the meantime, Christmas fast approaches and who know how many more vehicles will be bought and sold."
The MSP said that many people who buy the bikes had no idea their use could be a criminal offence and pointed out many wanted to use the vehicles safely and within the law.
"That is why responsible ownership and selling is key," she said.
"We have seen through the success of Kingdom Off-Road Motorcycling Club that education and providing access to a safe environment for legal riding can work."