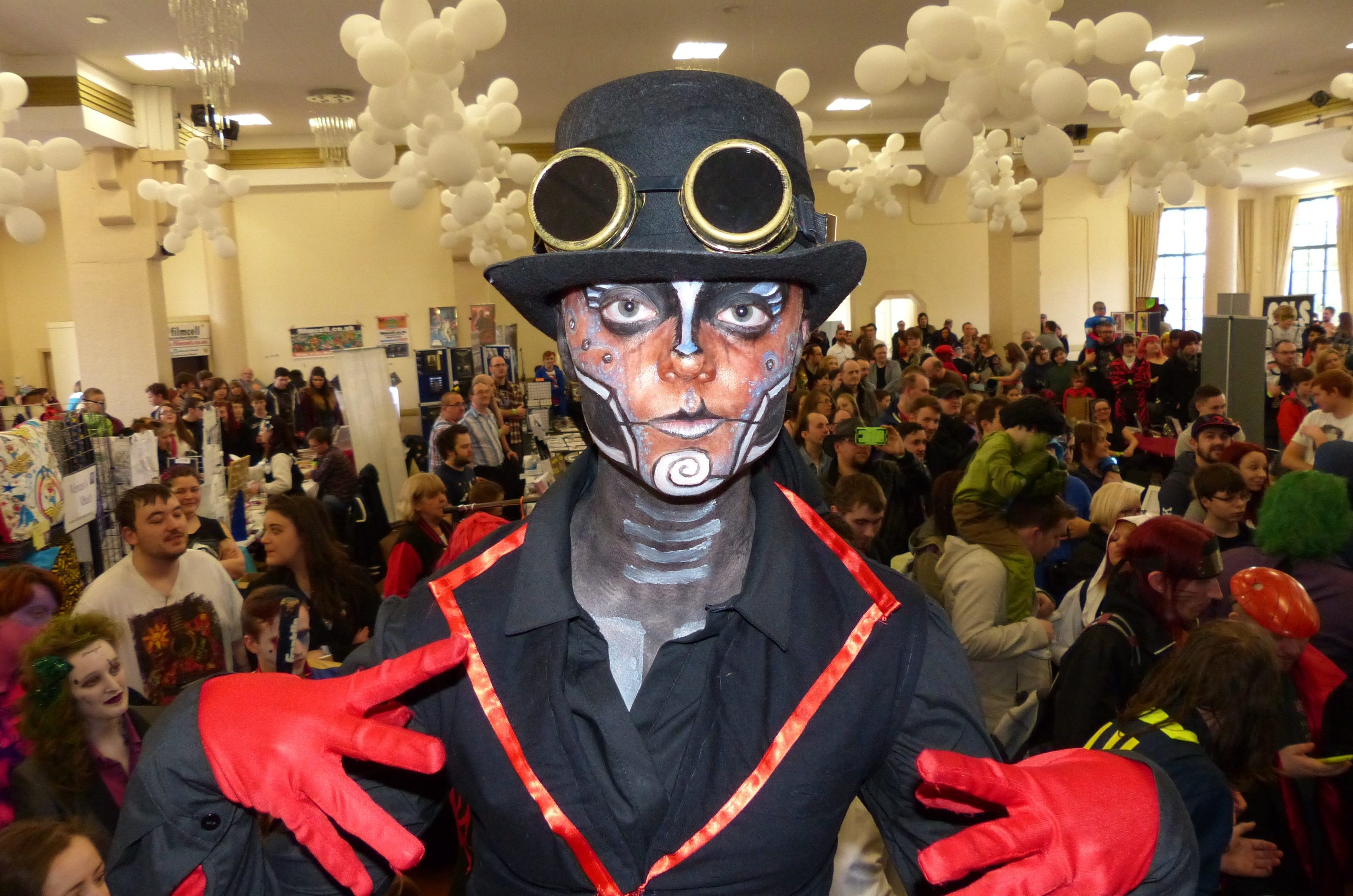 After the sell-out success of its 2016 debut, Dunfermline Comic Con is set to return this March, promising "more guests, more vendors, more artists and more attractions."
The most recent announcement for its varied lineup is award-winning Disney, DC and Marvel cartoonist and writer Noelle Stevenson, who will be appearing alongside fellow Disney illustrator and webcomic artist Molly Ostertag.
Props from Star Wars and Christopher Nolan's vision of the Batman franchise are also expected to make their Scottish debut.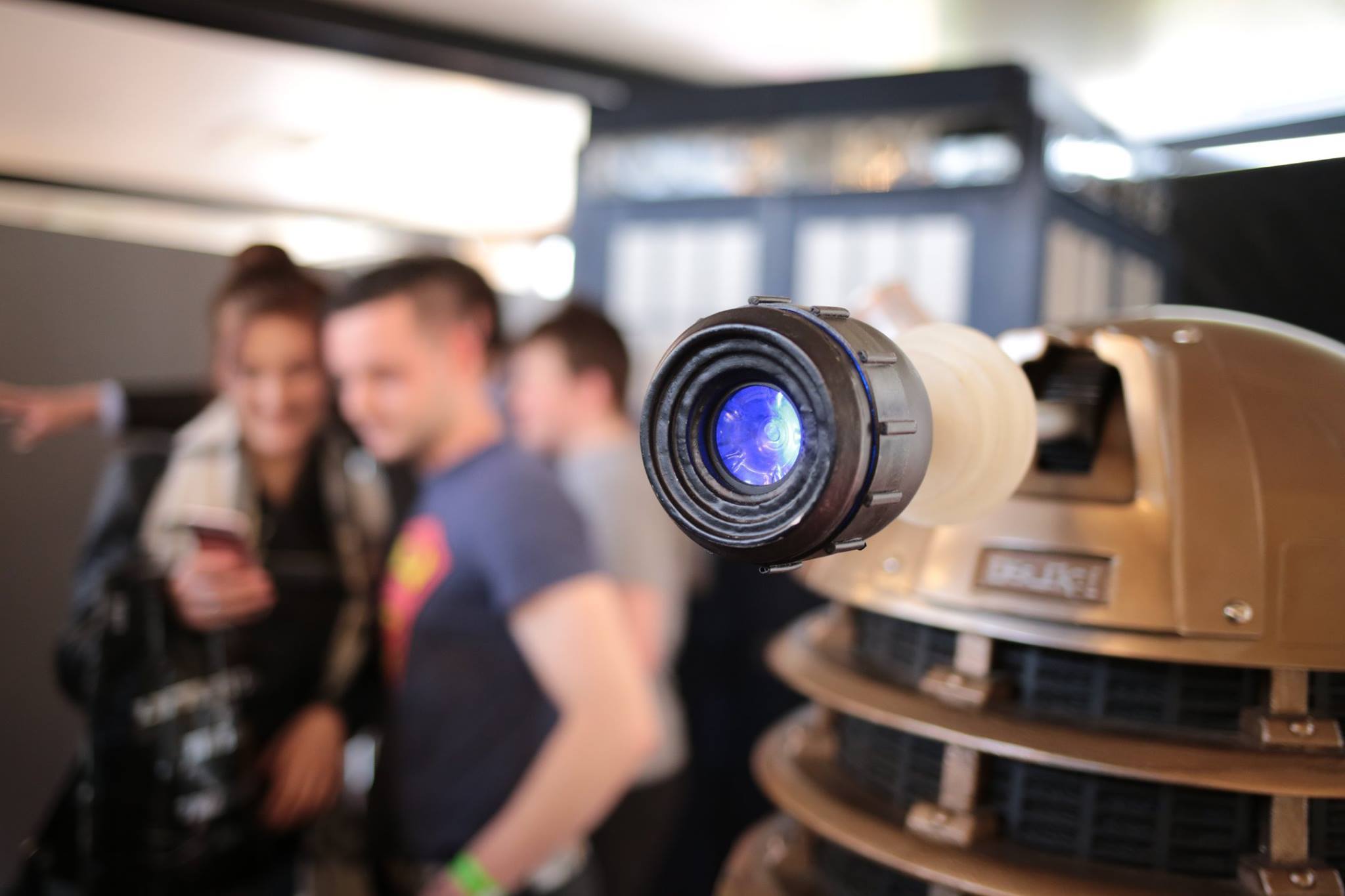 Local comic vendor Little Shop Of Heroes are responsible for the venture, which will take place on Saturday March 11 at Pittencrieff Park's Glen Pavilion. The capacity is expected to double from 2,500 to 5,000, with the addition of a marquee.
Last year, children and adults alike flocked to indulge in cosplay for the day, dressed as anyone from Captain America to Beetlejuice. Attendees are encouraged to vote for it in a list of dozens of others as the UK and Ireland Comic Convention of the Year 2016.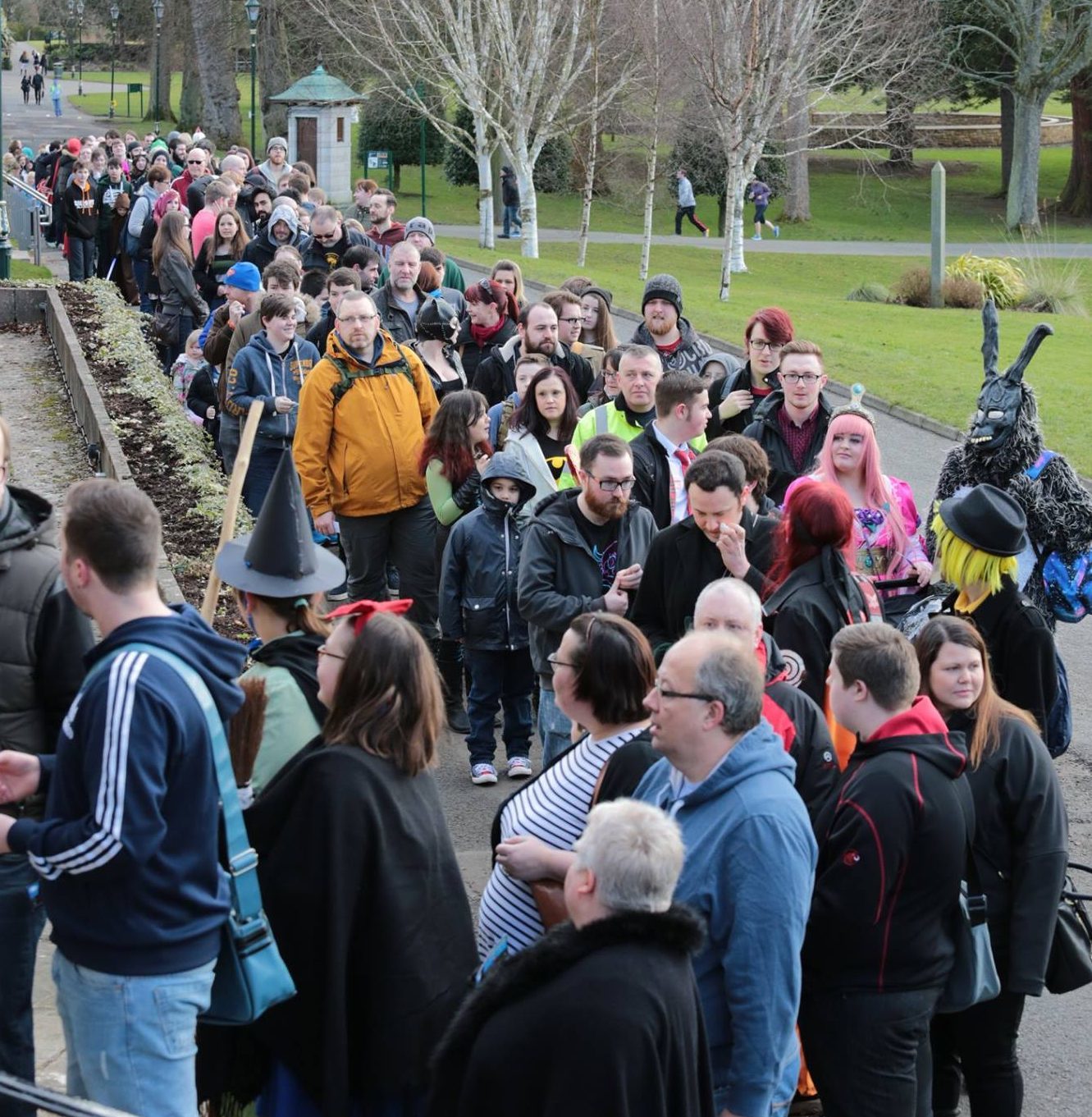 Alby Grainger, owner of Little Shop Of Heroes, said: "We were absolutely delighted with the response to last year's first Comic Con in Dunfermline. We were receiving five-star reviews.
"All those attending the event and also our special guests, such as the writers and artists, all seemed to have a great time at the Glen Pavilion.
"Thousands of people from across Scotland came together for one day to celebrate the best the comic world offers and sample the delights of Dunfermline."
Such events have been huge in America for decades, rising in popularity to the point that there are now dozens established throughout the UK. Glasgow and Edinburgh have several expos that invite artists and stars from the comic and sci-fi movie world to interact with their fans, while Dundee has a long tradition of celebrating the art.
Artists and illustrators confirmed so far:
Ollie Masters (Sons of Anarchy, The Kitchen, Snowblind)
Sarah Graley (Rick & Morty, Our Super Adventure)
Al Ewing (Civil War II, Doctor Who 11th Doctor, Loki, The Ultimates)
Noelle Stevenson (Lumberjanes, Nimona)
Molly Ostertag (Young Female Protagonist, Love is Love)
Emi Lenox (Plutona, Sweet Tooth, Emitown, Tadaima)
Neil Slorance (Dungeon Fun, Modern Slorance. STV political cartoonist.)
Colin Bell (Dungeon Fun)
Clare Forrest, Kate Livingston, Fiona Gordon (Mighty Women of Science)
Claire Roe (Saltire, Welcome Back, Batgirl Birds of Prey)
Colin Maxwell (King Robert The Bruce, Guardians of Scotland and launching The Big Comic Con at the event)
Tickets for Dunfermline Comic Con 2017 are available online now.