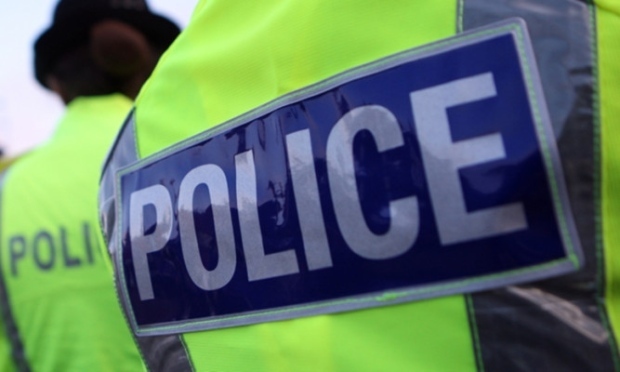 Two drivers have had lucky escapes after two separate crashes on Fife's roads on Sunday evening.
The first incident happened on Hill Road, Ballingry, at around 7.15pm, with a vehicle ending up on its roof after apparently swerving to avoid an animal on the road.
No-one was injured in the incident, although the road was closed for a time as the car involved was recovered and debris removed from the roadway.
That was followed just under two hours later by another car landing on its roof on the Standing Stane Road between Kirkcaldy and Leven.
Police arrived on the scene, which was just passed the Wellsgreen driving range, and were directing traffic, although again no injuries were reported.