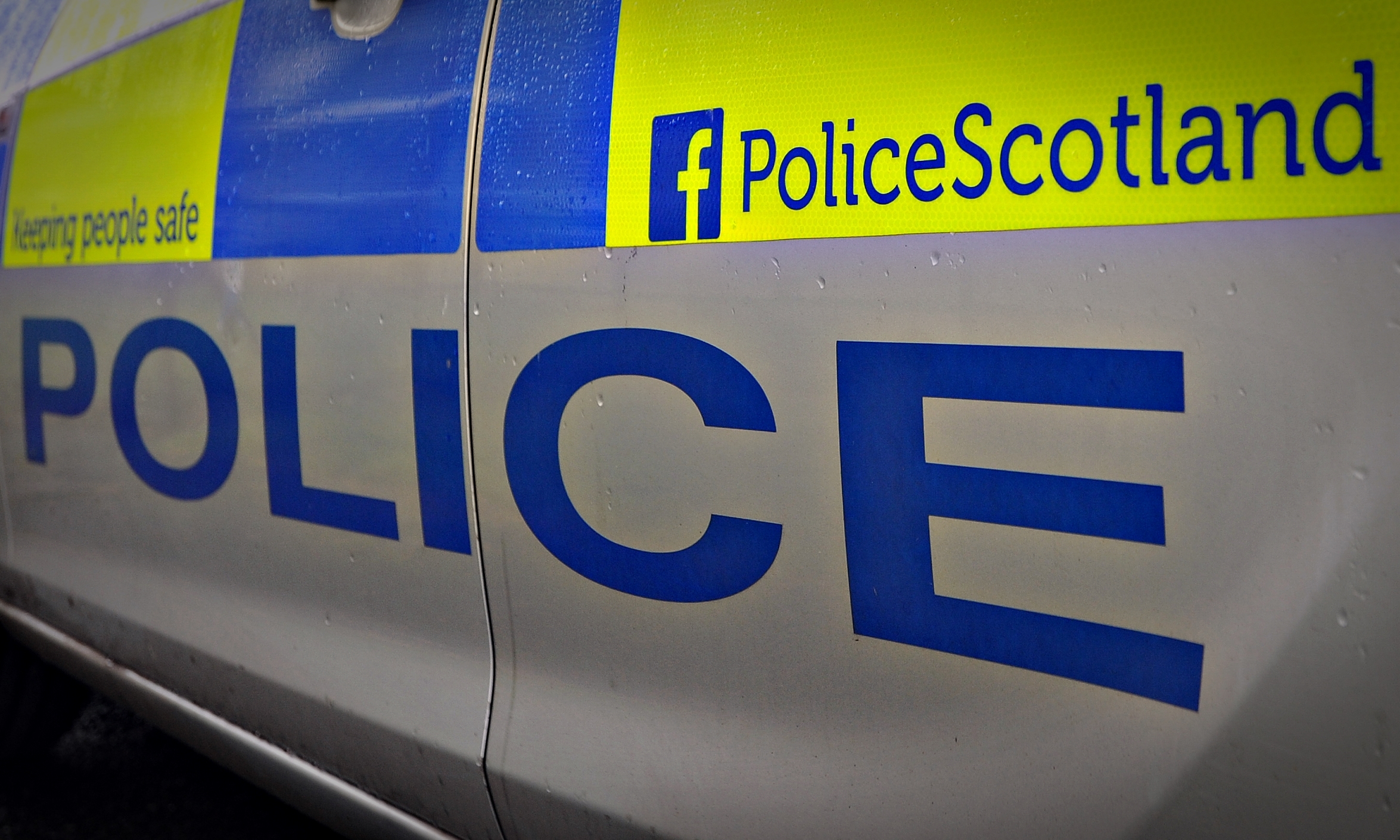 "Reckless" youths endangered Glenrothes householders lives by setting fire to a bin outside their home.
Community Sergeant Paul Thomson said officers would be conducting more patrols in the Pitteuchar area of the town following the incident at a property in Skibo Avenue on Friday night.
A wheelie bin located beside a kitchen was set alight, causing damage to the window of the property.
The incident occurred at around 9.40pm, with damage reported to the outer pane within the kitchen window and further damage to the window frame and sill.
It follows reports of youth taking bins from local properties and setting alight to them in nearby woodland.
Mr Thomson said: "This was a completely reckless act and thankfully the householders were unharmed by these actions, although they are both shaken up by the potential consequences.
"I am aware of several other incidents of youths taking bins from nearby properties and setting them on fire within the woods and local community officers will be increasing patrols in the area to tackle this issue.
"I would encourage anyone with any information about this incident or any similar incidents to contact us on 101, via Crimestoppers 0800 555111 or to email the local community team email address GlenrothesCentralThorntonCPT@scotland.pnn.police.uk.