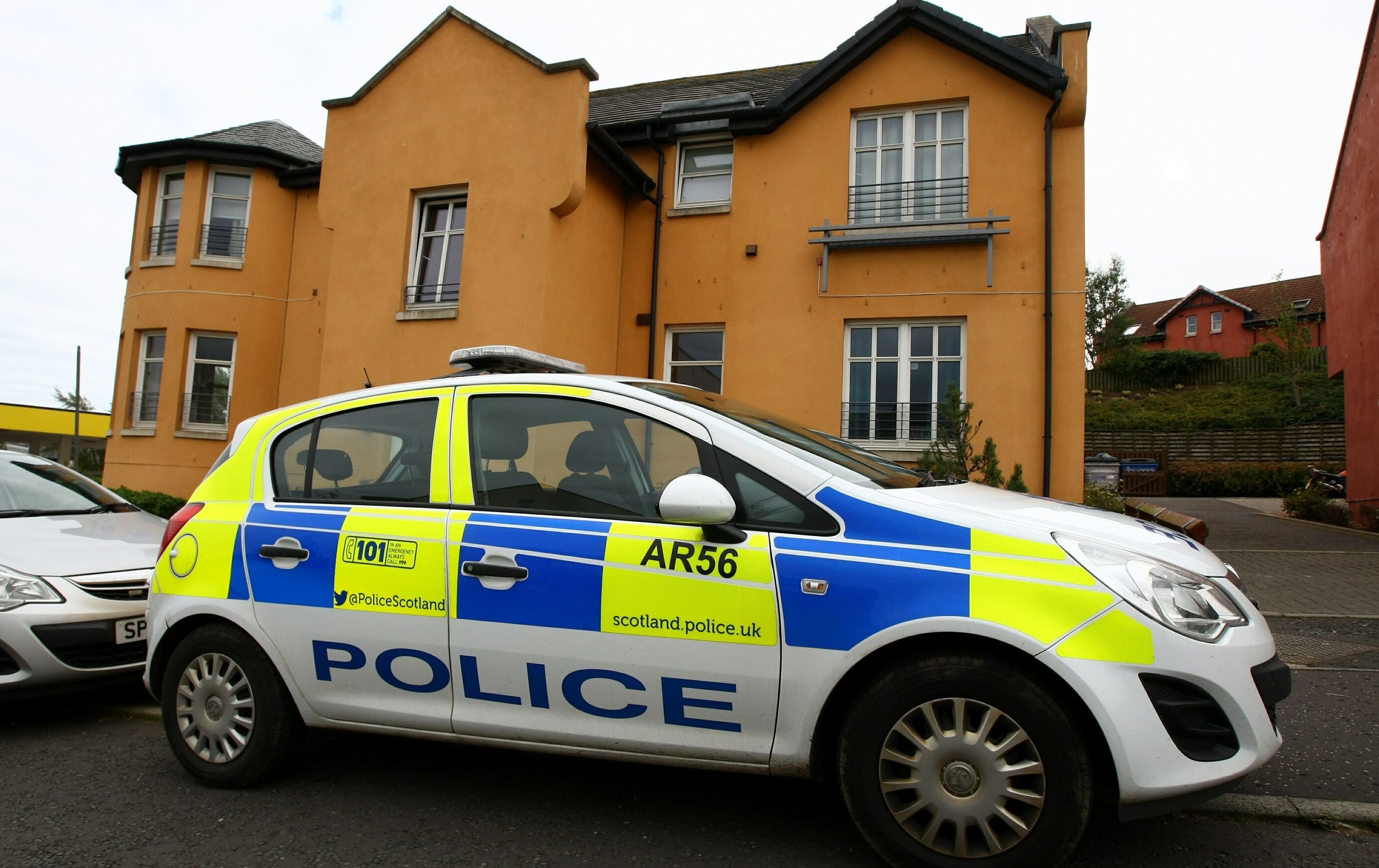 A report on how police responded to an incident which ended in the death of a Fife woman will be considered by prosecutors.
Scotland's police watchdog has concluded its probe following the death of Elizabeth Bowe from St Andrews on September 20.
The Police Investigations and Review Commissioner (Pirc) launched an inquiry focusing on the initial police response leading up to the incident.
Its findings have now been passed to the Crown Office and Procurator Fiscal Service (COPFS) for review.
Ms Bowe, who was originally from Levenmouth, was found badly injured in her flat at Bobby Jones Place at around 9pm on Saturday September 17 2016.
The 50-year-old was taken to Ninewells Hospital, Dundee, for treatment but died two days later.
Her brother, Charles Gordon, 52, has been charged with raping and murdering her.
On the day she died, a 51-year-old man appeared at Dundee Sheriff Court charged with assaulting her the previous week.
In a statement, a Pirc spokesperson said: "The Police Investigations and Review Commissioner has now concluded its investigation following the death of a 50-year-old woman in relation to an incident at a property in St Andrews on Saturday September 17.
"The investigation focused on the initial police response leading up to the incident."
The Crown Office confirmed it has received the report.
The charges against Gordon allege that he struggled with his sister before putting his hands around her neck.
He is accused of putting a dressing gown around her neck and a bag over her head which restricted her breathing.
He is also charged with behaving in a threatening manner towards detectives.
He has denied the charges and will stand trial at the High Court in Livingston in May.
Gordon made a brief appearance before Lord Bonomy at the High Court in Glasgow last week, when it was revealed the case is expected to last up to six days.
Ms Bowe is thought to have lived in her flat for around a year.