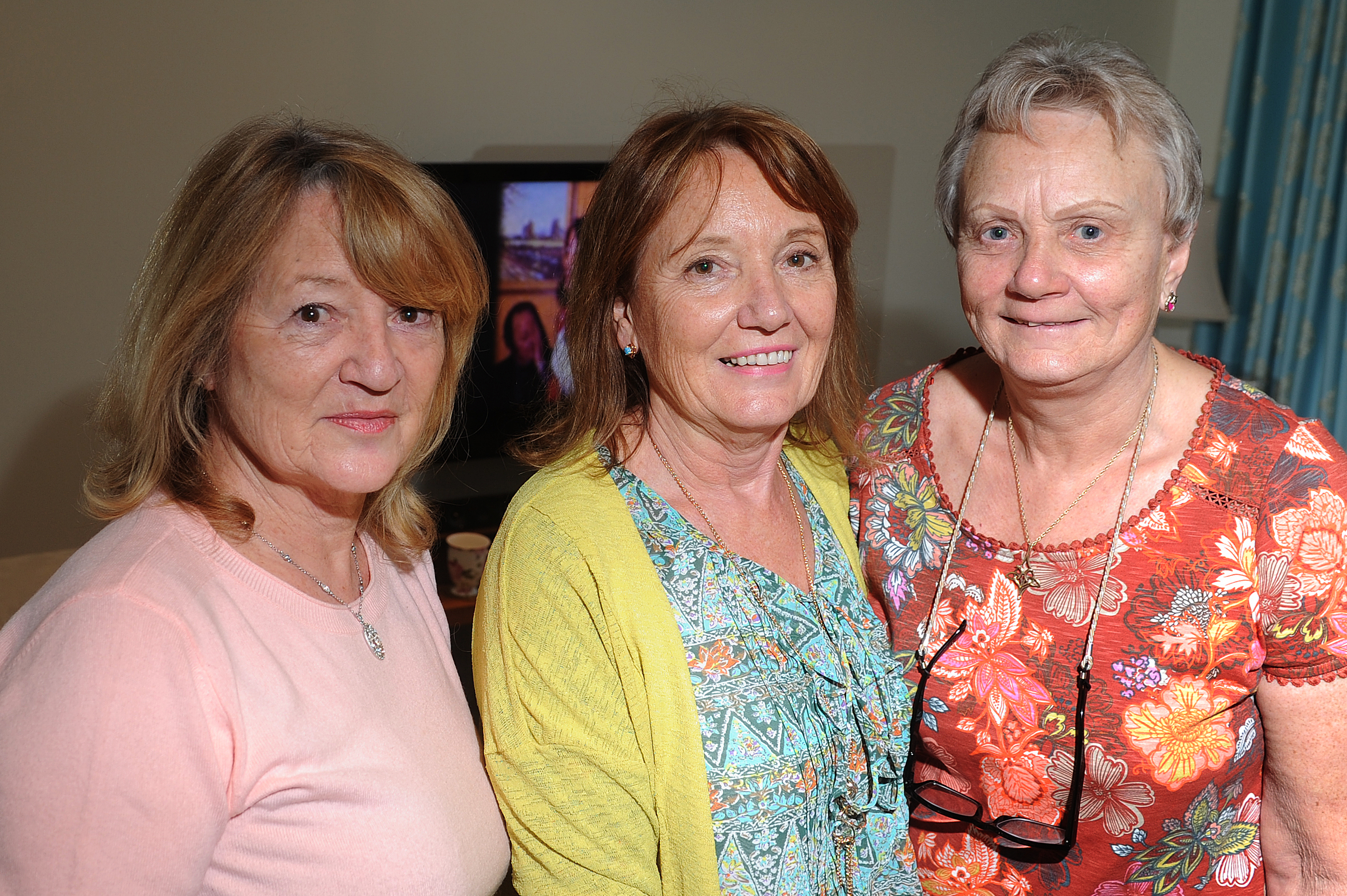 A Fife family's home movie has been included in director Danny Boyle's hotly anticipated Trainspotting sequel.
Cine film footage of Maureen Brunton and relatives celebrating her cousin Isobel's 21st birthday has been edited into T2: Trainspotting, which is released on Friday.
The birthday party took place at the old Lumphinnans social club in the mid-1970s.
Having only seen the original 1996 movie on Saturday, the next day Maureen and daughter Danielle, 37, joined cast and crew for the sequel's premiere in Glasgow.
Also taking place on Sunday was the Edinburgh world premiere, which was attended by stars including Ewan McGregor, Ewan Bremner, Robert Carlyle, Jonny Lee Miller and Kelly Macdonald.
Maureen, who lives in Dunfermline, said not only was the family proud to be involved in such an iconic Scottish film, but it was a fitting tribute to her late husband David, who made the footage.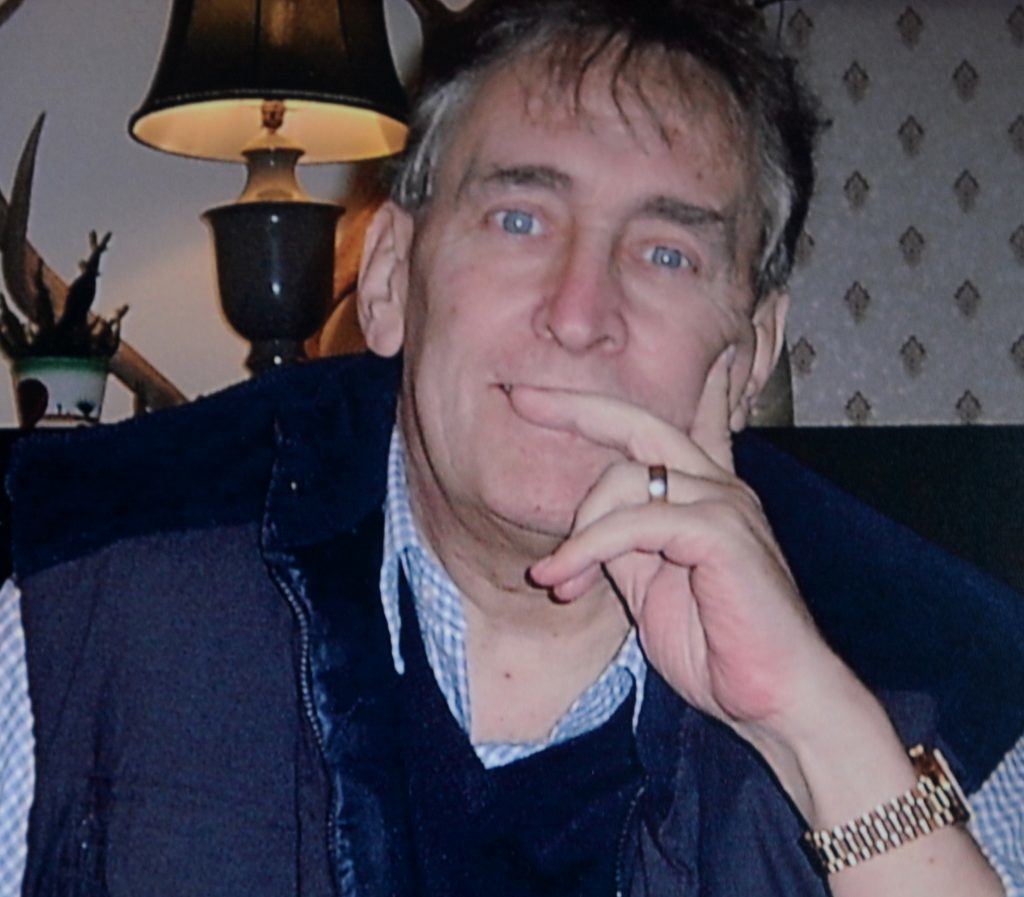 David passed away in 2004 at the age of 58.
"It has been so exciting," said Maureen, 70.
"My kids think it's wonderful. Their dad is in the credits and he'll be there forever.
"T2 is a fantastic film. My husband would have enjoyed it. He would have loved the humour.
"My son said to me, 'do you realise just how big this is?' and I said 'not really, Jason'.
"He told me it was iconic and people had been waiting for years. He said it was bigger than Star Wars."
Just a few seconds of the family's footage appear in the opening minutes of T2: Trainspotting. It is included in a flashback scene.
"We had no idea at the time how they were going to use it," said Maureen.
"I'm thrilled to pieces about being in this huge film."
The family's cine film was previously used in the BBC One series Scotland's Home Movies.
For Maureen's 60th birthday, Danielle and brother Jason, 43, decided to convert the 8mm footage to Blu-ray.
"A few months later I was contacted by the man who had converted the films to say the BBC were looking for home movie footage from the last 100 years to be used in a documentary," said Danielle.
"Last year we were contacted again by the filmmaker to say that he had been contacted by a company involved in the production of T2 to say they were interested in using some of our vintage footage.
"So over the last few months we have been waiting to find out if it would be used."