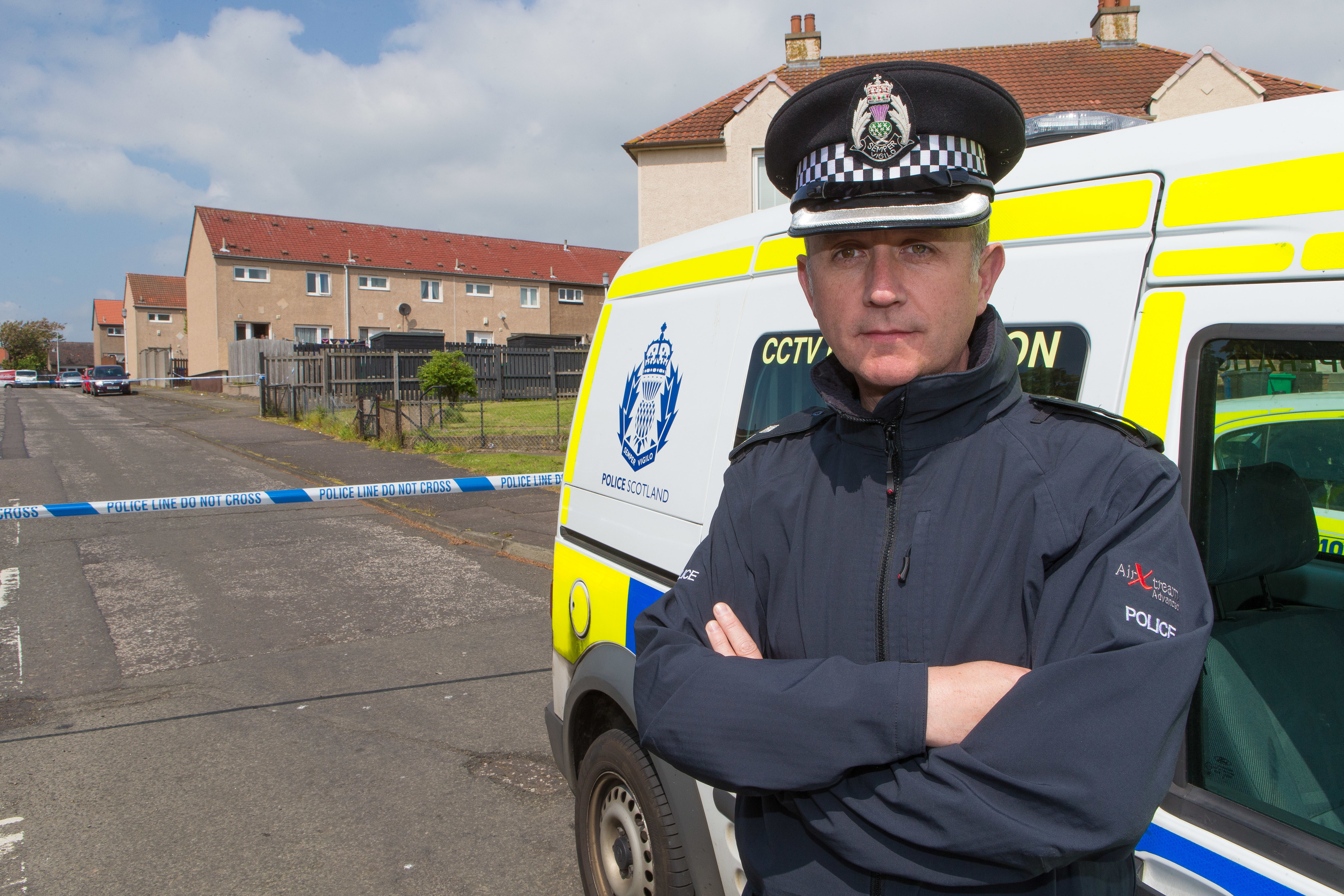 Police in Fife are probing a spate of jewellery thefts in the Kirkcaldy area.
Inspector Graeme Neill said thieves were targeting a specific group of people and breaking into their homes to steal precious possessions, including jewellery.
The news comes as it was revealed housebreakings in Kirkcaldy and the surrounding area shot up by 44% year on year.
New figures presented to councillors on Kirkcaldy area committee revealed there were 128 incidents of theft by housebreaking between April and November last year, with a detection rate of less than a third.
This compared to 89 housebreakings and a detection rate of 62.9% over the same period the previous year.
The figures include attempted housebreakings, as well as thefts from garden sheds.
However, Mr Neill claims police are on top of the situation.
"We're managing it," he said. "We're aware of it and it's something we're addressing."
Mr Neill added: "In days gone by we used to have photographs on the wall of four or five individuals who were responsible for most housebreakings.
"Things have changed and people have become more mobile but we have a handle of who we believe carry out a lot of crime in the area."
One couple whose home was ransacked last week have offered a £5,000 reward for information leading to the conviction of those responsible.
A four-figure sum of money, foreign currency, passports, a Dyson vacuum cleaner and a safe, along with irreplaceable family jewellery, were taken from the home of Scott and Julie Gibson in Dunvegan Avenue.
Officers are also conducting enquires to establish if a housebreaking at nearby Bennochy Grove on Thursday was linked.
Detective Constable Lisa Finnie from Kirkcaldy CID said: "We are continuing to conduct enquiries into both housebreakings and are appealing for the public's help as part of these investigations.
"Anyone who may have seen suspicious behaviour in the area between these times is asked to contact police immediately."
Police Scotland can be contacted on 101 or anonymously via Crimestoppers on 0800 555 111.