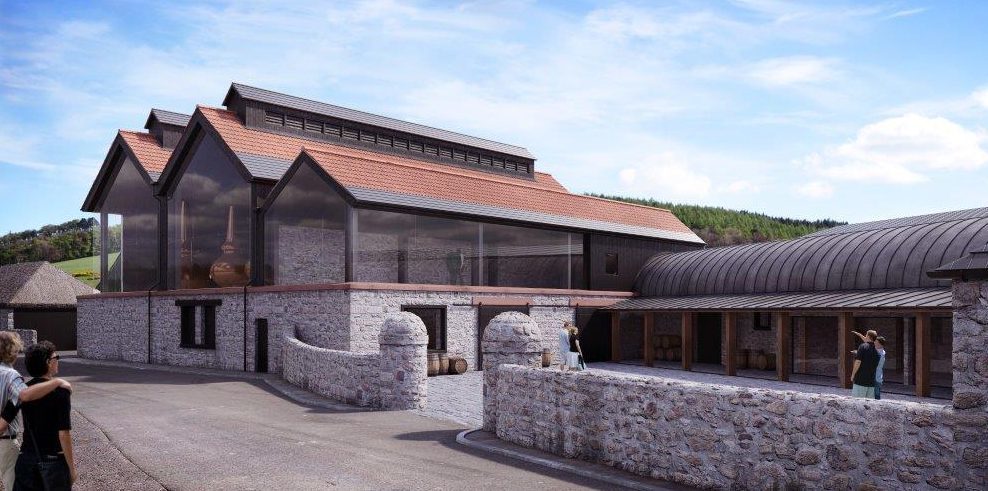 The spiritual home of Scotch whisky is on the prowl for a Mouser in Chief.
As Lindores Abbey Distillery prepares to open its doors to the public this summer, its founders have posted a VIP – that's Very Important Puss – job advert.
Helen and Drew McKenzie Smith, who are creating a visitor centre and working distillery on the site of the first recorded distillation of Scotch in 1494, need an angel with whiskers to safeguard the Angel's share from pesky rodents.
While Downing Street has relied on Larry the cat to be chief mouser to the cabinet, the Lindores Abbey moggy will play a critical role around the preserved ruins of the abbey, which dates back to 1191.
The Abbey mouser  will also have to patrol the barley stores of the new warehouses, as grain is transported from the fields which surround the distillery to produce the whisky.
The successful applicant will have big paws to fill, as the abbey's history is filled with a host of legendary characters.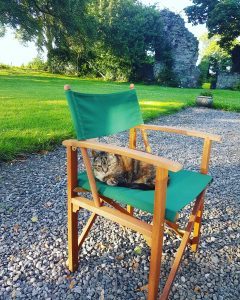 .
The humans range from abbey founder David, Prince of Scotland to King Edward I, John Knox, the 1st Duke of Rothesay and William Wallace.
The new mouser need not have formal qualifications, but its CV must include certain attributes.
These include being friendly, hardworking and diligent.
In return it will be rewarded with a comfortable home and all the mice it can eat.
Toffee the cat, who is easing into a well-earned retirement amid the tranquil abbey ruins, was unavailable for comment.
However,  Helen said: "As the great lost distilling traditions of the monks of Lindores Abbey are revived in 2017, we will be making some key appointments to ensure that our vision for the horticulture, preservation, tourism and whisky distillation is brought to life with expertise and passion.
"A distillery cat is always at the heart of any whisky company and as our visitor centre and warehouses open later this year, we hope to give a special cat a home to roam on our beautiful single estate here in Fife."
A lesser appointment – in the cat's eyes – will be a distillery manager.
Friar John Cor made the first recorded whisky in Scotland for King James IV on this very spot in 1494.
An exchequer roll recorded that the Tironensian monk paid duty on malt to make aqua vitae – the first written record of whisky distillation in Scotland.