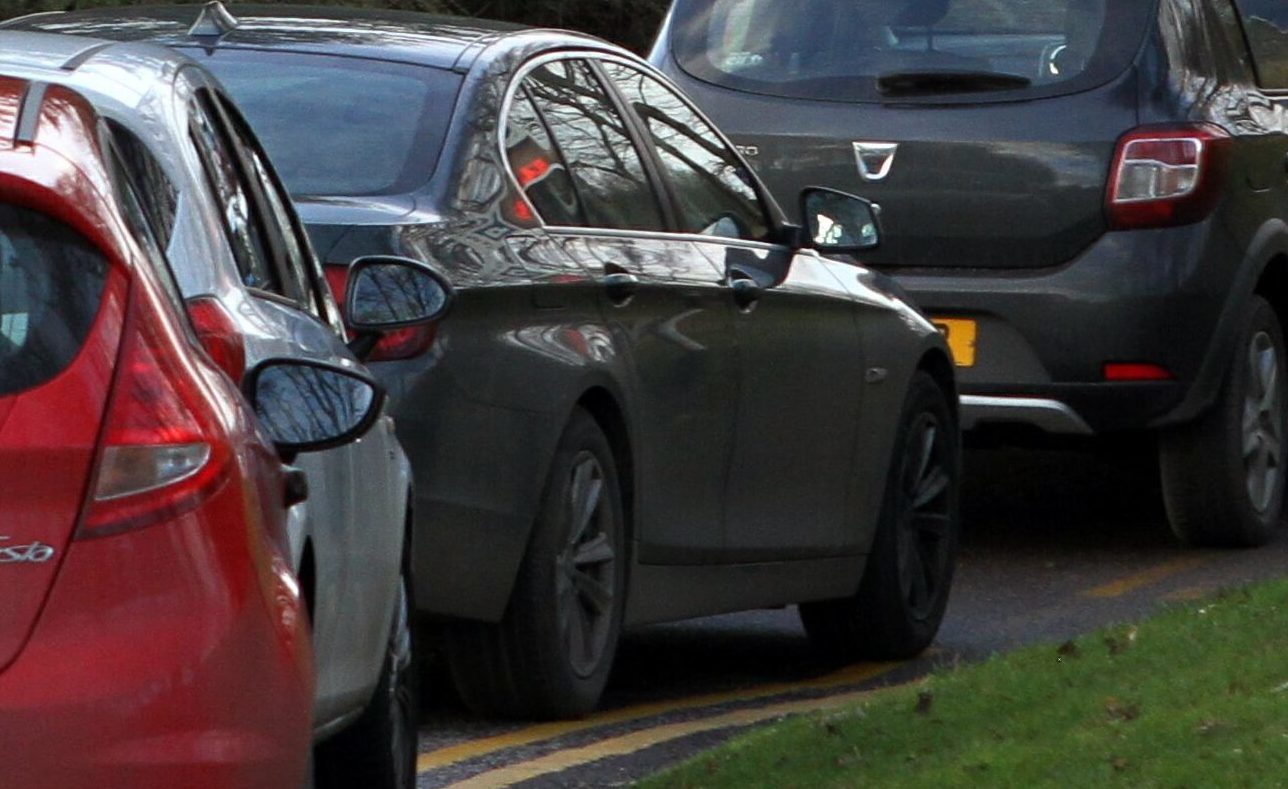 Patients are claiming victory with the news that additional parking spaces are to be created at a Kirkcaldy clinic.
NHS Fife's chair, Tricia Marwick, has confirmed that 14 new spaces are to be created at the Kirkcaldy Health Centre, adjacent to the Victoria Hospital, following recent concerns from users.
It followed a crunch meeting between Mrs Marwick and patients representatives over the matter, following protests at the site late last year.
Mrs Marwick, who only took up her position this month, has moved to resolve the situation and said that 14 new spaces would be created to help patients using the centre.
"The recent allocation of patient-only spaces means the situation is already much improved," she said.
"However, I have listened very carefully to practice and patient representatives at a very constructive meeting and agreed some extra patient parking provision is justified.
"NHS Fife must balance the needs of patients and staff in a very busy area but we are clear that we do not expect NHS Fife or health centre staff to park in patient areas and we encourage staff to be considerate neighbours."
At the moment around a third of the car park is allocated for patient only parking at the health centre.
This new development will increase the number of reserved spaces so that around half the car park will be dedicated for the use of GPs and their patients.
In December, health chiefs were branded "underhand and manipulative" after they sectioned off less than a third of the car park for patients.
Angered by the move, a group of protestors hit out at NHS staff using parking spaces at the Whyteman's Brae centre, a move they claimed created a parking headache for patients.
Pleased by the creation of more designated spaces for members of the public, patient representative David Stewart said: "I am pleased Tricia has listened to our concerns and acted in the best interests of patients."