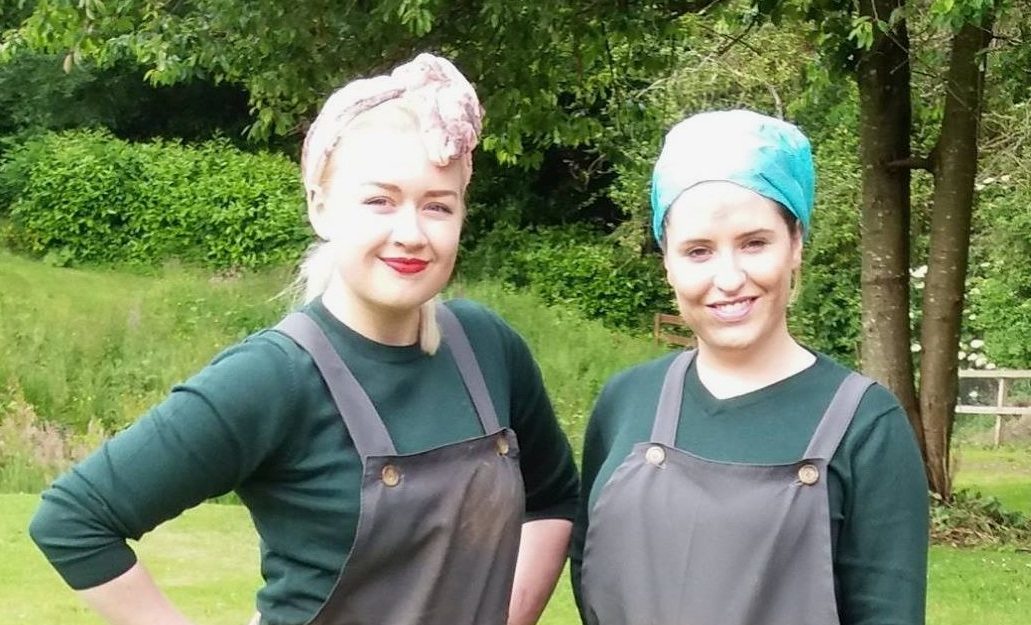 A group of amateur filmmakers in Auchtermuchty are hoping to have their premiere at the Edinburgh International Film Festival.
https://www.youtube.com/watch?v=Jy468CBzdwk
Auchtermuchty Media Project's short film Anyone Who Had a Heart is being considered for screening at this year's event in Auld Reekie.
Those behind the project have two reasons to celebrate at the moment, with the film also shortlisted for a People's Choice Award in the Epic Awards run by Voluntary Arts, which promotes local creative endeavours.
Film producer Peter Cochrane said: "Even to be considered for a festival like that is a great honour.
"I've told everyone to keep their fingers, toes and eyes crossed that we get to the screening stage."
If successful, the film would premiere at the festival in Edinburgh before being screened at a community venue in Auchtermuchty.
Anyone Who Had a Heart stars young actors Katie McNulty, Chloe Sturrock and Rowan MacLeod.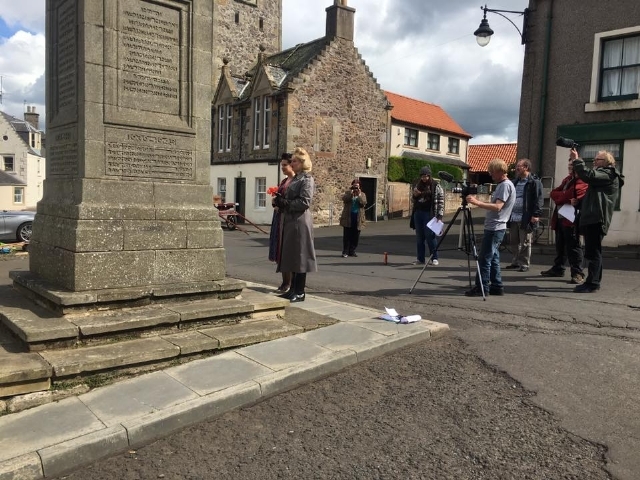 Mr Cochrane said: "It all started as an idea to record Katie singing a couple of songs.
"Both Katie and Chloe are at Cumbria University doing musical theatre.
"Then we thought let's make up a story to go along with the songs."
Around 50 people from the local area have been involved in making the 10 minute feature, which received a £1,000 grant from Fife Council.
Mr Cochrane, who did most of the filming, used second hand equipment he had bought himself.
Anyone Who Had a Heart is a fictitious story, but it features archive footage of real events in Auchtermuchty during the war.
A total of 32 community projects have been shortlisted in this year's Epic Awards.
The winner of the People's Choice Award will be selected by a public vote.
Members of the public can vote for their favourite project at the website voluntaryarts.org. Voting closes at midnight on Sunday March 5.
There will be a reception for the winners on March 19 at Sage, Gateshead, which is being held in partnership with BBC Radio 3's Free Thinking Festival.