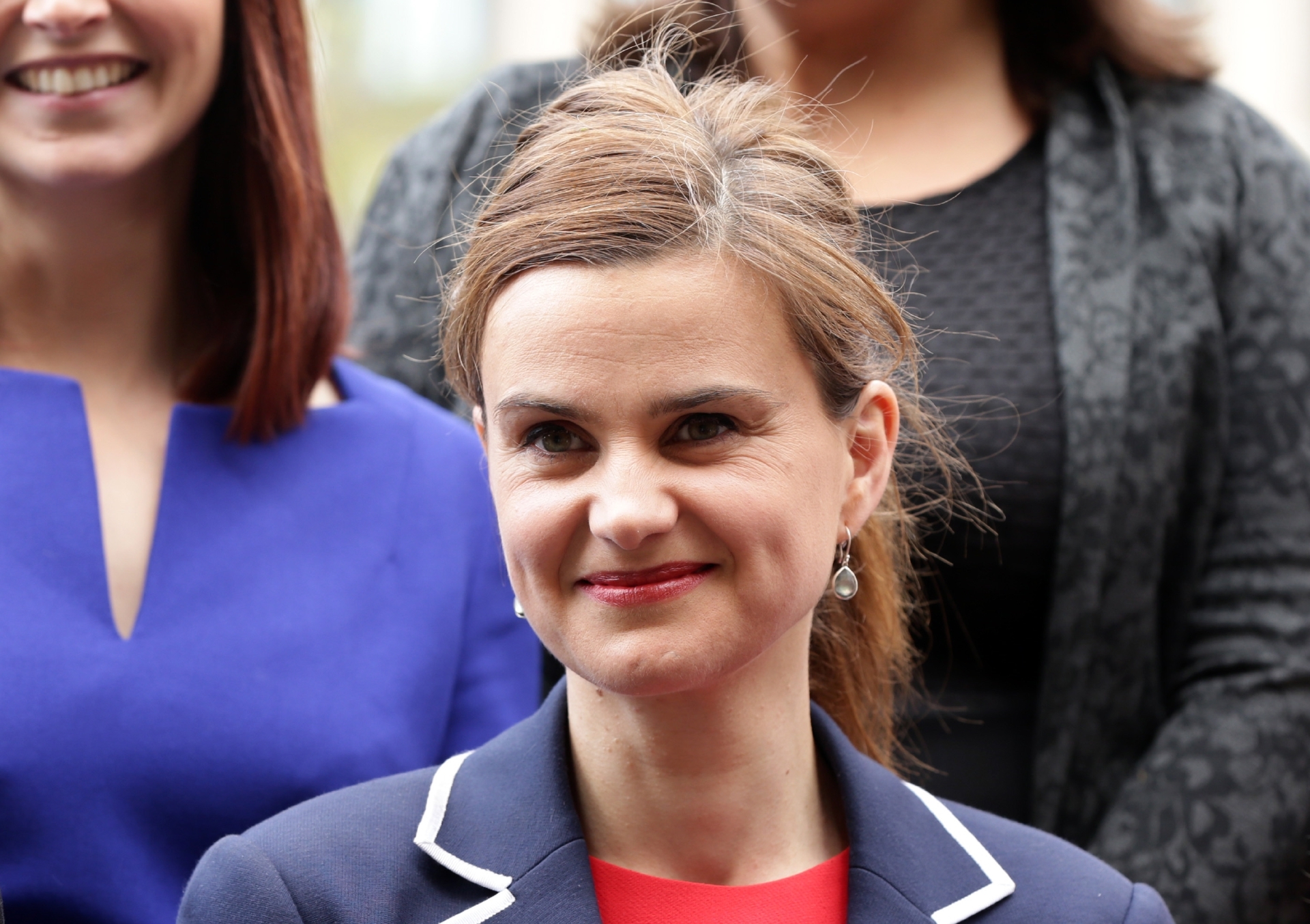 Jo Cox's husband is part of the most ambitious line-up of speakers ever assembled by the Adam Smith Global Foundation.
Taking place between March 17 and 19,  the event has been a long time in the planning and will be the foundation to "show the outstanding work taking place here in Kirkcaldy" and establish Fife as a key economic player and as a place with ambition.
The Adam Smith Festival of Ideas will use the teachings of the economist as its founding principles, in a time when the world undergoes a bewildering transformation.
It seeks to build on the philanthropic and academic theories of Smith to engage people from around the world in creative discussions as Scotland enters a period of new enlightenment.
A variety of key speakers describe fundamental changes and challenges facing Scotland and the global community.
Guest speakers will include Strictly star and former cabinet minister Ed Balls, Arabella Weir, Brendan Cox, Sally Magnusson, Martha Lane Fox and Gordon Brown.
Hosted by Alistair Moffat, ticketed events will offer two days of  thought-provoking discussion about versions of Scotland's future.
Organisers want to reach out to communities throughout Scotland ensuring the conversation embraces the nation, penetrating communities that are rarely taken into account.
Once it has finished, they hope to maintain the momentum with a YouTube channel and an interactive website to attempt a national conversation which will lead to a second event to be held in Kirkcaldy in 2018.
Gordon Brown said; "I am very pleased that Ed Balls will open the festival with the Adam Smith lecture Strictly Smith, coming straight from his successful Strictly tour.
"We are fortunate to also have Brendan Cox from Hope not Hate and widower of Jo Cox who was murdered while carrying out her public duties.
"Brendan will give the Jo Cox Memorial lecture on Saturday evening.
"I am delighted that these events have attracted so much support."
Kirkcaldy area committee and Kirkcaldy Ambitions group chairman, Neil Crooks, added: "This is a once in a generational opportunity for Kirkcaldy to support the legacy of Adam Smith and welcome such a prestigious and exciting event to our town.
"I hope its impact will be far reaching and support the economic and social wellbeing of our communities'.
Fife Cultural Trust chief executive Heather Stuart added: 'We are delighted to be supporting the inaugural Adam Smith Festival of Ideas."