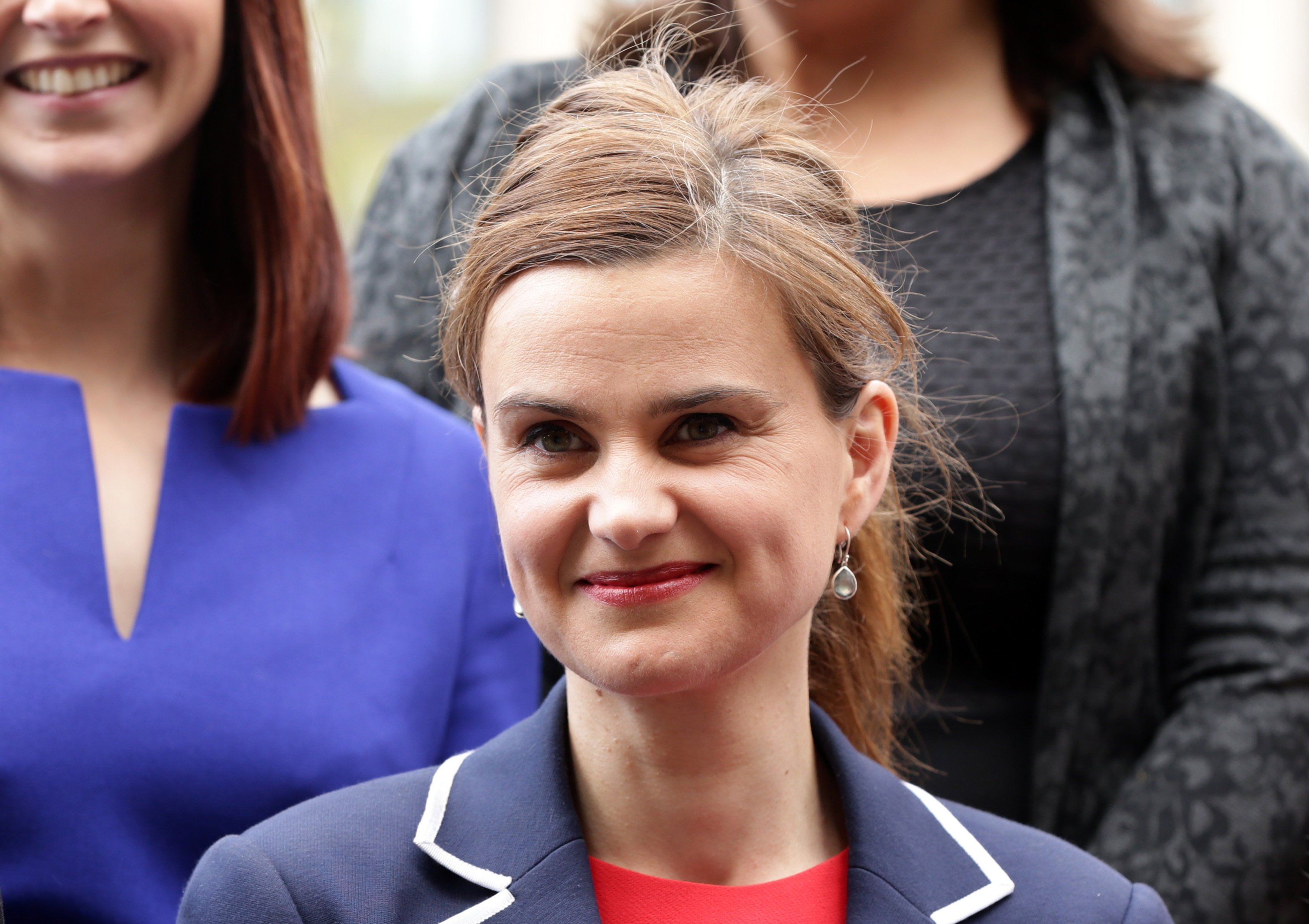 The husband of murdered MP Jo Cox made a rallying call for communities to unite during a lecture in Kirkcaldy.
Speaking at the First Jo Cox Memorial Lecture in the town's Adam Smith Theatre, Brendan Cox warned against complacency in the face of extremism while also defending Brexit voters.
"I know people who have concerns about immigration and the pace of change, but also have empathy," he said.
Some people felt they had "nowhere to go", he added.
"Too often people, especially on the left of politics, see everyone who doesn't agree with them as deplorable."
The activist, who has worked with children affected by conflict, talked about issues around extremism and the rise of the far right.
"I worked to counter extremism and hatred for a long time before it attacked my family," he said.
"We spend much too much time talking about what divides us and not enough about what brings us together.
"The best way to defeat extremism is to work locally and work closer together."
Mrs Cox was murdered by Thomas Mair outside her constituency office in Birstall, West Yorkshire, in the lead up to the EU referendum.
Mair had shouted "Britain first" as he shot and stabbed her.
The lecture rounded off the Adam Smith Festival of Ideas, hosted by the Adam Smith Global Foundation.
For further coverage read Monday's print edition of The Courier.