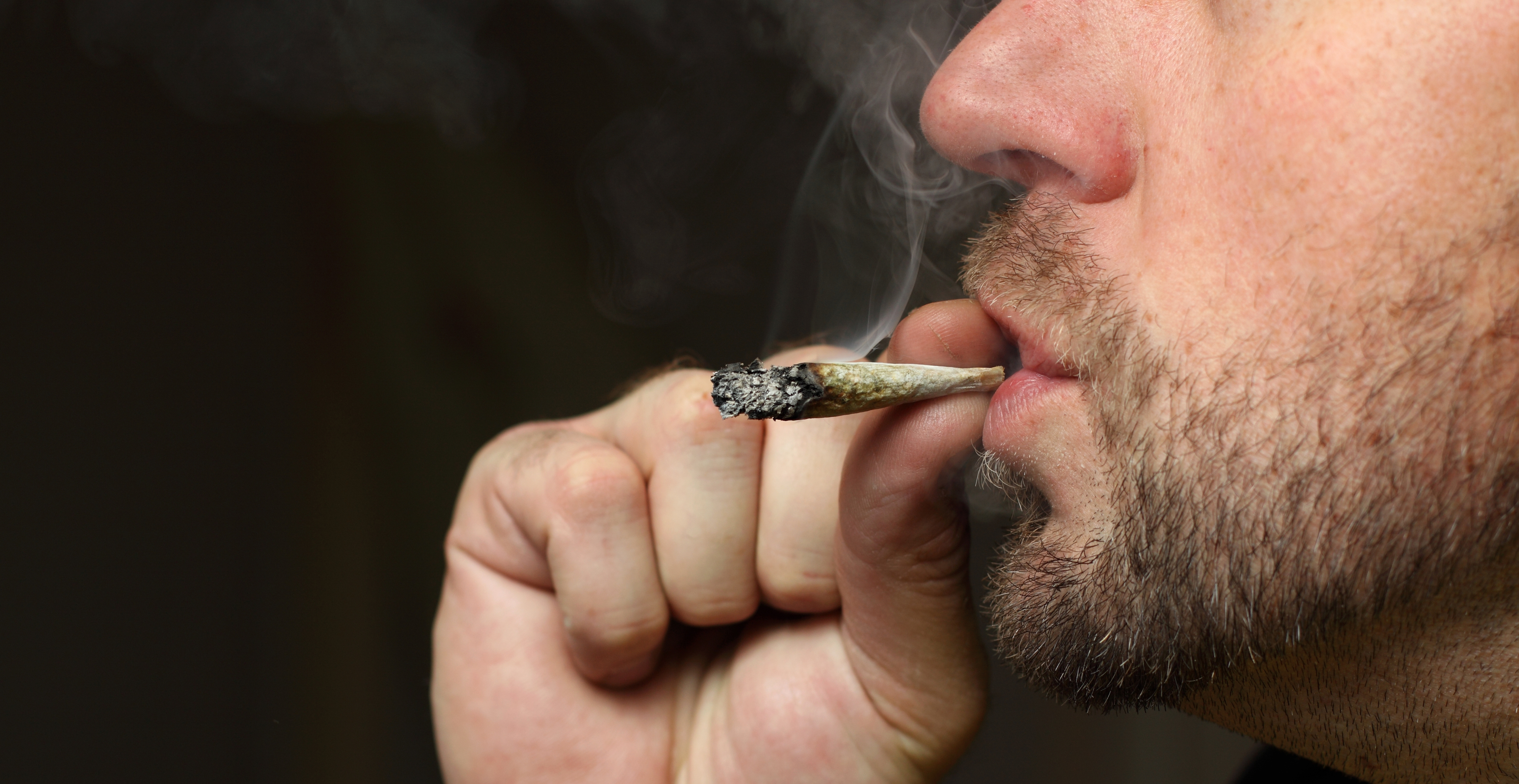 A potentially lethal drug craze which turns users into "zombies" threatens to wreak havoc on the streets of Fife and Tayside, it has been warned.
'Spice', a synthetic marijuana which is also known as "fake weed", is said to be growing in popularity among drug users locally, having risen to prominence in several inner cities south of the border in recent months.
https://www.youtube.com/watch?v=inyPfJ64wb0
The drug's effects have heaped pressure on emergency services in Manchester in particular, with reports also suggesting that an estimated 80% of the homeless people in Liverpool are addicted to the substance.
There are fears Spice's low cost and addictive nature could soon see it become a staple of the drugs scene north of the border.
Superintendent Derek McEwan, from Police Scotland's Fife division, said it is "only a matter of time" before it becomes more widespread in this area.
"Naturally with these things it's a sort of wave effect – inevitably if it's down south then it's only a matter of time before it crosses the border and comes into the country," he commented.
"It is concerning and a lot of these substance misuse issues are concerning because people don't realise what they are taking and they don't realise the effects it has on them."
With the prospect of another dangerous drug doing the rounds in Fife, Mr McEwan said more awareness is needed among drug users about the potentially fatal consequences of using several substances together.
"A large proportion of people who die drug-related deaths, they are in the 30s, 40s, 50s age bracket, they've been taking substances – heroin, or whatever it maybe – for the majority of their adult life, if not all their adult life, but it's not just the heroin that kills them. It's the cocktail of drugs they take.
"I also do genuinely think there is a belief there out there among people that because a drug has been prescribed to them by a GP it's then safe.
"If you take it in the dosage a GP recommends then I've no doubt it is safe, but if you start mixing it with alcohol, if you start mixing it with heroin, if you start mixing it with prescribed medication that's perhaps not yours….that's when these things can become a ticking time bomb."
Fife Alcohol and Drugs Partnership said it had been alerted to an increase in harm caused by synthetic cannabis use, and warned that symptoms, such as dizziness, persistent vomiting, chest pains, palpitations and convulsions, "should not be ignored".
Vice-chair Ian Sloan said there was little evidence of a spike in the trade of Spice in Fife as yet, but admitted it was something the group was well aware of.
"We must keep our eye on the ball and it's certainly something Fife's drugs and alcohol agencies are continuing to keep tabs on," he added.
Dave Barrie, manager of Dundee drugs charity Addaction, said his staff are not aware of any widespread use of the synthetic cannabinoid in Dundee but warned people to stay away from the drug.
He said: "It's not something we've seen in Dundee, thankfully. By the looks of the strength of the drug we would be seeing it if it was there.
"Most of the news reports about it are about the physical and mental health harm that goes with this powerful 'legal high'.
"Given the concerns about this drug we would encourage people to stay clear of it."
Nik Brown, manager of Dundee Cannabis Club, which promotes the medicinal use of cannabis, also recently warned about the dangers of legal highs.
"I know of one person who smoked a synthetic cannabis and he actually ended up in a coma," he explained.
"You have no idea what is in these legal highs and when they are tested they often contain illegal compounds."
The spread of Spice
Spice was invented purely by accident by a chemist in America who had been searching for a new way of developing anti-inflammatory medication.
It was declared not fit for human consumption 11 years ago, but soon surfaced on websites when so-called 'legal highs' like mephedrone became popular.
Like marijuana, the drug – which is also known as Black Mamba or K2 – is smoked in cigarette papers and was a particular problem in prisons, with prisoners filmed passing out after inhaling spice at HMP Northumberland as part of a BBC Panorama documentary.
However, its use has spread to cities, with police in Manchester called to 60 Spice-related incidents last weekend.
Effects have been described as similar to cannabis, but users have experienced an increased heart rate, panic attacks, hallucinations, agitation, vomiting, seizures and convulsions.
Psychotic episodes have also been linked to smoking the substance.
A spokesperson for NHS Tayside said: "New psychoactive substances (NPS), commonly known as 'legal highs,' are a cause for concern – there are a vast variety of substances available and people who take the substances cannot be certain that what they are taking is what they think it is.
"NPS cover a range of products which may be sold via the Internet and other outlets as plant foods, bath salts or room scents but are actually taken to achieve a psychoactive or mood altering effect.
"The term 'legal high' is misleading and implies a level of safety and legality that is not present with these substances.
"Buyers of NPS can never be certain of the actual content of the products or the effect it might have so the advice is clearly not to use these substances.
"NPS are also likely to be more harmful when mixed with other substances, including other drugs or alcohol.
"If anyone has taken these substances and is unwell, they should seek medical advice immediately."