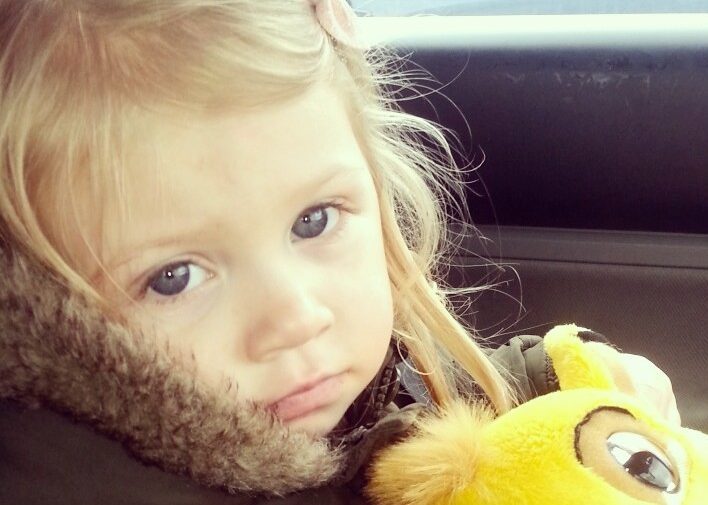 A probe into the death of murdered Fife toddler Maison Horn has been branded a "whitewash" by her family.
The grandfather of the Kelty two-year-old used the third anniversary of her killing at the hands of her mother's ex-boyfriend, Kevin Park, to condemn the inquiry into the circumstances.
A significant case review was ordered by the Fife Chief Officers' Public Safety Group which featured officials from the local council and health board, Police Scotland and Fife Child Protection Committee.
It found the death could not have been predicted, even though the convicted thug was known to the authorities when he beat Madison to death while babysitting her in 2014.
Madison's grandfather, Thomas Haldane, from Lochgelly, said 29-year-old Park should have been better-monitored by the authorities because of his history.
Mr Haldane, 57, said: "How can they not have some form of responsibility for what happened to Madison?
"I've never got an answer to that but chances are I probably never will. It's a whitewash. They're exonerating themselves.
"They knew what was happening with him. Madison wasn't supervised when he was staying in the house.
"They weren't doing anything about it. I think something should have been done to prevent it.
"I think if they had kept him under surveillance it would have kept him switched on."
Alan Small, independent chairman of Fife's child protection committee, said when the review was published: "The review has concluded that Madison's death could not have been anticipated.
"There was no evidence to suggest that any agency was aware of any concerns about her well-being and neither she, nor her mother, were known to social work services."
Responding to Mr Haldane's request, he said the review was "independent, thorough and comprehensive."
Park already had 38 convictions when he killed tiny Madison, inflicting 65 injuries including a fractured skull but the probe found there was no proof he had previously harmed the youngster.
He was jailed for life after the court heard he hit Madison's head off a wall, punched and stamped on her and may even have beaten her with a pool cue in the frenzied April 2014 attack.
Ordering he serve at least 22 years, Judge Michael O' Grady QC said what he had done was "wicked beyond all imagining."