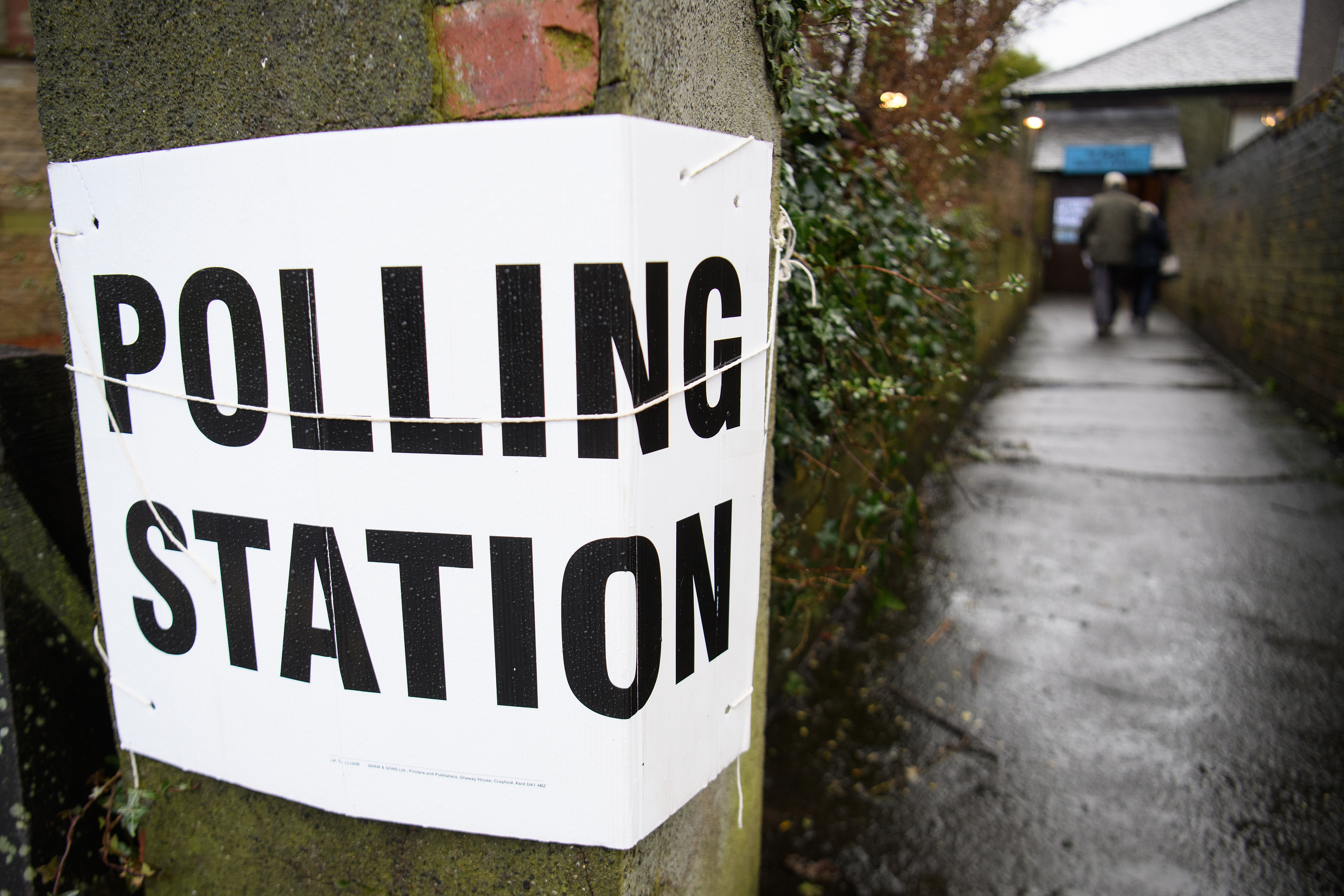 Do unto others as you would have them do unto you — the famous golden rule.
It is a philosophy all our local council candidates should take with them into Thursday's all-important election and beyond. Thankfully in Fife, the vast majority of council-wannabes have behaved with respect and dignity over the last month or so.
Candidates can agree to disagree, which is what one would expect but most deserve a lot of credit for the way they have handled themselves.
Sadly, with any election, the age-old act of political point-scoring has occasionally turned into mudslinging and perhaps even strayed beyond what is acceptable.
However, I'm going to choose to gloss over those instances and instead focus on what has been a well-fought election campaign.
Sticking my neck out, I genuinely can't see any party getting enough seats to secure an overall majority.
All the polls would suggest that the fight for power in Fife will once more be between Labour and the SNP.
Not for the first time in the Kingdom, it may well come down to who can offer the best deal to the other parties and independents to secure the numbers needed to form an administration.
That's where my opening line might become particularly pertinent. Having covered countless council meetings over the years, it's clear that politicians don't have short memories – and aren't always the most forgiving of souls.
Whatever the outcome when the dust settles some time on Friday evening, it is the people of Fife who must be put before narrow-minded party politics.
Whatever happens, it's going to be intriguing to see the end of one era and the start of a new chapter for Fife, and see just who gets to set the tone for the next five years.
One word of caution though.
You might find that the councillor you vote for on Thursday ends up standing for election to Westminster. And then might mean subsequent by-elections to replace those leaving for London.
Fingers crossed there are plenty of sharpeners for those stubby pencils. For I fear we might need them.