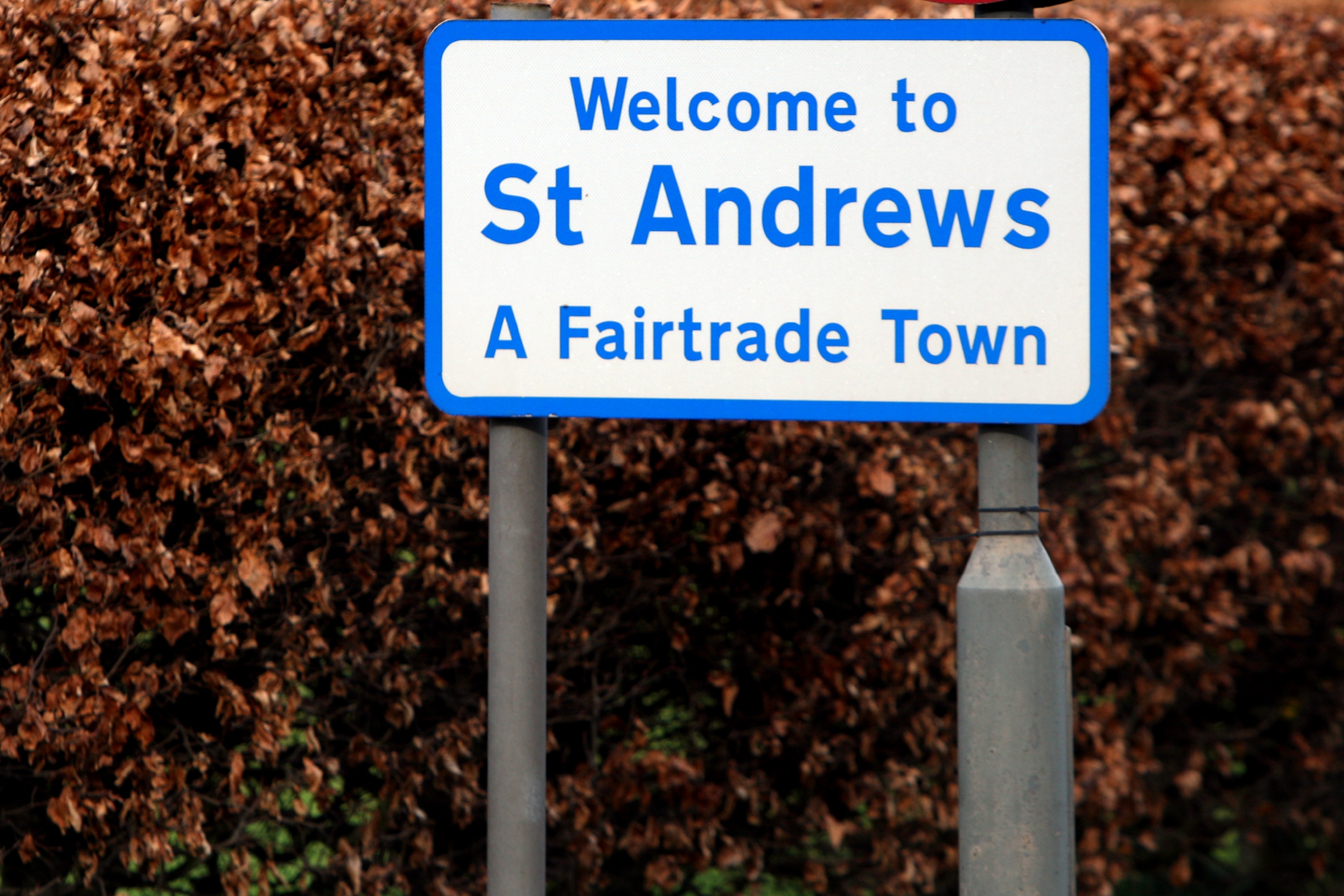 St Andrews will host a Christmas market with a twist this year.
Reminiscent of the popular hidden gardens initiative, Hidden Markets will feature stalls tucked away in the ancient wynds, braes and gardens of the royal burgh and celebrate the very best of festive Scotland.
Hidden Markets St Andrews will run for a month, and will combine Christmas celebrations and events to mark St Andrews Day.
In a bid to increase winter tourism in the town, BID St Andrew has teamed up with events management company No. 18 to create a month-long event with St Andrews Day at its centre.
Hidden markets will be keeping things local, offering businesses from around the East Neuk, Fife and Tayside the opportunity to showcase their products to a wider audience at such a competitive time of year.
And Hidden Markets St Andrews will be an event with a difference — as well as offering a unique shopping experience, visitors will also have the opportunity to get involved and learn from the makers at regular workshops and classes offering everything from candle making to cocktail shaking.
There will also be street food, live performances and tours.
"We didn't want to create just another Christmas market," said Jasmine Wheelhouse of No. 18.
"Hidden Markets will celebrate all things local — and we're especially keen to promote those small stay at home businesses with amazing, handcrafted products that wouldn't otherwise be able to attend a large scale event like this one."
Set to launch mid November, the event will become part of the St Andrews Winter Festival which already includes St Andrews Day celebrations, winter lights switch on and Santa's grotto.
It is anticipated that the market will significantly increase tourism to the already popular town — St Andrews already welcomes more than 650,000 visitors a year.
"St Andrews is one of the few towns with international and national appeal that could at least partly replicate Edinburgh's success," said Rhonda McCrimmon, BID St Andrews' manager.
Applications to trade at the Hidden Markets have not yet opened, but interested parties are encouraged to submit an expression of interest on the website www.hiddenmarkets.co.uk.