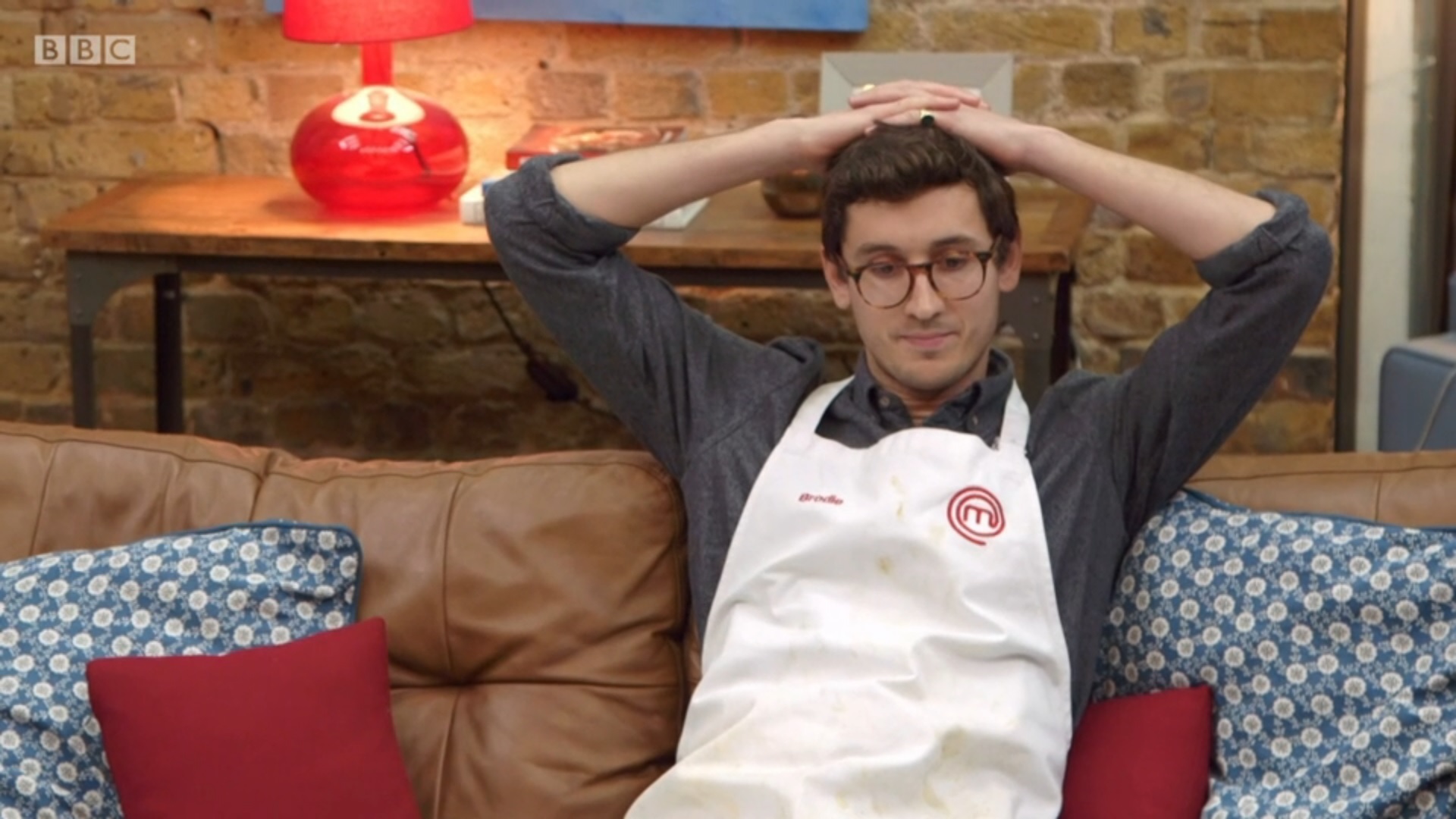 Fife's Brodie Williams has crashed out of MasterChef after going from a burnt bottom to a soggy one.
The 27-year-old failed to make finals week on the BBC show after serving up a lacklustre venison Wellington.
The remaining six contestants had been challenged to cook a dish that would excite the tastebuds of four separate restaurant critics – William Sitwell, Tracy MacLeod, Amol Rajan and Jay Rayner.
The Cupar man accompanied the Wellington with a pumpkin and celeriac gratin, buttered spinach and a perigourdine sauce.
However he admitted that he had not practised the techniques needed to cut the cooking time down to the allotted 75 minutes.
He said: "The issue is you have to get it cold before it goes in the oven, which I've been using the blast chiller for – which obviously I haven't practised for.
"This was the first thing that jumped out at me and once one has something in one's head it's quite difficult to shift it."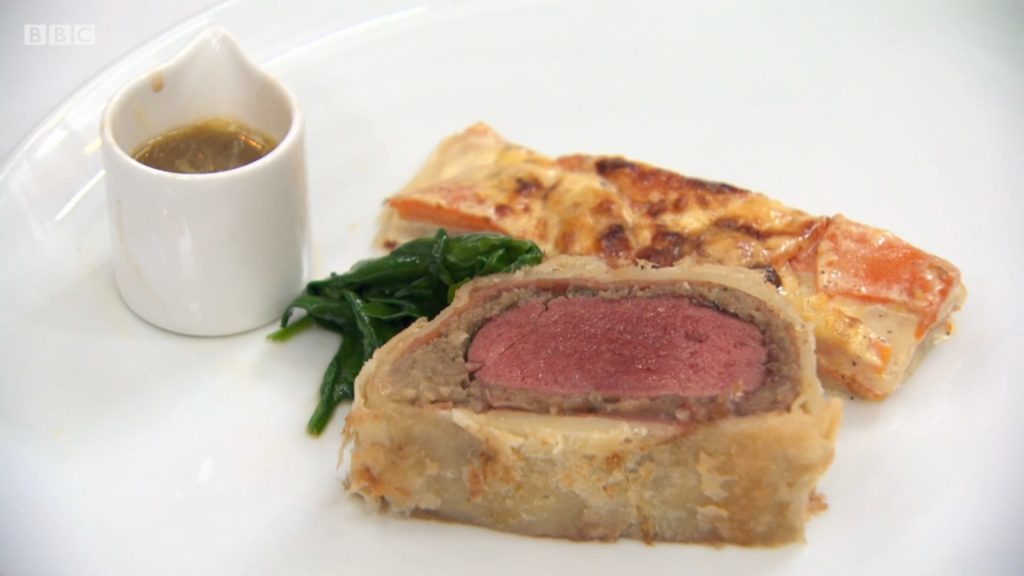 On paper the dish appeared to appeal to the critics, with Tracy saying: "That sounds like a very, very nice dish, I must say." However the critics soon found fault with its execution.
Jay said: "His Wellington would be brilliant, if it had had about another four minutes in a really hot oven." Tracy added: "The pastry could be a tiny bit crisper. I'm not mad about that gratin, I think it's slightly watery.
Amol said: "The disappointment for me is the lack of truffle. The perigourdine sauce promised much. It tastes to me like it's butter – delicious butter, but not truffle."
Judges Gregg Wallace and John Torode were equally critical.
John branded Brodie's dish "a bit flabby and undercooked". He said: "The problem we've got here is we've got soggy pastry." Greg added: "I don't care much for that gratin. I could do with a big crack of pepper in there."
Speaking after being voted off, Brodie said: It's annoying, so close to the final. There's no doubt I'm a much better cook than I was when I started.
"I've learnt a lot and I'm sure that, given time, I'll reflect back and realise that I did all right."
Brodie's culinary disasters on the show include serving up a charred bread and butter pudding on Thursday night's show.