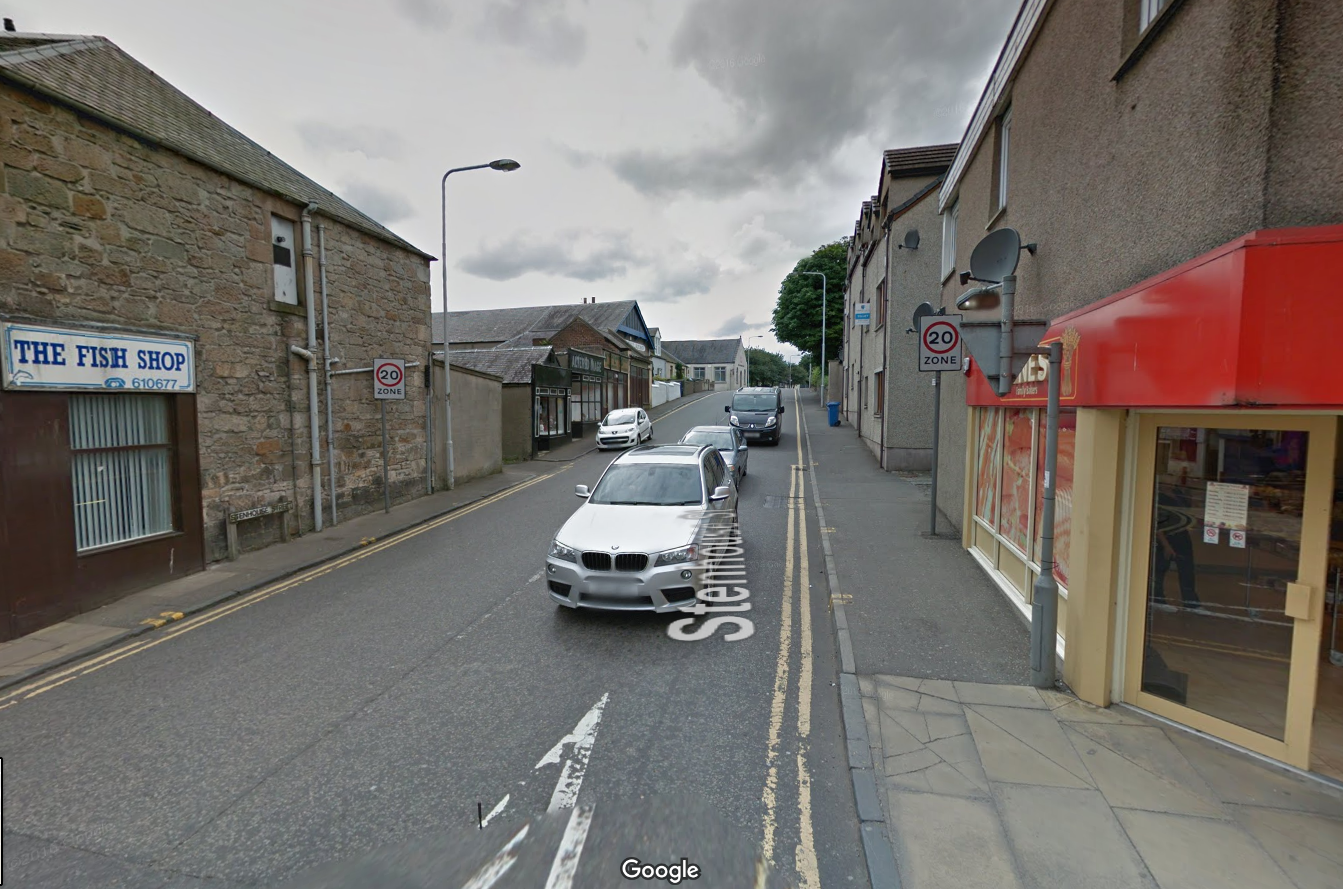 A 13-year-old boy has been charged after two women were allegedly indecently assaulted in Cowdenbeath.
Police on Sunday said a report will now be submitted to the Children's Reporter.
Two women were said to be left "shaken" following the alleged incidents.
The first alleged assault took place in daylight, at around 5.45pm on Friday, in Stenhouse Street, involving a 35-year-old woman.
Later the same day, at 9.15pm, a 31-year-old woman was allegedly assaulted walking from the High Street onto Broad Street and towards Natal Place.
Police released a description of the suspect at the weekend and appealed for anyone with information to come forward..
Detective Inspector Keiran Marsh from Dunfermline CID said neither woman was injured during these incidents.