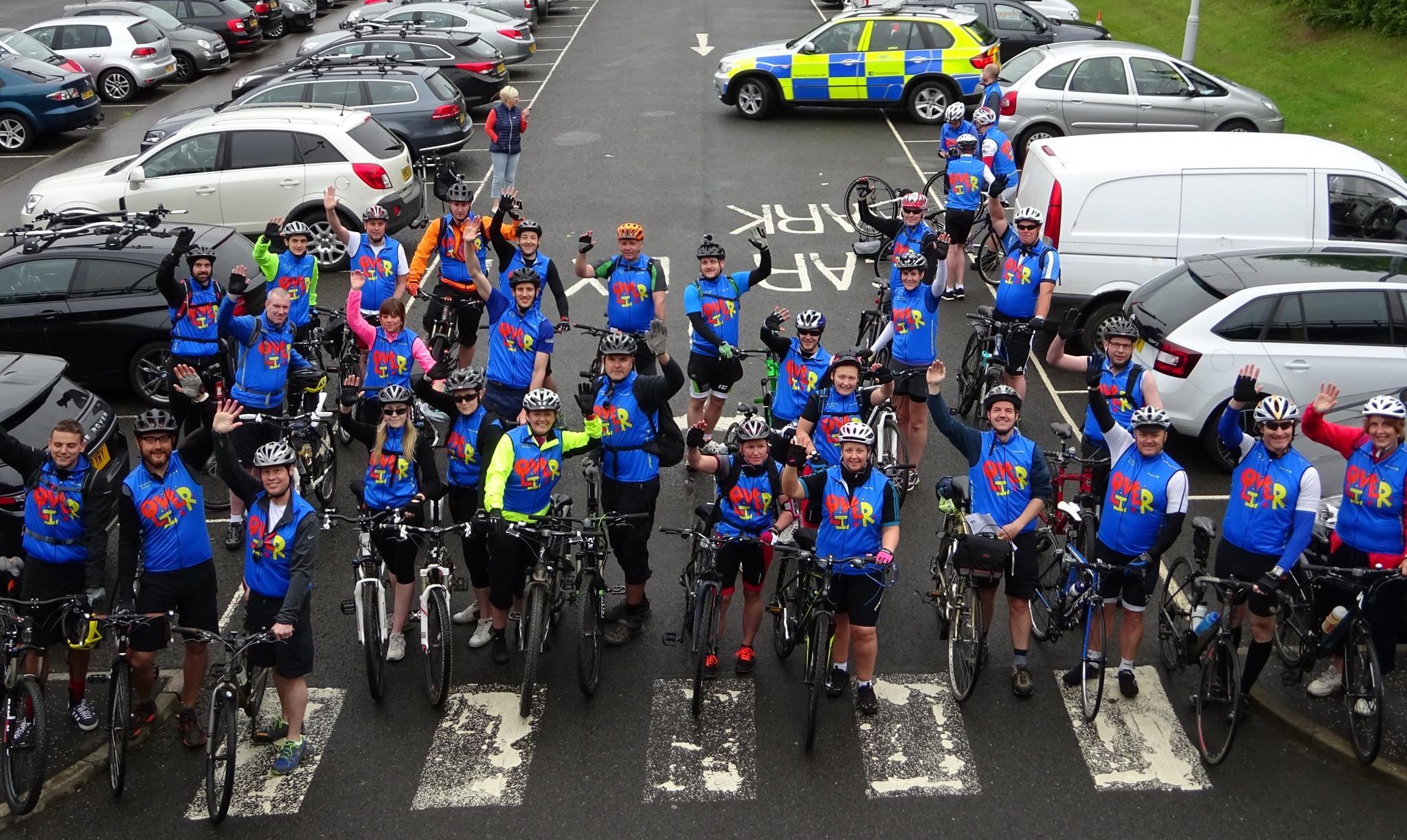 Dozens of cyclists are expected to hit Fife's coastline to boost the legacy of a baby who lost his life to cancer.
Riders will raise money for LoveOliver, the charity set up in memory of Oliver Gill who died on Christmas Day 2010, at only 24 weeks old.
The July 1 event will be the third annual cycle for the charity, and Oliver's parents Andy and Jennifer have invited people to sign up to one of two routes, with distances ranging from 15 to 76 miles.
Jennifer said: "This is our third annual cycle and both so far have been fantastic events, very well supported and thoroughly enjoyed by all who take part.
"This year we are finishing with a barbecue and family fun day at Blacketyside Farm. There are two different routes, both of which are a challenge but with support, stunning scenery and all for an amazing cause."
The full route is from Kincardine Bridge to Blacketyside Farm, Leven, which is 44 miles for mountain bikers on Fife Coastal Path and 76 miles by road bike.
Shorter mountain bike routes of 15 miles or 29 miles go from the bridge to North Queensferry or North Queensferry to the farm.
Since it was established six years ago LoveOliver has raised more than £410,000.
Jennifer and Andy describe it as their way of continuing to be the best parents they can to Oliver, who was diagnosed with an aggressive rhabdoid tumour when he was only 13 days old.
The Leven-based charity funds research into childhood cancer by a PhD student at Newcastle University.
It also provides practical support for families of children with cancer, such as grants and shopping vouchers to lift the burden of everyday life as they focus on their child's treatment.
It has recently expanded Scotland-wide, helping families of children being treated at hospitals across the country.
Details of the cycle are available on the LoveOliver Facebook page or by emailing jennifer@loveoliver.org.uk.