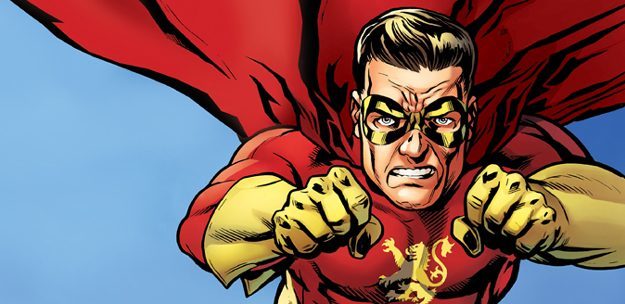 From movie memorabilia  to comics and cosplay, the Rothes Halls will have it covered when the curtain goes up on the first Glenrothes Comic Con.
In time for the next Transformers blockbuster, kids — and let's be honest, parents — can expect to find Autobot hero Bumble Bee and Decepticon baddie Barricade parked up in the Kingdom Centre for the day.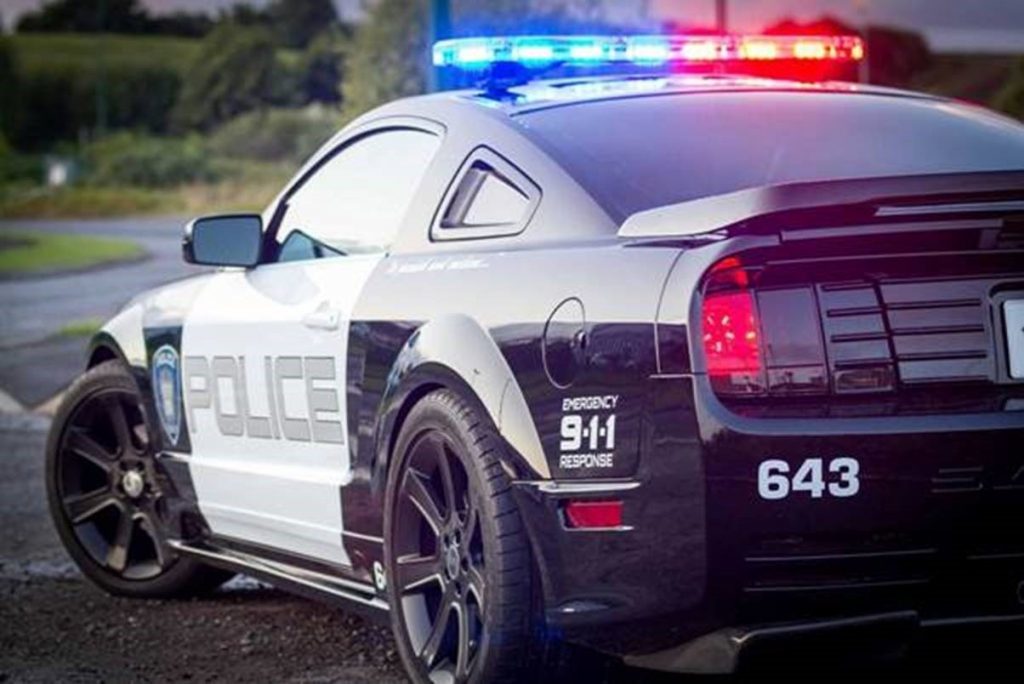 Joining a glittering roster of guests already announced for the June 10 event are writer and artist Dan McDaid of DC Comics, Doctor Who, Judge Dredd and Dark Horse fame and award-winning comic and video game writer Gordon Rennie.
Among the VIPs in attendance will be veteran Marvel and DC Comics artist Mike Collins, who is now the storyboard artist for Doctor Who, Class and Sherlock for the BBC, and 2000AD and Vertigo artist Will Simpson, who is currently storyboarding Game of Thrones.
Many vendors will also be selling their wares on the day — most recent additions include Kirkcaldy memorabilia shop Kingdom Comics and Aberdeen-based indie publisher Devolution Comics.
Seasoned Comic Con veteran, comedian and Egon Spengler lookalike Des O'Gorman will be hosting festivities on the day.
The Comic Con is a hugely popular celebration of popular culture which started in America in 1970, since spreading as a result of the increasing dominance of Hollywood comic book adaptations, such as X-Men — and latterly the Marvel and DC Universes — in the last decade.
There are now hundreds of comic book conventions which take place around the world each year.
Bringing Comic Con to the Rothes Halls allows fans to go along and join in the fun without having to travel outside Fife.
The key difference in this Comic Con, sponsored by Go Glenrothes, Kingdom Centre, BB Muffins and Fife Council, is that entry is priced at just £1.
Cosplay is a massive part of every Comic Con, and Glenrothes is no exception.
Children and adults are invited to dress up to display their love for their favourite characters.
Artist and creative director Gary Erskine said: "We're buzzing about next weekend.
"The Glenrothes Comic Con will feature all your favourites."
Doors open at 9.30am until 5pm.